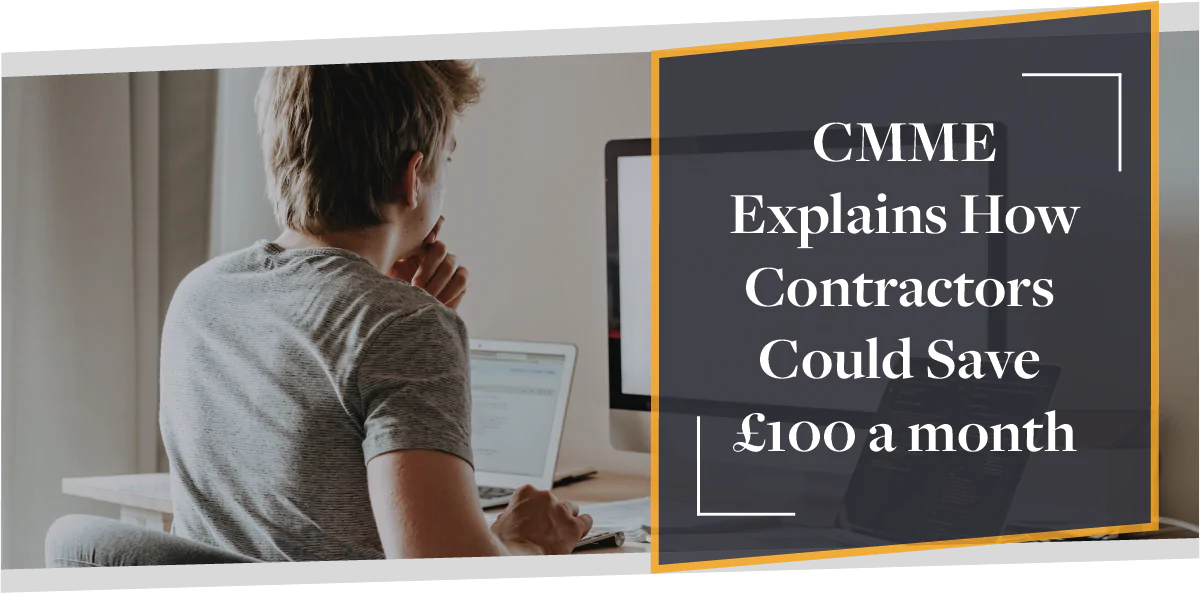 December 11th, 2020
A recent industry study revealed that December is due to be the biggest single month in the UK in 2020 for residential maturities because nearly 170,000 mortgage accounts come to the end of their current deal. Meaning that many homeowners in the UK could be on a higher rate than they need to be.
With 43% of homeowners in the UK having remortgaged to reduce monthly payments according to NatWest – you could be saving hundreds through remortgage.


Are You On A Higher Rate Than You Need To Be?
So, what's happening in the market that means you could be saving money?
2020 has seen a general upward trajectory in UK house prices, but selling your house isn't the only way to make the most of the market this year.
Your house may be worth more now than when your current mortgage deal began – this means that your house may be in a lower loan to value (LTV) bracket giving you access to lower interest rates through remortgage, lowering your monthly repayments.
If your house value has increased you may be also able to release more funds than expected through a remortgage.
Typically, people use the additional funds raised for renovating of their home or consolidating debt – those funds could turn your dreams into a reality.
Check out our blog on Remortgage for Home Improvements to find out more.
Historically low-interest rates
 In case you missed the news, the Bank of England base rate has hit historic lows this year meaning that borrowing is more affordable than ever.
Whether your mortgage is due for renewal or if you're mid-term and subject to the benefits of lower repayments outweighing any early exit charges, you could fix your mortgage on a new lower rate.
It's important to note that the base rate isn't likely to remain low forever. Similar to the stamp duty holiday, if you want to take advantage of the interest rates, it's recommended that you act soon.,
The market is set to experience a spike in residential maturities this month according to a recent study. What does this mean for you? Put simply, you might be at the end of your previous fixed rate and about to move onto a much higher one.
Your mortgage would normally move onto your current lender's Standard Variable Rate (SVR) when your deal ends after 2-5 years with your lender and this is often more expensive than your promotional deal.
This means that now could be the prime time to save yourself money as you head into 2021.

How Can Remortgage Save You Money?
Remortgaging is the process of changing your mortgage deal and moving your mortgage to a new lender.
When you remortgage your home to a new lender, there is an opportunity to reduce your monthly payments, by paying less interest with a new initial mortgage rate.
For those on existing fixed rates or SVR, there is the potential to take advantage of these low rates through remortgage though some may encounter early exit fees if mid-term.

If you look at the UK averages for the remaining amount (£130,000) and length of time (20 years) on a mortgage as well as the average standard variable rate (4.9%), you could be saving upwards of £4,000 a year on a new rate (1.2%) if your mortgage was on an interest only basis.
At that amount, it's worth finding out if you could be saving money today – Try our Remortgage Savings Calculator for yourself!
What could you do with an extra £4,000 a year?
Install a new boiler or central heating system 
According to The Heating Hub, a new combi or system boiler will cost between £900 – £2,000 for a premium model depending on boiler size. A heat-only boiler will cost between £500 – £1,500 according to size and quality. This of course does not include the cost for installation.
Get a new boiler and have plenty of spare change!
This can be a reasonably inexpensive way to increase your home value, depending on how many windows you're having fitted.
The Double Glazing Network state anywhere between £150 to £600 per window is very reasonable for double glazing installation here in the UK.
Research indicated that double glazing could increase your home value by up to 10% and many buyers consider it a necessity for house purchase.

Does Your Home Make You Happy?
Can remortgage really increase your happiness? NatWest found in their 2020 remortgage survey that 3 out of 4 homeowners say remortgage has had a positive overall impact on their lives.
They also found that 3 in 5 would consider remortgaging again to finance home improvements in light of COVID-19. Participants cited stress-relief and mental well-being among the other impacts of remortgage.
Remortgaging gives homeowners the opportunity to build funds by saving money on their repayments or simply make their mortgage work better for them.

Useful Resources:
Whether you want to talk specifics or are just after some general advice, CMME can help. Speak to us today on 01489 223 750 for a completely free, no-obligation mortgage consultation. Or click the button below.