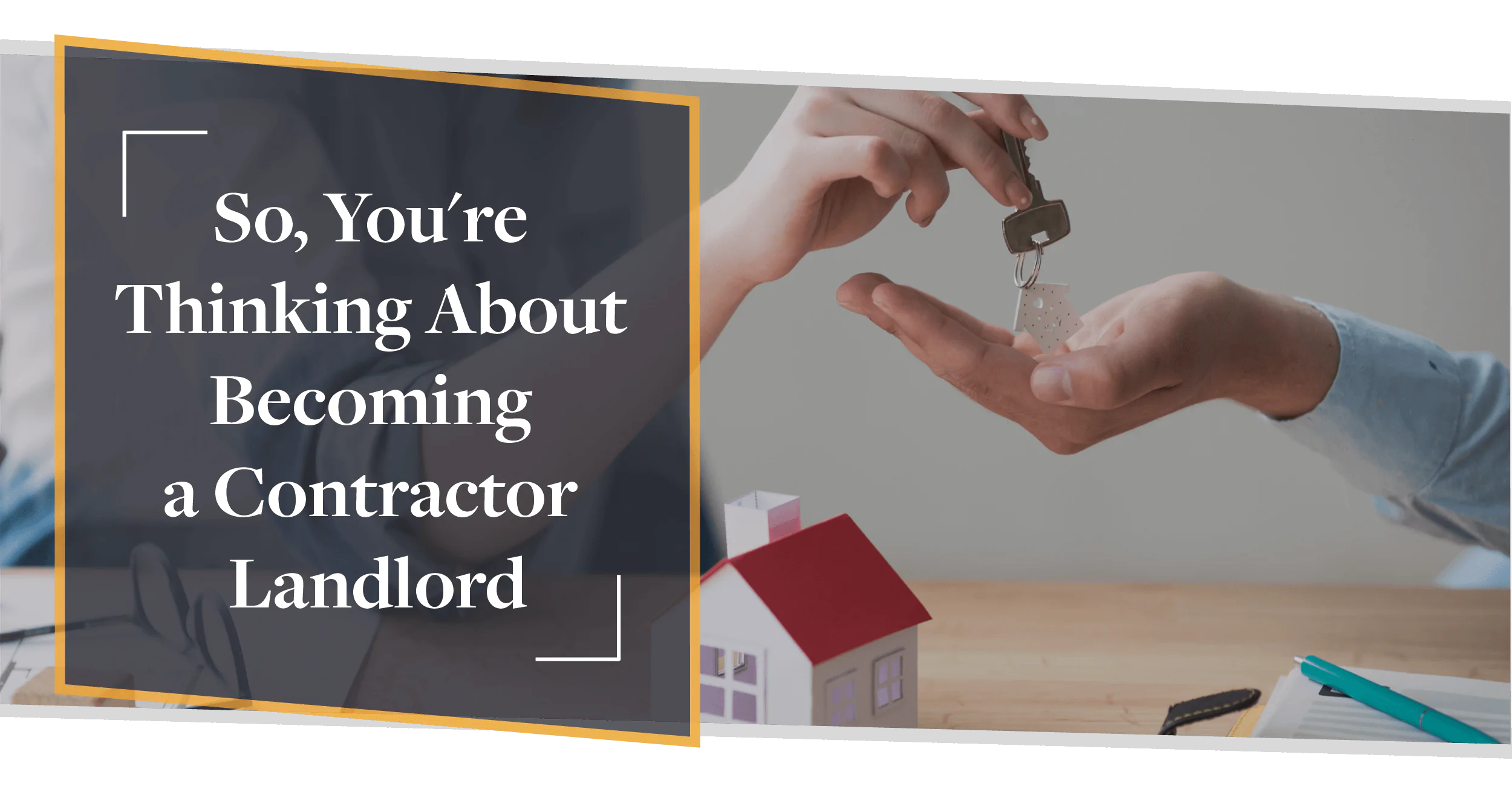 May 11th, 2021
Contractor Buy-to-Let investment is something that interests many independent professionals and for good reason. Being a Contractor Landlord is not only a way to expand your property and investment portfolio but to give you a passive income alongside your main source of income. However, there are many factors you'll want to consider before you take the leap to becoming a contractor landlord.  

What's in the Blog?
Rental Appetite: Considering Buy-to-Let
What is Buy-to-Let?
What Are the Costs of Being a Contractor Landlord?
Try our Calculator
Becoming a Buy-to-Let landlord in 10 Easy Steps
Useful Resources

Rental Appetite: Considering Contractor Buy-to-Let 
Is there rental appetite in the market? This is a great and very significant question to start with as you consider Buy-to-Let investment. The answer put simply is yes, according to the ONS, private rental prices rose by 1.3% in England, 1.5% in Wales and 1.0% in Scotland in the 12 months to March 2021.
This growth means becoming a landlord can be a great way to earn passive income and develop your investment portfolio.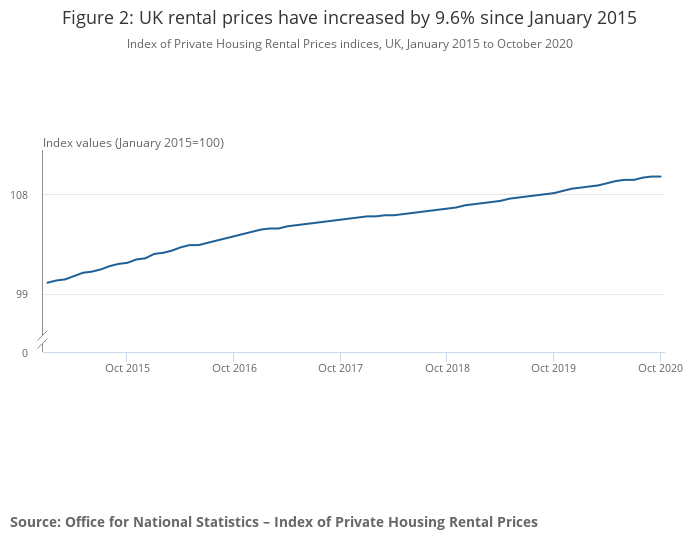 If becoming a landlord is something you have been thinking about there are certainly a number of reasons to pursue this goal further.
As with any large financial decision, it is important that you consider all the implications this decision will have before you set anything in stone.

What is Buy-to-Let?
Put simply, a Buy-to-Let mortgage is one you take out on a property you plan to let out to tenants.
Buy-to-Let mortgages (BTL) are usually more expensive than regular mortgages, and because of the nature of letting, can be a risky business in terms of earning potential.
However, with the right information and guidance, investing in a Buy-to-Let property can be the perfect way for a contractor to boost income.
The Buy-to-Let market has changed considerably in recent years with more changes on the horizon. If you are thinking about buying a property to let, there are several things that need to be considered.
What Are the Costs of Being a Contractor Landlord?
As you probably suspect there are many elements involved before your property is ready to be let out.
From repairs to decorating, it's important to think not only about your budget for the property but about your budget for getting the property ready to go on the market.
Other costs you might incur include Buy-to-Let stamp duty, as well as running cost, such as:
Furnishing the property (if you so choose) 
Income tax 
Mortgage repayments  
Smoke and carbon monoxide alarms 
Letting agent fees 
Landlord insurance  
Energy Performance Certificates 
Gas Safety Certificates 

Try our Calculator
It's fast, easy to use and designed to give you a top-line estimate for how much you'll be able to borrow, based on the monthly rent you plan to charge.


Becoming a Buy-to-Let landlord in 10 Easy Steps 
Secure an agreement in principle – a dedicated adviser will assess your needs and arrange an agreement in principle that you can use when negotiating and offering on a property.
Find your perfect investment property – this can be both exciting and daunting, knowing how much you can borrow can help narrow your search.
Make an offer – once you have found your property you can now start to negotiate a purchase price. The maximum size of your buy to let contractor mortgage is calculated using the rental yield of the property, which needs to be 125% of the annual mortgage repayments.
Contact your adviser to start the mortgage application – once you have agreed a purchase price for the property, you should call or email your adviser and we can kick-start the mortgage application. At this stage, your adviser will introduce you to your dedicated mortgage processor who will ensure that your application runs smoothly. 
Your mortgage application "goes live" – to process your application, you will need to provide various forms of identification. Here, you will need to instruct a solicitor and your adviser will be able to make recommendations from an approved list, all on a no successful sale, no legal fees basis.
Searches and building surveys are carried out on the property – various checks such as area searches and land surveys are carried out to protect you and the lender.
Your mortgage offer will be produced – Once all the lender's searches and surveys have been completed, we will push your lender to issue a formal mortgage offer.
Your solicitor will request your deposit money and exchange contracts.
You will agree a completion date – a completion date is agreed with your solicitor and then negotiated with the seller.
Congratulations, you are now the proud owner of a buy to let property!

Useful Resources
Whether you want to talk specifics or are just after some general advice, CMME can help. Speak to us today on 01489 223 750 for a completely free, no-obligation mortgage consultation. Or click the button below.