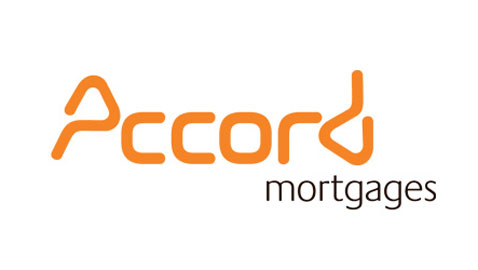 Accord mortgages are an intermediary-only mortgage lender of Yorkshire Building Society Group. They are the UK's second largest mutual building society with assets worth more than £34.5 billion (information correct as at the date of publication). They have more than 4,300 staff employed in over 231 branches, and almost 100 associated agencies (information correct as at the date of publication). Other brands within this group include the Chelsea Building Society. You can read more about accord contractor mortgages here: https://www.accordmortgages.com/products/contractors/index.html
Is a mortgage from Accord suitable for me?
Accord mortgages have some of the most competitive rates on the market for permanent employees, independent professionals and more recently contractors.
You can read a full guide regarding contractor mortgages here
Starting out in the Contractor market relatively late when compared to other lenders they have a flexible and realistic approach to underwriting. Accord are keen to help people that do not always fit their standard criteria and they are known to take a view on points that other lenders would not consider, meaning the modern-day contractor is more likely to get approved for a mortgage.
Accord are one of the few lenders offering an 'offset facility,' allowing you to utilise your savings to reduce the total interest you pay back against your mortgage, essentially allowing you to pay your mortgage off quicker. This is an unusual choice amongst contractor friendly lenders and helps to make Accord a strong solution when reducing interest charges is a key requirement for a mortgage.