No two mortgages are the same, lenders will ask for different documents including address proofs, depending on your situation, buts it's best to be prepared for anything they ask and having your documents on hand will help make the process quicker and smoother.
Documents are needed in the mortgage process cover various requirements that need to be met as part of a mortgage application.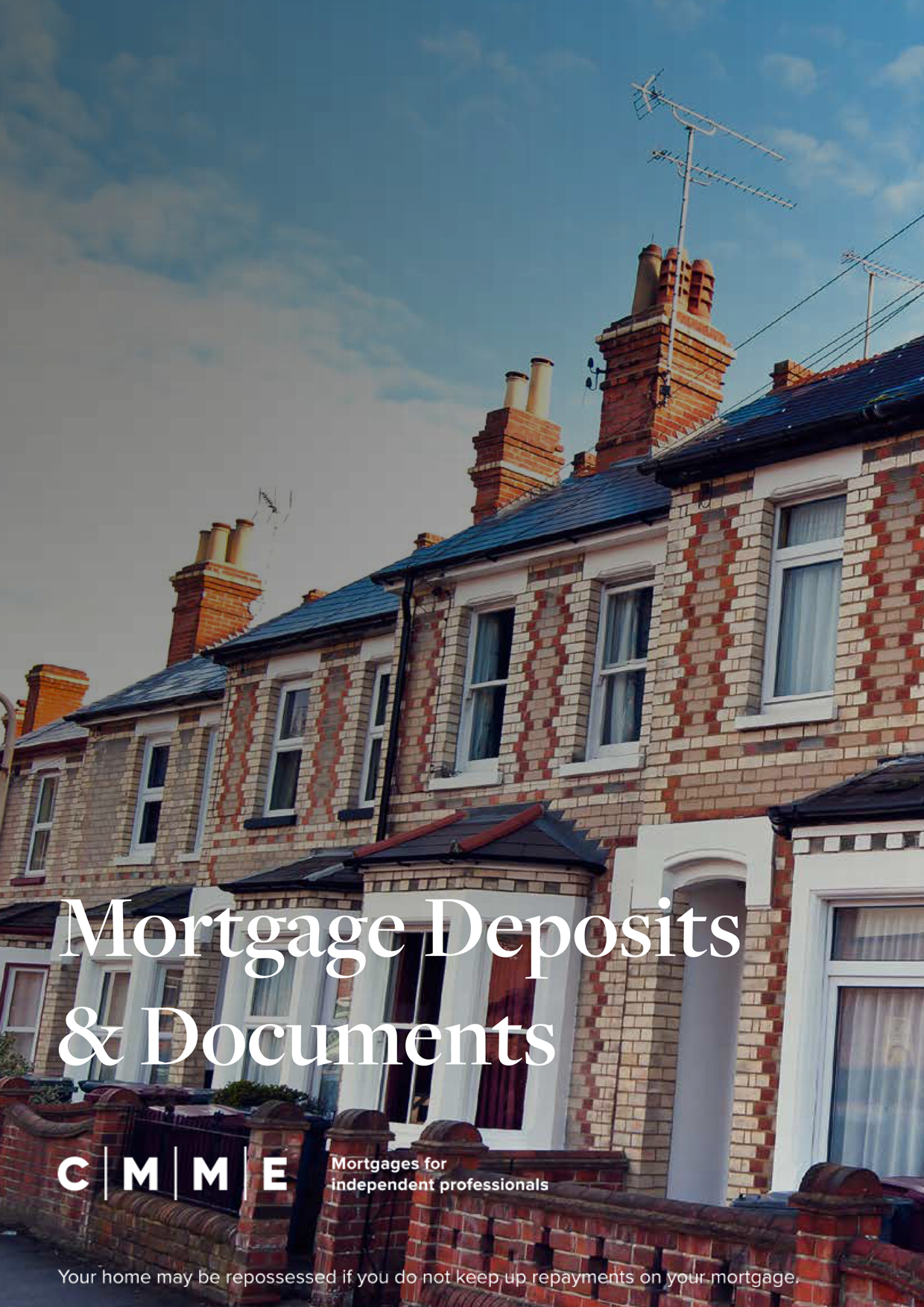 The identification and address evidence help to confirm the buyer is who they purport to be, while the income evidence is required to support the affordability of the application. Lenders need to scrutinise bank statements to be sure that the disclosed financial circumstances reflect the true state of your credit worthiness.
Contractor Mortgage Documents
We often speak to individuals that have been told they will not be able to get a mortgage without 2 or 3 years of trading accounts. In reality we are potentially able to help contractors with a limited company that have no trading history. A contractor will need to provide a copy of a current contract and a CV. With these 2 simple documents we are able to show the lender your current earnings, and your experience as a skilled professional. This way we avoid any issues regarding affordability.
The documents that you will need to secure a mortgage as a contractor will differ slightly depending on how long you have been contracting: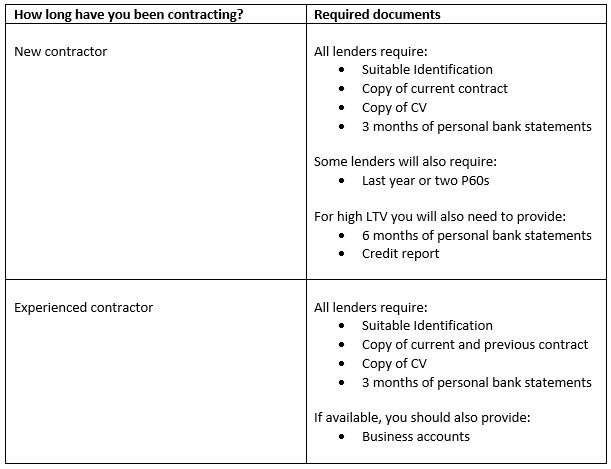 You will need to have your documents certified, The Post Office provide a document certification service for a fee and these documents are accepted by mortgage lenders. Alternatively, many professionals are viewed as acceptable signatories for certified documents.
Most lenders will accept certified documents from accountants, solicitors, GP's, dentists and police officers, although there are other professions that are deemed to be acceptable.
Next steps
To get more information or to speak to our expert team contact us on 01489 555 080or email us at enquiries@cmme.co.uk

To download your own version of this guide with even more information and tips please enter your email below.

In providing the details above I hereby consent to CMME contacting me regarding my enquiry and keeping me updated regarding their products and services*
*You will have the option to opt out of this at all times. CMME will not disclose information about you or your accounts to anyone, other than where we have your specific consent, or are required to do so by law.