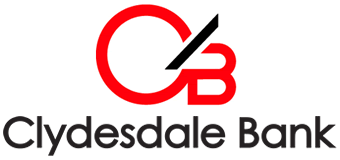 Many lenders in the current climate are becoming more and more risk adverse and allowing inflexible computer systems to make human decisions.
When looking for a contractor mortgage, whichever way you are paid, whether it be via a limited company or umbrella you are likely to fall outside standard lending criteria with most lenders. Even if your limited company has been successfully trading for many years, your borrowing potential is often restricted by your salary and dividend draw, and any split in shareholdings the company may have.
Clydesdale Contractor Mortgage Criteria
The way Clydesdale Bank as a lender look at circumstances is refreshing, straightforward and uses ultimate common sense.
An underwriter approached by us will assess the current contract being worked in conjunction with an up to date CV for contracting history, background, and future employability and take a view on borrowing capacity.
The lender will potentially use the full daily/hourly rate as the basis of their calculations and this will give them a maximum lending ability. The view taken is simply that as a contractor the only person choosing not to draw all of their income in a traditional way is themselves.
Clydesdale Contractor Mortgage Rates
This approach gives those who often work in a very tax efficient way access to highly competitive 'high street' mortgage rates and the borrowing capacity their 'contract rates' should lead to.