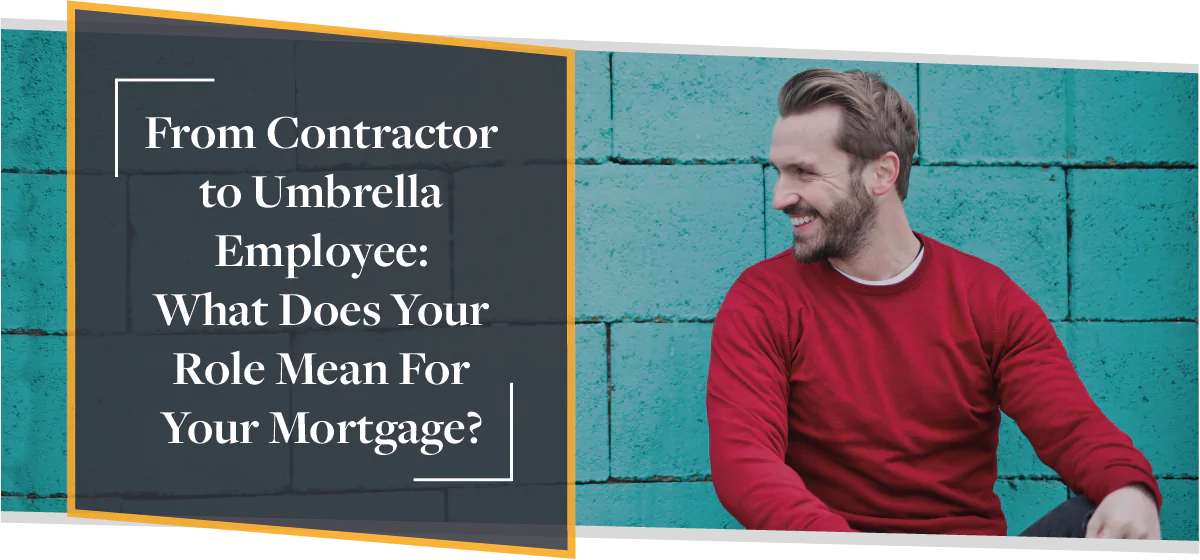 December 8th, 2020
As IR35 approaches you may be wondering what your options are, whether to continue as an independent contractor or to join an umbrella company. You might not really know the difference.
We're here to explain the difference between the two roles and what it means for your mortgage plans.

What's The Difference Between a Contractor & an Umbrella Employee?
In essence, the work you do won't be any different, no matter your role, but the way you're taxed, paid, and the benefits you have might change.
This is important to account for when you're thinking about your mortgage plans.
An Independent Contractor
An independent contractor is a contractor working solely for themselves meaning they are responsible for paying themselves a salary and completing a self-assessment tax return each year.
Many individuals choose to become independent contractors as it provides the freedom to work how and when they would like to, instead of in the confines outlined by a business.
In this mode of working, insurances, savings and securities must be organised by the individual.
An Umbrella Employee
An umbrella employee is a contractor working on temporary assignments or contracts employed by an umbrella company.
Joining an umbrella company can offer contractors some increased flexibility alongside the rights and benefits a permanent employee would typically receive like HR & tax calculations.
Many contractors choose to enlist the services of an umbrella company because of the relative ease that this provides when dealing with their pay and tax.
Much like a PAYE process, the administration required with an umbrella company is less time consuming than securing the services of an accountant, as the company's tax experts will typically manage the contractor's finances to make sure that pay is efficiently processed in a reasonable time frame.
| | | |
| --- | --- | --- |
| Consider | Independent Contractor/Ltd Company | Umbrella Employee |
| Your Status | You are the director of your own company. | You are an employee of the umbrella company. |
| Paying Taxes | You are responsible for ensuring your company and personal taxes are paid on time. | The umbrella company deducts taxes before you are paid. |
| Insurance | Your company needs to pay for business insurances (e.g. Professional Indemnity) | Insurance cover is typically included in umbrella fee. |
| Timesheets / Invoices | You invoice the agency for work done on behalf of your company. | You submit your timesheet to the umbrella. The umbrella invoices the agency. |


Why Should You Think About This Now?
As 2020 draws to a close it's time to start thinking about your role and your mortgage plans moving forward. 
IR35 Changes Approach
With the end of the year just around the corner and the changes to IR35 nearly upon us, it's worth considering your role and how this might affect your pay.
IR35 as defined by HMRC means off-payroll working; ultimately, the legislation is designed to make sure workers are taxed fairly and to identify contractors and businesses which are avoiding paying the appropriate level of tax.
If you operate 'Inside' of IR35 you must pay the same tax as an employee, 'outside' of IR35 does not make you tax-exempt, however, you can pay yourself a salary and withdraw further income from dividends.
If you are considering getting a mortgage, now could be the ideal time to do so if you expect your income to decrease once you begin working within IR35.

How Might This Affect Your Contractor Mortgage? 
Though joining an umbrella company can provide benefits when dealing with your income, it can also present potential issues when attempting to raise funds for a mortgage. During the process of completing mortgage underwriting, you are likely to be asked for evidence of your income.
Many contractors that have experienced this process will be aware that lenders do not fully understand the process used by the umbrella company to manage the income.
This often leads to a request for:
three months' payslips
a P60 to be provided
The problem with this is that the part of your income which is processed via the payslip does not constitute evidence of your full pay.
However, as this is the only part that the lender will accept for evidence of income for your PAYE contractor mortgage, you will find that your lending options are extremely limited in terms of the value of the borrowing you can raise.
This is one of the many reasons it can be worthwhile for Contractors to consider a specialist mortgage broker like CMME where using a bespoke process means that we can not only help you to raise the borrowing you require for a mortgage, but it also provides you with access to high street lenders and therefore gives you the range of low-level interest rates that would normally be unavailable when looking at a PAYE contractor mortgage.

How Is Our Process Different?
Our process is bespoke and it accounts for how contractors, work no matter your role. Using CVs and contracts, contractors organising their mortgage through us benefit from experts that know and understand the way you work.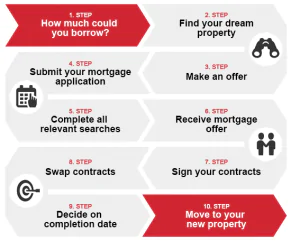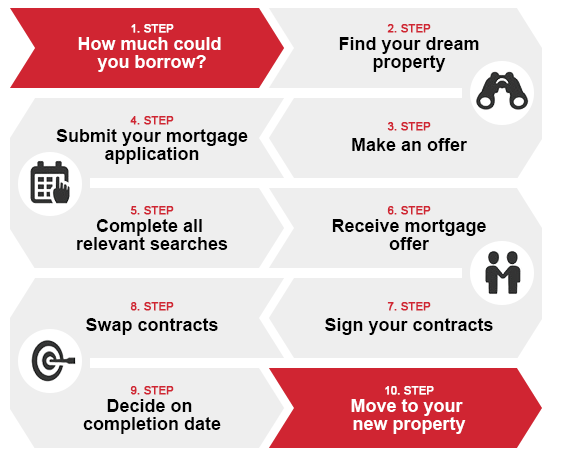 Check out our page on PAYE Contractor Mortgage and Umbrella Company Mortgages for more information.


5 Tips to Get Mortgage Ready This Holiday Season
1. Investigate The Market
Know what house prices are doing and investigate all costs associated with the property including council tax, insurance, and utility bills.
2. Organise Your Paperwork
You will typically need three months' personal and business bank statements, in-date passport and/or a driving licence, proof of your earnings (contracts or trading accounts if you don't work via contracts) and proof of deposit.
Check out what our experts about deposits and documents: here's what they had to say.
3. Check Your Credit Health
Look at your profile/report to ensure you have a healthy score. Close credit and store cards that you do not use to boost your score, as mortgage lenders treat unused but open credit as potential debt.
Do not undertake credit searches before you look at mortgages. Pay off as much debt as possible.
Use a service like Credit Karma to keep an eye on your credit health.
4. Get A Deposit
Either save or get a gift from direct family. Generally speaking, the bigger the deposit, the lower the interest rate.
Here are the top seven savings tips for self-employed professionals from CMME: find out how to get better at saving here.
5. Speak To A Specialist Mortgage Broker (Like Us)
Working for yourself takes an independent spirit. CMME understand that and share it.
CMME are proudly independent, meaning we're free to find the right lending partner for you, to negotiate hard on your behalf and cut a deal that works

Useful resources:
Whether you want to talk specifics or are just after some general advice, CMME can help. Speak to us today on 01489 223 750 for a completely free, no-obligation mortgage consultation. Or click the button below.