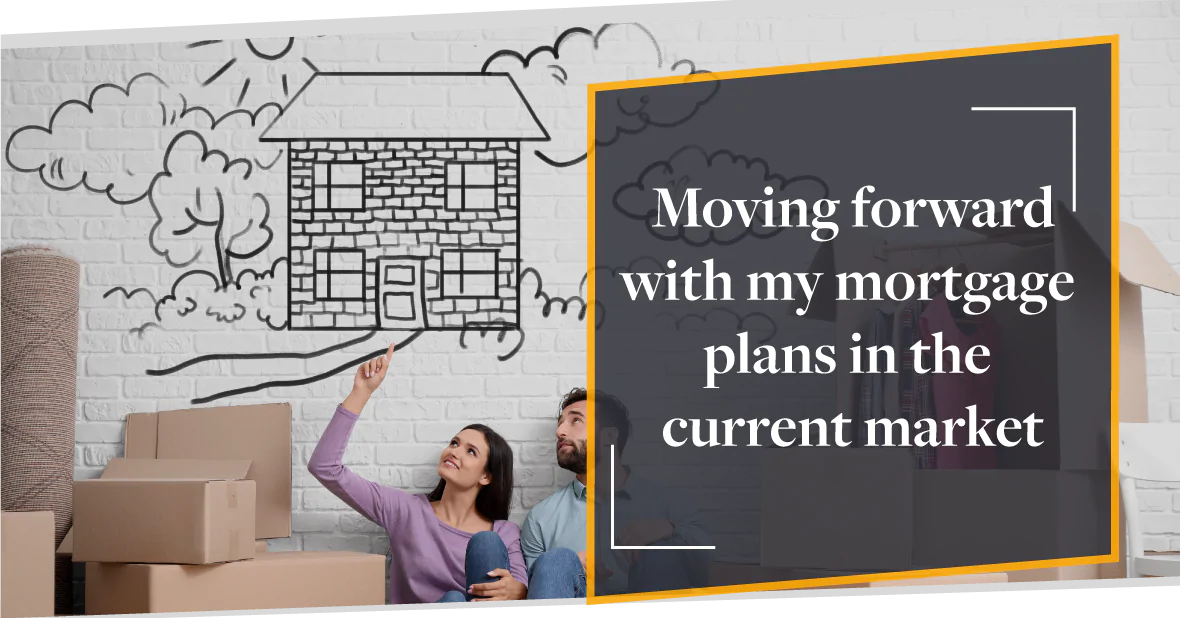 September 7th, 2020
As the housing market continues to improve post-lockdown, mortgage market UK house prices have risen to hit a new record high. The considerable increase in home workers looking for more space, a release of pent-up demand in the Spring and a stamp duty cut all playing significant roles in the rise. To put this in perspective prices rose by 2% in August, taking the average UK house price to £224,123.
This has caused lenders to react to manage a sharply increased workload; while interest rates are at a record low, offers for first-time buyers have become more sought after, with many lenders increasing the amount required for a deposit and reducing the average LTV %.

This has been exasperated further by the stamp duty holiday, meaning that no amount needs to be paid on the first £500,000 of borrowing, subject to the purchase completing before tax year-end in 2021. This has made the prospect of first-time homeownership or moving home a very enticing proposition.
Simon Butler – Head of Mortgages for CMME said, "While we appreciate in the immediate term there is a considerable boon for buyers taking advantage of the stamp duty holiday, the long-term implications of the house pricing increase could be damaging to the housing market, particularly if a slump in house buying follows in 2021. However, we are prepared to work with contractors and the self-employed to ensure they are in the best position possible to take advantage of the great opportunity this saving provides."
So, does that mean I cannot get a mortgage?
In short, now could be seen as the perfect time to mortgage and look for that dream property.
Despite tighter lending restrictions leading to fewer low deposit mortgages for first-time buyers, there are still plenty of competitive offers to snap up but follow these checks before proceeding:
Check your credit profile/report to ensure you have a healthy score (close credit and store cards that you do not use to boost your score, as mortgage lenders treat unused but open credit as potential debt.) Do not undertake credit searches before you look at mortgages. Pay off as much debt as possible.
Get a deposit. Either save, get a gift from direct family, or look at a Family Springboard mortgage (where parents or family members place money in a savings account connected to the mortgage). The bigger the deposit, the lower the interest rate.
Ensure the spending evident on your bank statements over the past three months is reasonable (no missed/late direct debits/stay in the black.)
Review the marketplace, know what house prices are doing and investigate all costs associated with the property including council tax, insurance, and utility bills.
Get your paperwork ready. You will need three months' personal and business bank statements, in-date passport and/or a driving licence, proof of your earnings (contracts or trading accounts if you don't work via contracts) and proof of deposit.
As well as monitoring the above, Guardian writer Patrick Collison recommends that you may also want to watch this year's budget more closely than usual. It is being suggested that Chancellor Rishi Sunak is considering a move to raise taxes to pay for the various financial support the Government has implemented during the Covid-19 crisis, meaning a possible increase in capital gains tax, affecting the mortgage market UK. This could lead to an offloading of property, which could, in turn, cause a decrease in property pricing. A great opportunity for prospective buyers, but not so much for owners of additional property.
What about renewing my mortgage?
As of the 11th of March 2020, the Bank of England announced a cut to the UK bank base rate to just 0.10%, an all-time low. Existing variable rate owners with a tracker style rate have benefited from the impact of the rate drop but new fixed rate products haven't been repriced downwards. The good news is that, aside from higher LTV products, mortgage lenders have maintained competitive pricing on their remortgage options and have chosen to continue offering historically low short- and longer-term fixed rates.
If your mortgage is due for renewal in the next 6 months, now may be a perfect time to speak to a broker to understand what options are available for you on the market.

It may also be beneficial if the rate you have presently has a few years left to run. In some cases, an existing early repayment charge can be covered by a significant saving over the term of a new product, especially if you are tied in on a rate that is far higher than those currently available.
If your mortgage is on a standard variable rate (SVR), you may be paying a lower amount in interest overall but in most cases, you are likely to be paying as much as 2-3 percentage points above many rates on the market, some of which require £0 to secure in arrangement fees. Again, it is recommended to speak to a broker, as a lower fixed or variable rate may be an option for you.
I work for myself, does this apply to me?
Overall, the mortgage and housing market is a mixed bag at the moment and the future is looking uncertain, but there are many positives. As a contractor or self-employed individual, you may have been affected more so than other workers.
The delay in IR35 is another prime reason why now may be the perfect time to apply for a mortgage, either for the first time, moving home, or to remortgage. Like the way you process your income will not have changed, nor, in many cases, will the structure of your contract.
Purchasing a property is one of the best ways to invest your money and secure your financial future. The coronavirus pandemic has made a lot of people re-evaluate their financial situation.
While property values fluctuate, you can be assured that you will have financial security and a safe place for your family to stay if you own your own home. Having this financial stability is vital in this period of uncertainty – particularly if you are self-employed, a contractor or freelancer.
CMME can give advice and support to self-employed people and offer bespoke advice on your individual situation. If you would like to know more, contact us today.