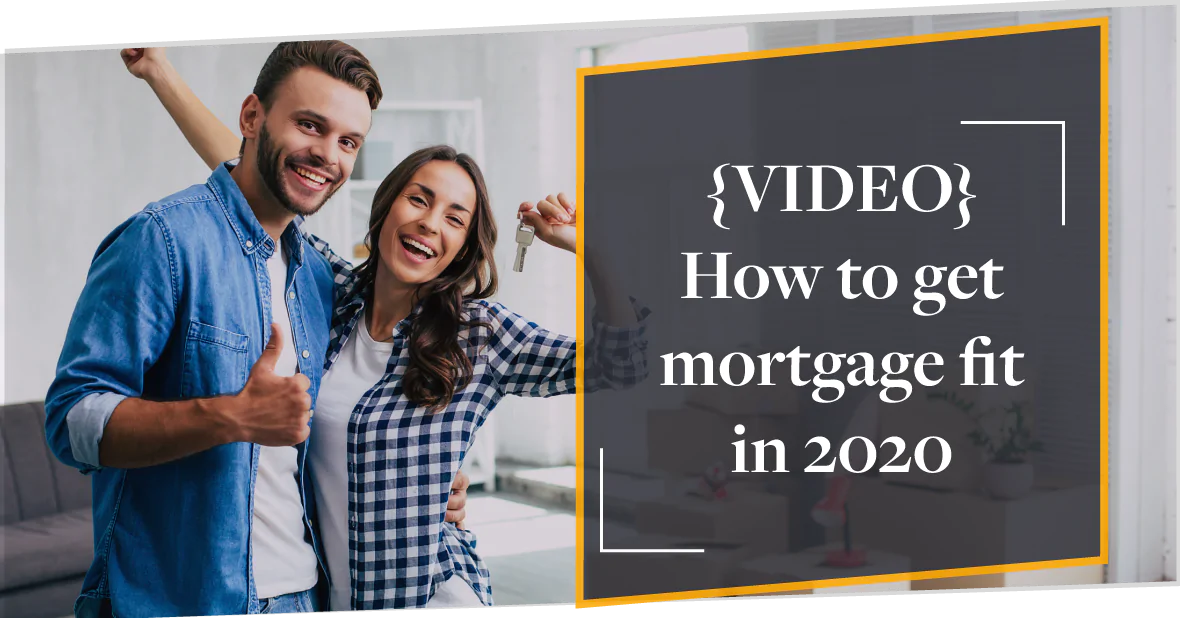 July 2nd, 2020
CMME recently took part in the IPSE National Freelance Day, a digital event where CMME's Simon Butler talked through the current trends in the mortgage market and how you as a contractor, self-employed, limited company-owner and independent professional can start your mortgage journey.
What's in the video?
Current trends in the mortgage market
Covid-19 impact:

House prices trending downwards, due to a recent reduction in demand
Loan to value restrictions & tightened lending criteria
Enquiry levels and market interest high since lockdown lifted
Mortgage holidays factored into mortgage processing
Too soon to know if the use of Government schemes will impact mortgage availability

Bank rate impact:

Base rate at an all-time low, dynamic market-place with shifting sands around lending criteria

IR35 change in regulation impact:

  The delayed decision has had little impact on lenders decision making but offers an opportunity for contractors to    apply before legislation changes in 2021
We would love to hear from you if you are looking to apply for a new mortgage, remortgage, buy to let or any mortgage-related query.