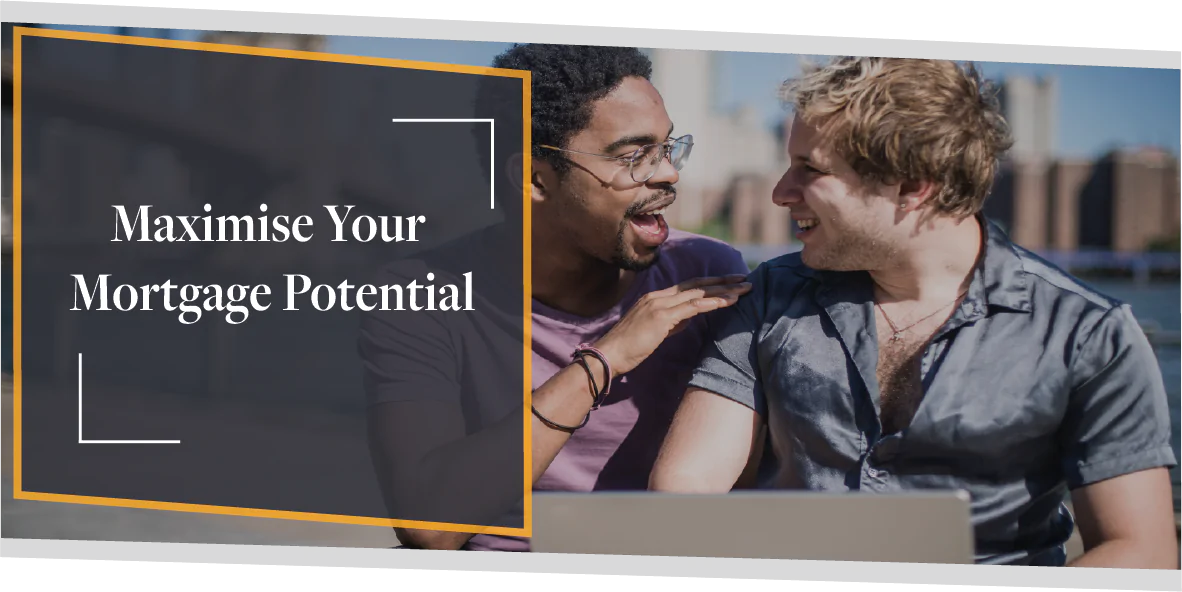 October 9th, 2020
With just three months to go until Christmas, CMME reviews how you can maximise your mortgage potential this year. With the Stamp Duty changes in July – continuing until March 2021 – and UK house prices on the rise, you could be thinking about a mortgage.
Before you have a chat with an advisor, it's worth making sure you're as ready as you can be, this way you can get the most out of your mortgage.
Ask yourself
Do you know your budget?
Where you're looking to buy?
Do you have all the paperwork you need?
There are lots of questions you might have when it comes to mortgages, and your mortgage is, for most people, the biggest financial commitment you'll have in your life. That's why we think it's important that you get the mortgage you deserve.
Watch our video to find out how to maximise your mortgage potential:
What's in the video?
Look at the market
Know what house prices are doing and research all the costs associated with a property like council tax, insurance and utility bills
Prepare for the credit checks
Make sure your credit score/profile is healthy, get a copy of your credit score and pay off as many outstanding debts as you can. Don't undertake credit searches before looking at a mortgage.
Get your paperwork ready
You'll need 3 months personal and business bank statements, an in-date passport and/or a driving licence, proof of your earnings (contracts or trading accounts if you don't work via contracts) and proof of your deposit.
Get your deposit ready
Either save, get a gift from direct family, or look at a Family Springboard mortgage (where family members place money in a savings account connected to the mortgage). The bigger the deposit, the lower the interest rate.
Approach a specialist mortgage broker
A specialist mortgage broker can make use of bespoke underwriting arrangements with lenders, who will look at your income as a whole.
Is there anything else I can be doing?
Here are some useful resources that can help you make the most out of your mortgage:
CMME can give advice and support to self-employed people and offer bespoke advice on your individual situation. If you would like to know more, contact us today.