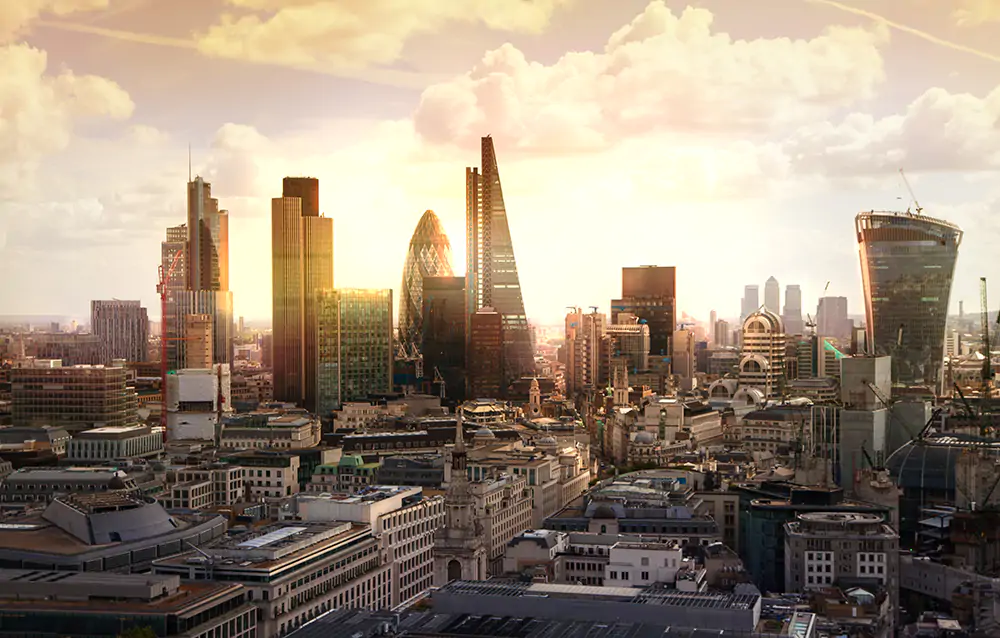 May 17th, 2018
House prices are dropping. In fact, according to Halifax, in April 2018 they fell by 3.1%, representing the biggest monthly drop since September 2010.
So does this mean that house prices are going to continue to drop?
House prices are like a yoyo – one minute they're up and the next they're down. So it's impossible for us to say exactly what will happen to the price of properties over the next year. There are so many factors involved in the housing market and things can change very quickly, leaving no time for exact predictions.
In the past, the fall of house prices has been caused by unemployment and people being forced to sell their homes, however UK unemployment is at its lowest since 1975, so it's not likely that this has caused the dip on this occasion. As unemployment and borrowing rates are low and steady, and many people can easily get credit when needed, fewer people are being forced to sell up.
Over recent years, it has been widely reported that house prices have been rising at a faster rate than earnings, therefore making it difficult for first-time buyers to get on the property ladder. This has meant a fall in loans secured against property because of the huge amount people renting including contractors, freelancers and self-employed people who can find it difficult to be accepted a mortgage.
Because of this lack of buying and borrowing in the UK housing market, prices are falling in many areas across the country – London especially. With this is mind, if you're a first-time buyer, it's now a much better time to be looking at potential properties and mortgages than it was this time last month or last year.
When looking to buy a new home, whether you're a first-time buyer or you're moving on to a new property, in the long-term it is a worthwhile investment that has always shown a trend in a positive direction. You can't pick a perfect time, as you can't always delay buying a property, but if you're buying a property right now when the house market is falling, it's a good time to really negotiate on the price.
So, while house prices are experiencing the biggest drop since 2010, it may be an ideal time to act quickly before they head back up!
If you're a freelancer, you're self-employed, or you're a contractor thinking of getting on the property ladder, get in touch today to discuss your requirements.