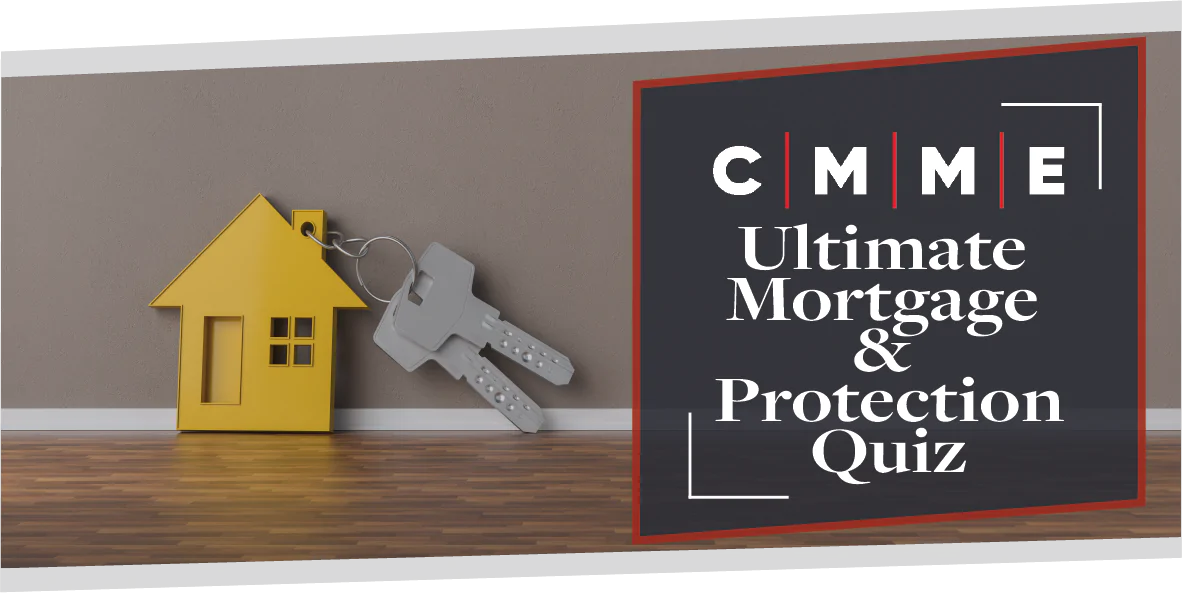 September 21st, 2020
With autumn underway, 2020 has been quite the year for the mortgage market from the Stamp Duty announcements in July to the interest rates hitting a historic low, the mortgage market has been bustling in recent months.
If, like most people, your mortgage is your biggest financial commitment it makes sense that you'd want to make sure you know all the facts.
Now is your opportunity to test that knowledge with CMME's Ultimate Mortgage and Protection Quiz!
Congratulations! You've completed CMME's Ultimate Mortgage and Protection Quiz!
Whilst the quiz is just for fun – you might be wondering:
Why come to CMME?
At CMME we're experts at what we do, our advisers are specialists in the field and dedicated to serving independent professionals – it takes time to learn how the market works and develop the skills required to find solutions that unlock real value – and we've done just that.
Since 2004 we've been looking after independent professionals and making sure we have all the facts so we can help you with your mortgage and protection needs.
CMME can give advice and support to self-employed people and offer bespoke advice on your individual situation. If you would like to know more, contact us today.