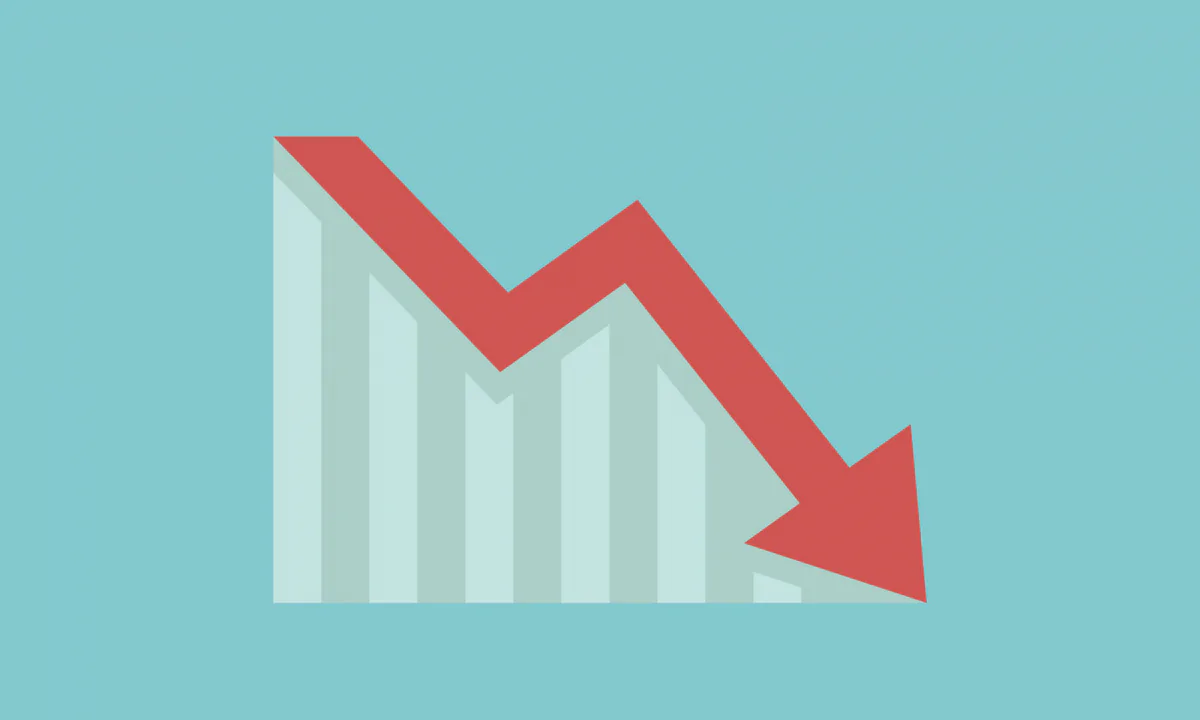 May 18th, 2016
UK inflation has fallen for the first time since September to 0.3%.
The Office for National Statistics (ONS) said the rate, measured by the Consumer Prices Index, fell from 0.5% from March.
The drop was due to the fall in prices of air fares, vehicles, clothing and social housing rent.
However, motor fuels, recreational goods, cultural services and food prices remained unchanged.
The Retail Prices Index, an alternative measure of inflation which is still used to index some rents and pensions, also fell by 0.3% from March, now standing at 1.3%.
Last week, The Bank of England said it expected inflation to increase in the second half of the year. Mark Carney, governor of the Bank of England, wrote a letter to the Chancellor George Osborne explaining why this is below the target of 2%.
He said: "The underlying causes of the below-target inflation of the past year and a half have been: sharp falls in commodity prices, the past appreciation of sterling, and to a lesser degree the subdued pace of domestic cost growth."
Meanwhile house price inflation in the UK rose to 9% in March, as landlords hurried to beat the new stamp duty changes.
The figures from the ONS Resolution Foundation also show that UK house prices have increased five times faster than wages since 2011 – with house prices increasing by 36%, while wages increased by just 7% over the same period.
Simon Butler, Associate Director at Contractor Mortgages Made Easy said: "While inflation is low, we may be at the low point of the arc where inflation begins to rise again. Growing energy costs, a weaker sterling and the recent rise in rates in the US may contribute to this in the latter half of the year."
Howard Archer, European economist and IHS Global Insight chief, commented that inflation will only increase if the UK votes to remain in the EU in the coming referendum. Although he forecasts a rise in inflation of 1% at the end of 2016, with this to reach 2% in the same period in 2017.
Archer said: "Should the UK vote to leave the EU, there are very good reasons to believe that a sharp fall in sterling will occur with very significant inflationary implications."
Article By: Bradley George, Senior Mortgage Consultant at Contractor Mortgages Made Easy
Media Contact: Ratchelle Deary, Public Relations Manager
Tel: 01489 555 080
Email: ratchelle.deary@contractormortgagesuk.com