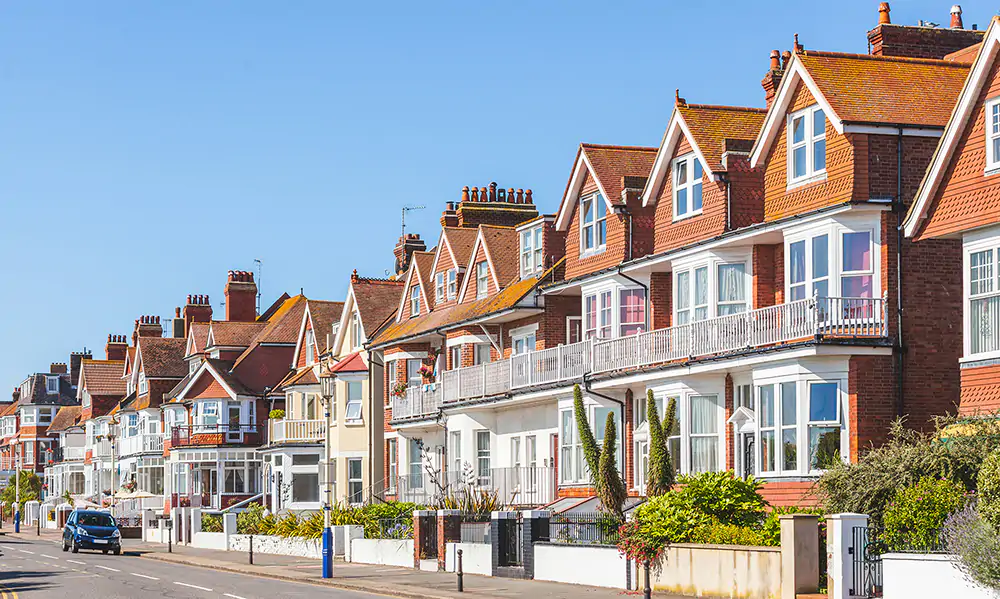 April 9th, 2019
New figures have revealed that housing affordability in the UK has increased at the fastest rate in eight years.
According to the Rightmove house price index for February, the average asking price for a home in the UK is £300,715, just 0.2% higher than the average last year. Over the same period, wages grew by 3.4%, meaning they have overtaken property asking prices by the fastest rate since 2011.
This improving affordability is in stark contrast to the trend we've seen over the past two decades, during which the average level of wage growth fell significantly behind house price growth, preventing many first time buyers and home owners getting on or moving up the housing ladder.
Rightmove's Miles Shipside said: "Sellers' subdued pricing is now being outstripped by higher average wage growth, meaning that buyer affordability is on the rise at the fastest rate in nearly eight years. Buyers are also being given a leg-up by cheap mortgage rates, if they can meet lenders' criteria and lay their hand on a large enough deposit."
How is this growth reflected regionally?
This record growth does, of course, vary across the country, with asking prices in the North of England higher, and those in the South falling year on year.
In Greater London, asking prices have dropped by 2.1% compared to last year, to £614,182. Prices have fallen by 1.4% in the South East to £395,240 and by 0.2% in the East of England, to £347,045.
At the other end of the spectrum, in Yorkshire and Humber, asking price growth is 3.6% year on year, with prices at an average of £187,813. This increase in prices is mirrored in the North East, where average asking prices have risen by 3.4% to £151,303, and the West Midlands, where an increase of 3.2% has left the average price at £222,647.
What does this mean for first-time buyers?
For potential buyers, including contractors and freelancers, this increase in affordability is a positive sign. Coupled with relatively low mortgage rates, it's a great time to get on the property ladder despite the on-going uncertainty surrounding Brexit. For those looking to buy in London and the South in particular, it's a good time to buy.