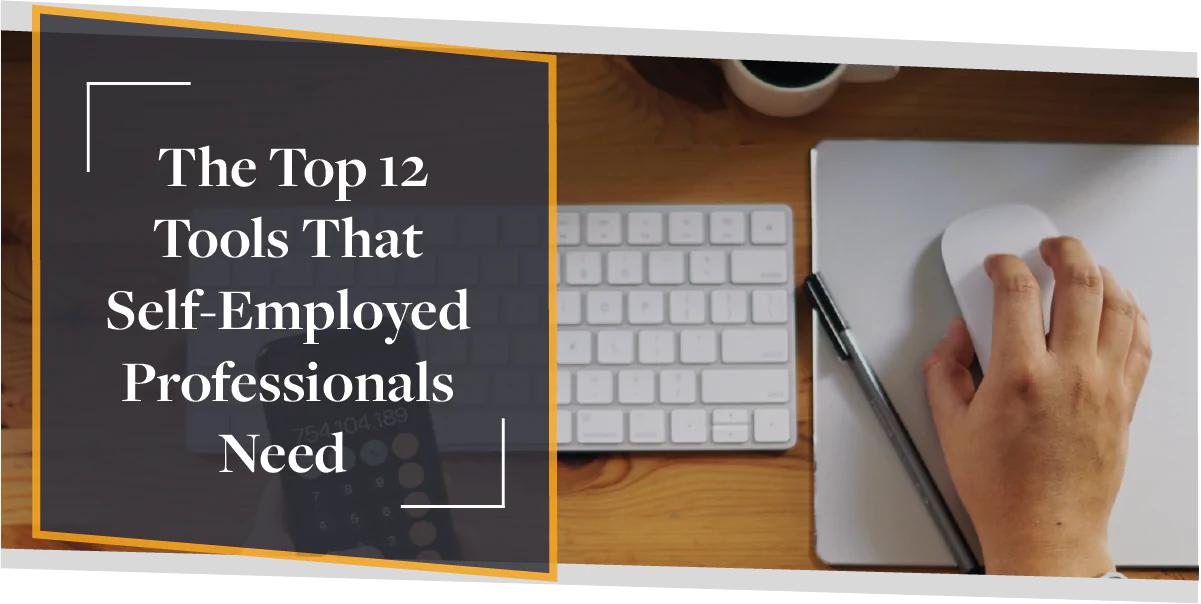 October 22nd, 2020
Here at CMME, we know that being a self-employed professional, contractor or freelancer means managing your time and your business – from the bottom right to the top.
That's why we think you should work smarter not harder.
We've put together the top 12 tools and resources that you need in your life today.
The Top 12 Tools You Need:
Trello is a free organisation tool, you can lay out everything you have to do on different boards, in separate lists – attach files directly onto the task and interact with team members all right on the platform.
Trello is a great tool if you're a visual worker, you can label everything and move it physically from active to done – it's a rewarding platform for those who like immediate gratification in their work and it'll keep you on task!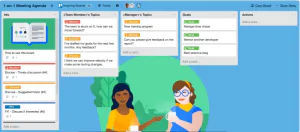 Google Analytics is a great web analytics software provided for free by Google. It's a huge tool with loads on it which is why Google have provided free training which you can check out here.
Whilst it's capable of a lot, don't let that stop you, it can be really useful for understanding your audience, what's working on your site and what's not!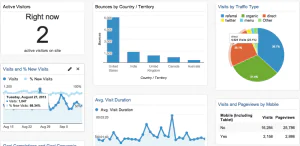 Credit Karma is an app that can change your outlook on credit.
Letting you track your score, get steps to improve it and get a really sound understanding of your credit health, Credit Karma is a vital tool for any independent professional wanting to understand their finance better.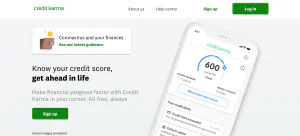 Hootsuite integrates all of your social media channels onto one platform for easy management.
If you're an independent professional or a small business Hootsuite will make you feel like you have a whole marketing team behind you.
Produce content in bulk, control your advertising, look at your engagement – all from one dashboard.
Grammarly makes writing easy. It might sound simple but Grammarly is like the buddy that's got your back – it won't let you send that important email with a mistake and it'll tell you whether your tone is right on that social media post.
If you have to write in any capacity for your job you can benefit from Grammarly – and it's free!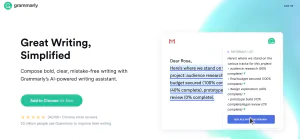 Okay, whilst technically not work-related, sound-tracking your work can lift your spirits and increase productivity.
What's more, Spotify is free (as long as you don't mind a few ads) and has loads of stuff on there from music to podcasts!
SpaceWorks is a coworking space platform. In a time increasingly moving away from the traditional office set up, coworking provides a welcome break from working at the kitchen table.
If you're seeking a little bit of structure, as well as the social benefits of being in the office, coworking might be a solution to that without the commitment.
GitHub is essential for many IT contractors. It's a platform for the IT community to build and develop together.
From open source to business coding, it's got a use for anyone that deals with code.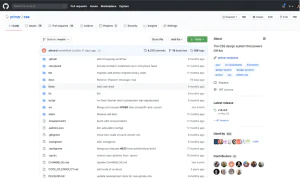 Many of you will be familiar with Google Drive and the host of other Google tools like Docs, Sheets and Slides but this one is invaluable.
Google's equivalent to Microsoft's Office – Google Drive is free and accessible anywhere.
WeTransfer is a really simple, really effective tool for sending files. We've all had the email telling us a file is too large to send at one stage or another.
WeTransfer solves that issue allowing file transfer without the risk of quality loss or compression.
This is a particularly useful tool if you deal with photography or graphic design.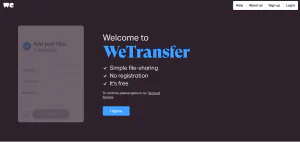 Similar to GitHub Stack Overflow facilitates coders developing their code.
Think of it as a coworking page you can use to pick up where a colleague left off.
Stuck for a solution in your code? Try Stack Overflow.
Finally, 2020 has meant a lot of isolation for a lot of us.
If you're missing the social benefits of going to work try the Being Freelance podcast.
Rated 5 stars on Apple Podcasts and filled with like-minded individuals this podcast will through you back into the conversation.
And those are our top 12 tools for self-employed individuals!
CMME can give advice and support to self-employed people and offer bespoke advice on your individual situation. If you would like to know more, contact us today.