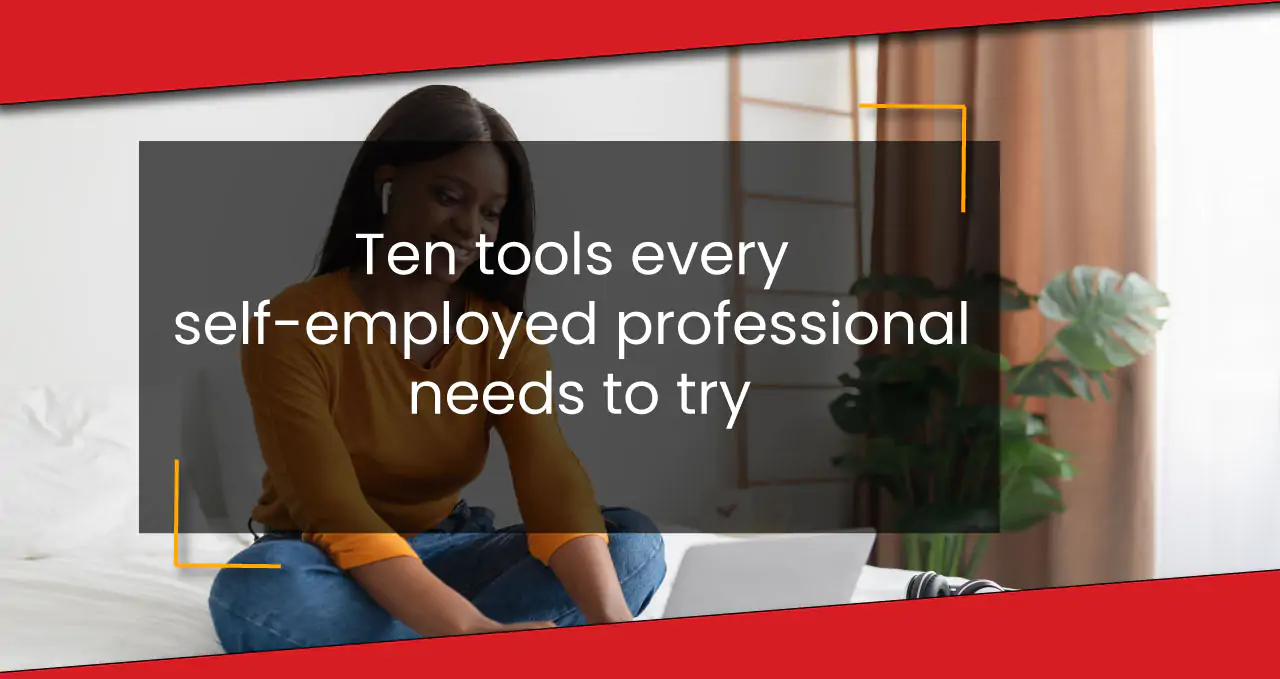 July 11th, 2022
They say a self-employed person does five jobs at once. Luckily, these professional support tools are on hand to make those various jobs easier, increasing your productivity and streamlining your workload.
There are three types of self-employment legally recognised in the UK: sole trader, business partnership and limited company. Whether you're a sole trader starting out on a platform like Etsy or a well-established LLC founder with a roster of impressive clients, you're an independent professional.
This means you use a different skill set than most traditionally employed people, managing your time and juggling many responsibilities and roles. Some days, you have to put on your CEO hat. Other days, you don your accountant hat and swap it out at lunchtime for your marketing manager tasks. You have to be versatile, organised and always on the ball.
Creating a professional life that works for you
There are many benefits to life as an independent professional, like:
Freedom to craft the perfect work-life balance
Flexibility to work when and where you choose
High earning potential
Creative control
Varied and exciting working days
Regular opportunities to learn new skills
But the key to a long and successful career of this kind is understanding that the pros can also be the cons. Yes, you've got the freedom to create a great balance. But you're the one who has to enforce that. Otherwise, you also have the freedom to schedule yourself into the ground and never take a break. You need to build a professional life that works for you (and will continue to in the long run).
Our top 10 time-saving tools
As technology advances, certain professional tools can help you take tasks off your plate (or at least make them far more manageable). Finding a workflow that suits and serves you starts with understanding your options.
The best way to break down our top 10 is by type, but we've also offered plenty of examples along the way to give you the best of both worlds:
Number 1: Social media scheduling tools – tools like Sprout Social, Post Planner and Feedly will help you queue up social media posts in advance, reducing the amount of time you spend on each one and keeping your content schedule consistent to support the marketing of your business.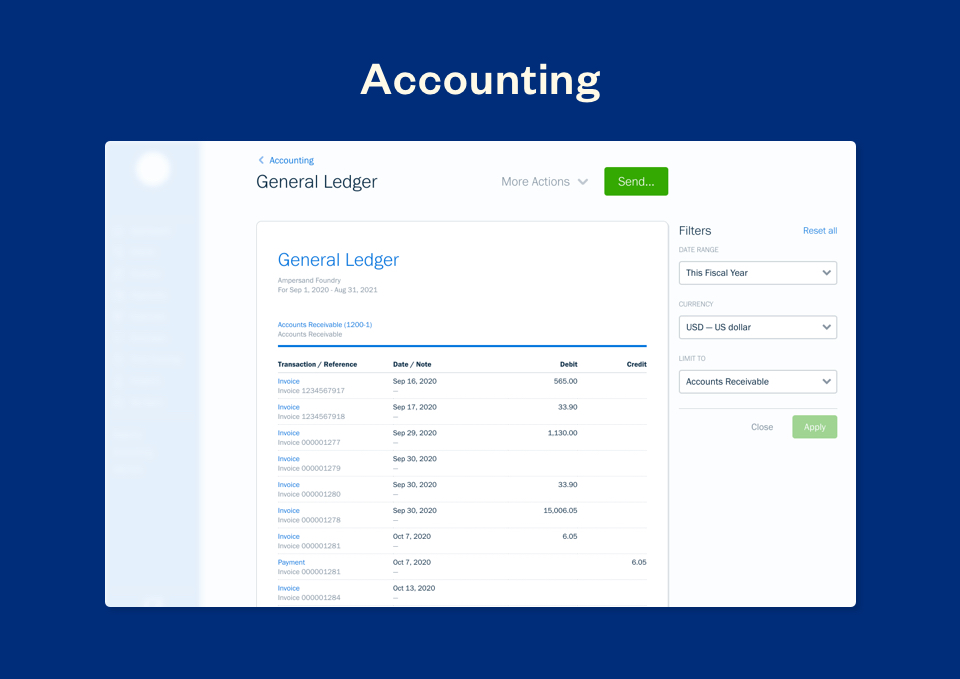 Number 2: Project management tools – planning out projects and getting a clear view of your workload is the best way to ensure that nothing slips through the cracks when there's a lot on your plate. Try Wrike, Trello or Monday.com.
Number 3: Invoicing tools – not everyone who becomes an independent professional is good with numbers. If staying on top of finances is a headache, an invoicing tool like FreshBooks or Invoice Ninja could really help.
Number 4: Email marketing tools – cultivating a loyal customer base isn't easy by any means, but email marketing is one of the best ways to go about it. Try out options like HubSpot, Benchmark and Mailchimp.
Number 5: Writing and editing tools – when you're marketing your business and communicating with customers, you won't always have the budget to bring in a professional copywriter. But you might have the budget for a simple, easy-to-use grammar checking app like Grammarly.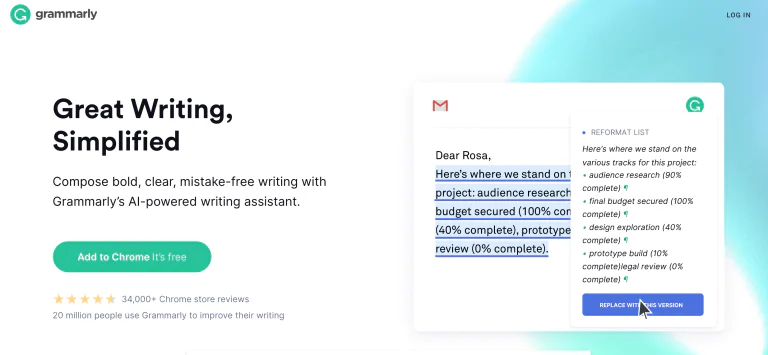 Number 6: Website building tools – your digital footprint should always include a website where your customers can congregate. If you're working with limited knowledge of web design and a limited budget, sites like WordPress and Wix are ideal.
Number 7: Time management tools – managing your time can be difficult when you're the boss and you've got many different to-do list items to tick off. Make mismanaging your time a thing of the past with software like Evernote and Toggl Track.
Number 8: File sharing tools – if you're working with others a lot, especially in a remote capacity, creating and streamlining a file-sharing system is a must. Dropbox, OneDrive and Google Drive would all work well as potential options.
Number 9: Security tools – if you're ever working on the go and connecting to public Wi-Fi, it's important to have security in place that keeps your business communications safe from potential hacks. Try a VPN and data leak detection service like Surfshark.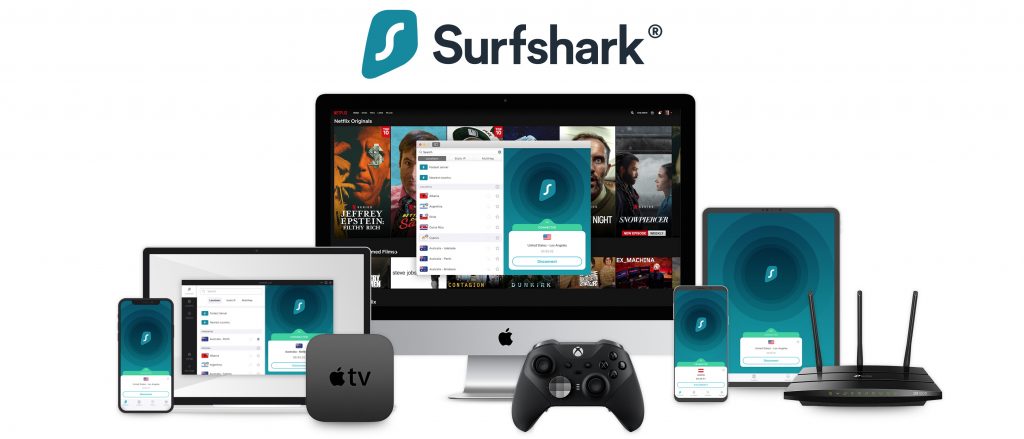 Number 10: Call and video tools – Digital meetings are increasingly common in the global workplace of 2022, so finding software that guarantees crisp AV quality and facilitates seamless communication is essential. Options include Zoom, Google Meet and Microsoft Teams.
(Bonus Feature)
Business Banking – setting up a business bank account doesn't have to be difficult and we have teamed with Tide to offer a free business current account. To get you off to the best start, you'll also get £100 and 1 year of free bank transfers when you open an account!*
If you're an independent professional in search of support outside the office with the purchase of your very first property and securing a mortgage, please get in touch. Our expert advisers are waiting to assist.