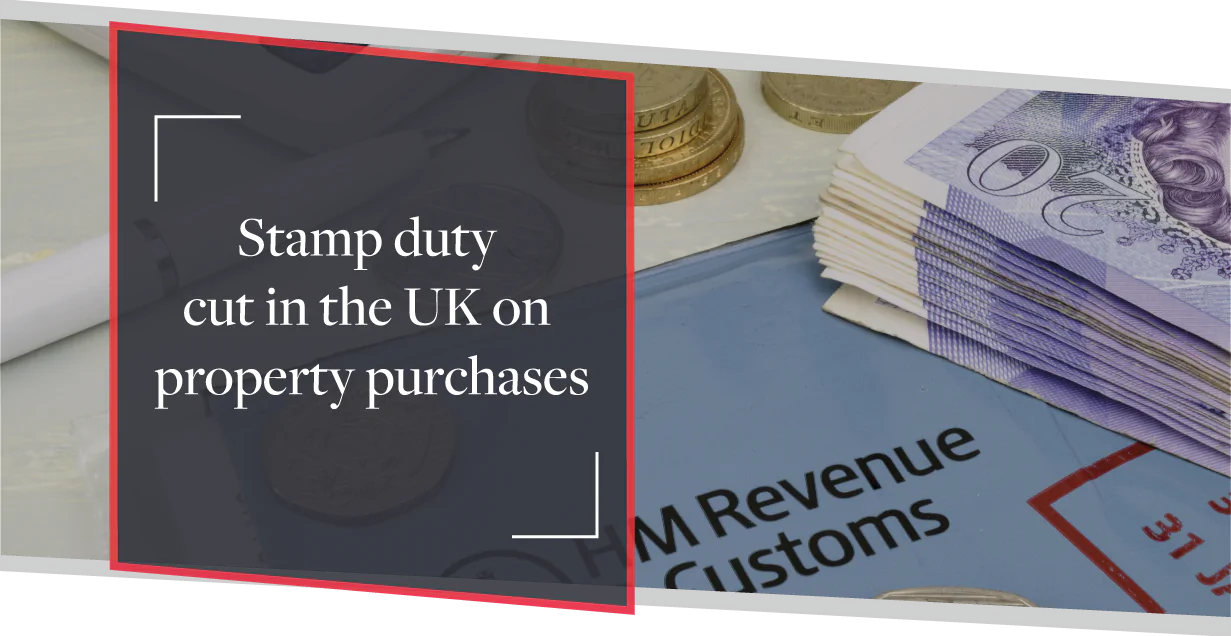 July 8th, 2020
In the latest announcement of Chancellor Rishi Sunak's phase 2 plan for the economy, the removed stamp duty on property transactions up to £500,000 in England and Ireland was declared.
The increased threshold for stamp duty relief will run until 31 March 2021 . will apply immediately to all home purchases.
During his 'mini' budget speech today, Sunak said uncertainty abounded in the property market, "a market we need to be thriving."
The stamp duty limit was previously set at any property valued up to £125,000. With the growing impact, the COVID-19 outbreak has had on the property market, the stimulus to motivate buyers can only be seen as a positive.
As well as the Bank of England dropping base rates to a historic low, house prices dropping the emphasis has been put on potential home buyers to make their move once more, CMME recently highlighted this urgency in our article "Why now is the right time to move forward with your mortgage plans"
Simon Butler from CMME said: "This is great news for buyers; Zoopla estimates that as many as 89% of all purchases in 2019 would have been exempt. Given the current lack of low deposit mortgage options on the market, the temporary removal of stamp duty from the process will allow many buyers to boost their deposit fund. This can only be seen as a positive move for the housing sector and the mortgage market."
Are you looking to discuss your mortgage plans? We would love to hear from you.