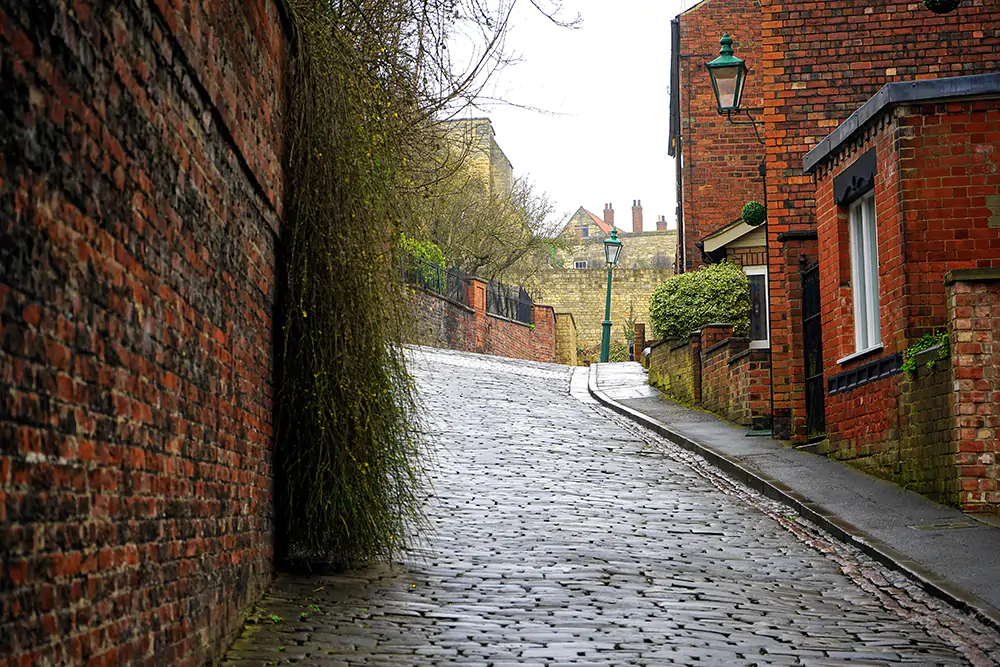 April 23rd, 2018
Once considered as a last resort option for raising funds, Second Charge Mortgages are quickly becoming part of mainstream lending, as more homeowners than ever before look for an alternative to remortgaging or taking out a personal loan.
We've created a helpful guide outlining everything that you need to know about Second Charge Mortgages so that you can make a well-informed decision about whether it's the best option for you.
What are Second Charge Mortgages?
Also known as secured loans, Second Charge Mortgages use the borrower's home as security, helping them to raise funds against their property for a wide range of purposes. They are often used to raise additional funding when a homeowner's existing lender will not, or cannot, release any additional funds.
From raising funds for home improvements, or for the purpose of buying a new vehicle through to paying for a wedding, injecting cash into a business, paying a tax bill or even funding cosmetic surgery, there are a huge amount of reasons why people decide to take out a Second Charge Mortgages.
Allowing homeowners to retain their current mortgage at a competitive interest rate, a Second Charge Mortgage is widely associated as being the best option for those that have recently become self employed, people who need to raise funds quickly, property owners with a poor credit rating, as well as those looking to raise capital against their UK property in order to purchase premises abroad.
Second Charge Mortgages still need to be repaid alongside your first mortgage and if your home is repossessed, lenders will recover funds in order of their charge. Just like with any mortgage, failing to repay it could mean you'll lose your home.
Other reasons why people choose get a Second Charge Mortgage
Helping with University fees
Helping your family with a deposit for their first home
Buy-to-let property purchase
Children's tuition fees
Payment of a tax bill
Transfer of equity
Lease extension
Exit for an existing bridging facility

How much can you borrow?
How much you can borrow all depends on the existing equity in your home, which in simple terms is the percentage of your property that is owned outright by you.
You can calculate this by establishing the value of mortgage owed on your property against the value of the home. For example, if you bought a house for £300,000 and you have £250,000 left to pay on the mortgage, then you have £50,000 equity – this can change in response to changing property demands, especially if your property increases in value.
Opting for a Second Charge Mortgage will allow you to access an approved loan secured against the equity in your property. This means you will then be able to apply for a second charge, which is subject to underwriting and valuation by the lender.
In the majority of cases, homeowners that choose a Second Charge Mortgage as an alternative method of raising funds tend to borrow anything between £1,000 to £30,000, and all cases are reviewed on a case-by-case basis.