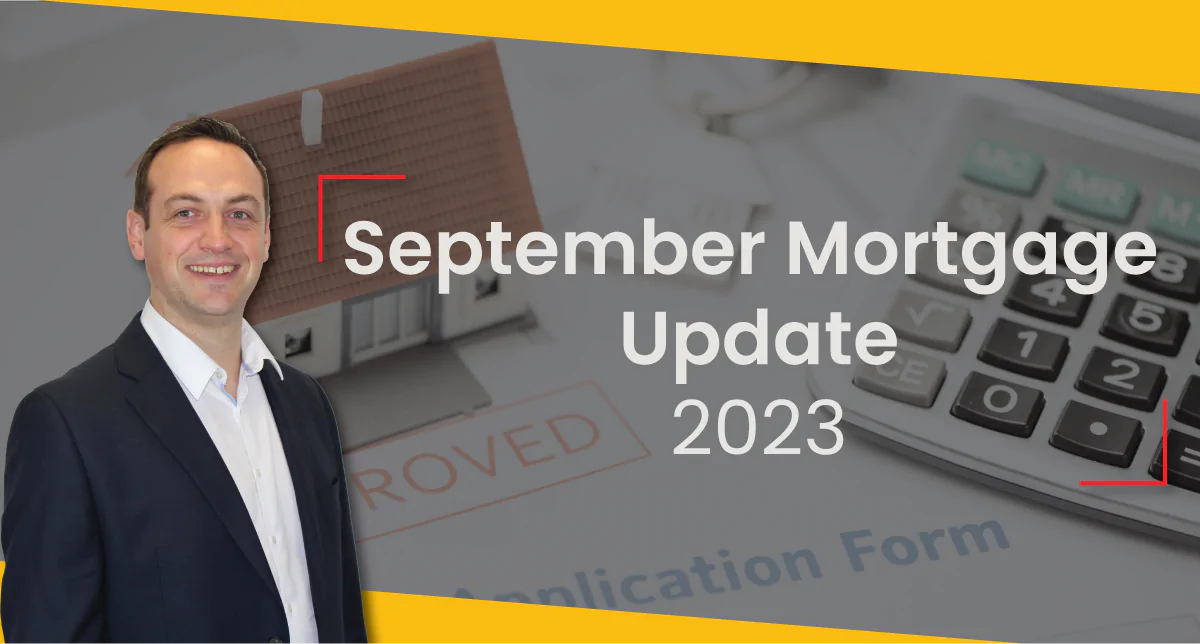 September 4th, 2023
As the football world experiences the frenzy of transfer deadline day, we are here to provide an update on the world of mortgages and finance.
While we won't be making any astronomical offers to lure you to new shores, we do have some valuable insights to share, particularly regarding the UK base rate, property values, stamp duty reform, and the Buy-to-Let (BTL) market. Here's what's happening in the mortgage industry this September:
1. Has the UK Base Rate Peaked?
Economists recently weighed in on the potential for another base rate increase in September, with most predicting a modest rise of 0.25%. However, there's an interesting twist in this tale. Some experts are suggesting that this upcoming increase might be the last for a while.
The rationale behind this is the belief that central banks in the US and Europe are likely to pause their base rate hikes as previous increases show signs of taming inflation.
The Bank of England (BOE) is set to meet later this month, and Huw Pill, the BOE's chief economist, has indicated that he believes a pause is needed before further rate hikes are considered. Pill also noted that maintaining a higher-than-preferred base rate may be necessary to keep things stable.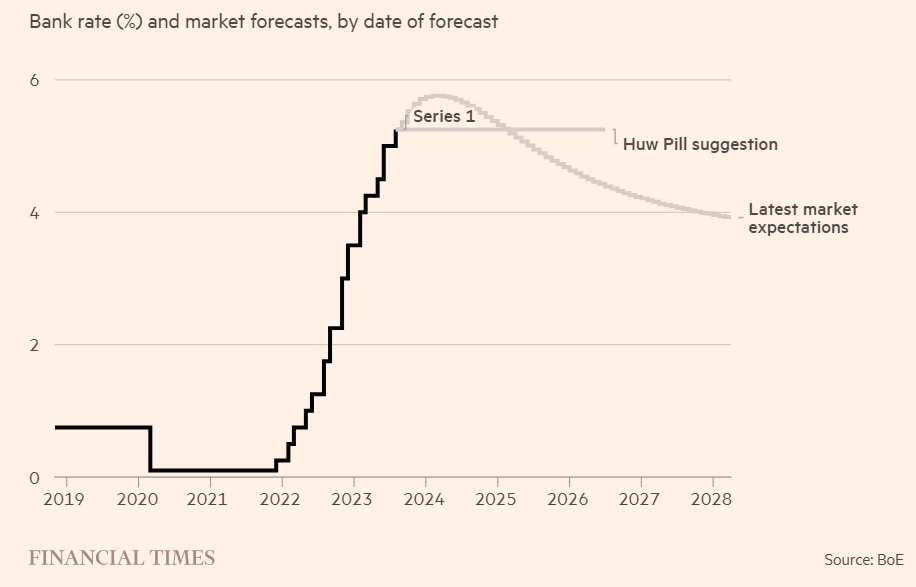 The markets seem to be reflecting this sentiment, as swap rates decreased recently, indicating a possible indication of upcoming rate reductions. The Mortgage Policy Committee (MPC) meeting on the 21st will provide further clarity on this front.
2. Property Values on the Decline?
Property values are once again in the headlines, with Nationwide reporting a 0.8% drop in August compared to July. This dip is hardly surprising given the current pace of activity in the housing market. If interest rates have indeed reached their peak, it will be interesting to see if this trend continues. The BOE will likely consider this factor when deciding on future rate increases.
Zoopla's House Price Index (HPI) updates are a valuable resource for market insights. Their recent report highlights the pressure on pricing in different UK regions. Notably, the South is facing the most significant pressure to reduce property values or adjust incomes to cope with higher mortgage costs.
3. Stamp Duty Reform on the Horizon?
Stamp duty reform discussions seem to resurface annually, and this year is no exception. Coventry Building Society has brought up an intriguing angle, suggesting that the tax may discourage older homeowners from downsizing due to substantial equity losses. The temporary base threshold for home movers is set to remain at £250,000 until March 2025, after which the tax will apply to purchases over £125,000.
With the possibility of an election year in 2024, we can't rule out the potential for tax cuts or reforms to become a prominent campaign issue.
4. The State of Buy-to-Let (BTL)
While the BTL market has faced its share of challenges, it hasn't faded away as some expected. A recent report surveyed over 7,500 UK high-net-worth investors and found that only 29% had seen a reduction in the value of their property portfolios since interest rates began to rise in December 2021. Many landlords appear to be adopting a wait-and-see approach, neither expanding nor reducing their portfolios. Interest rates and government proposals for home ownership and house building are influential factors in their decisions.
The resilience of the BTL market is a positive sign, especially for those thinking about investing in a new BTL or renewing their current deal. Property owners seem inclined to hold onto their investments rather than sell, provided they can maintain their returns.
Simon Butler Head of Mortgages concluded "The mortgage market is navigating interesting terrain this September. The fate of interest rates, property values, stamp duty, and the BTL market all hang in the balance. As we await the BOE's decision and potential developments on these fronts, it's crucial for mortgage lenders and borrowers to stay informed and adapt to the evolving landscape."
We will continue to monitor these developments and provide updates as they unfold. Stay tuned for more insights from CMME Mortgages."