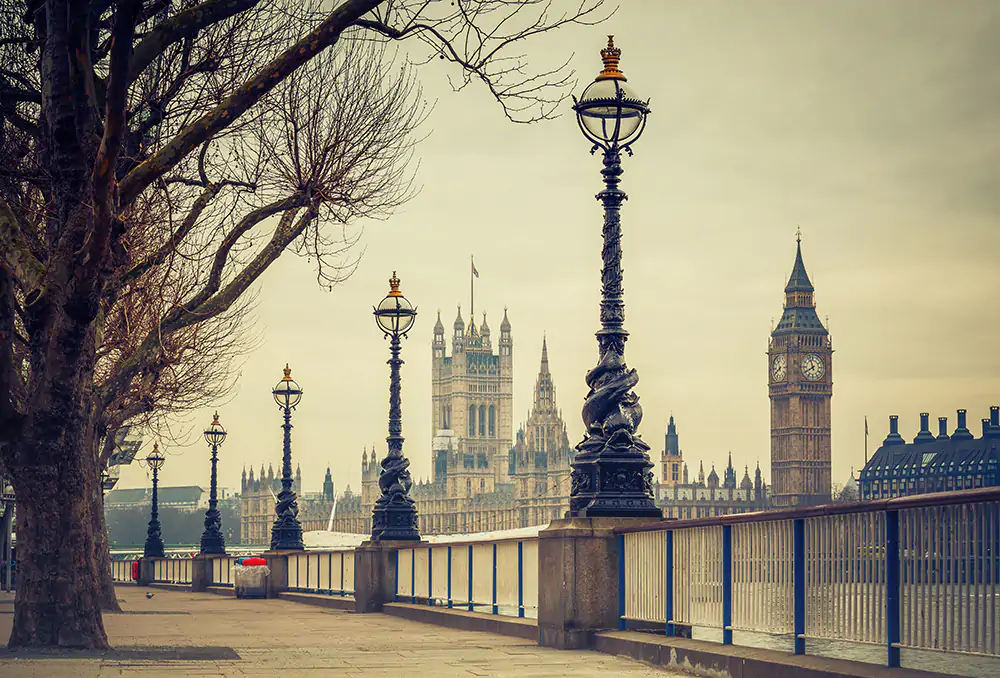 November 28th, 2018
Over recent months, Prime Minister Theresa May has been negotiating an agreement with the EU concerning where the UK will stand in terms of trade, immigration, EU laws, and subsidies, when we leave the European Union in March 2019.
With only a matter of months to go until we leave the EU, the Government is still to finalise an agreement with the other 27 member states, with Theresa May struggling to win support from Parliament or the public for the deal she has negotiated.
The uncertainty surrounding a potential no-deal is no doubt having an impact on the stability of the economy, with many issuing warnings about what a no-deal Brexit could mean for the country and the economy. In the event of a no-deal, there won't be a 21-month transition period, meaning, when the UK leaves the EU on 29th March 2019, all associations will be brought to an immediate end and the UK will instantly lose free access to the single market.
However, while it's clear that a no-deal will bring about economic uncertainty, the impact won't necessarily all be negative – when it comes to the property market, for example, a no-deal Brexit could create the perfect home buying opportunity.
House Prices
The Bank of England governor, Mark Carney, has warned that house prices could crash by up to a third very quickly in the event that we leave the EU without successfully securing a deal, indicating that house prices could crash as much as 35% in just 3 years.
Many have pointed out that this is one of the most extreme forecasts, highlighting the fact that the Bank of England are there to provide us with the worst case scenario rather than an accurate projection.
While falling prices aren't great news for current homeowners, it could prove beneficial to first-time buyers, with falling prices making it significantly cheaper to buy.
Lower Mortgage Rates
If a deal isn't agreed, then many homeowners could see their mortgage rates staying low. Although the Bank Rate increased in April, rates have remained highly competitive in response to a slowing market and lenders falling deeper into a Brexit mortgage war.
With many rates low, with long-term fixed rates on offer, fixing now while rates are low and ahead of increasing uncertainty, could be the best option for many home buyers.
Buy to Let
According to the Royal Institute of Chartered Surveyors (RICS), rents are anticipated to rise by 15% in the next five years, providing a positive outlook for the buy-to-let market.
If you're a contractor, freelancer, or you're self-employed, and you're concerned with how Brexit will affect you, get in touch to see how we can help you.