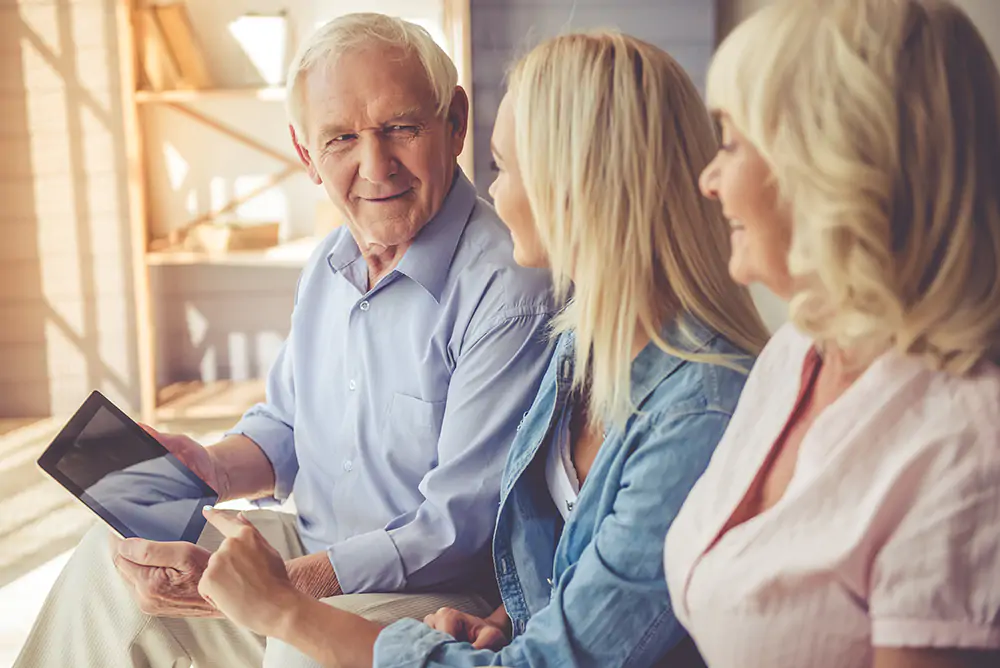 November 30th, 2018
When it comes to buying a property, there are a whole host of factors and costs to think about, from understanding your financial position and establishing how much you can borrow, through to finding the right property and making an offer, not to mention funding your deposit.
With rising rental and property costs, stagnant wages, and higher inflation, an increasing number of first-time buyers are relying on their parents to help them get on the property ladder.
In recent years, low savings interest rates and economic pressures have made it difficult for many to save up for a deposit. As a result, the Bank of Mum and Dad now funds over 25% of all home purchases, providing billions of pounds to help first-time buyers.
And, with 9/10 building societies expecting this type of lending to play an ever-more central role in helping younger generations to get on the property ladder over the next 5 to 10 years, the industry has highlighted the importance of providing the right support, while protecting the long-term financial position of the older generations.
The Building Societies Association (BSA) has issued a comprehensive report calling for more innovative products to be created to help parents and grandparents loan or gift money to members of their family to help them get on the property ladder.
The report states that regulatory and tax barriers need to be broken to help free up more lending and encourage property wealth to be invested efficiently and effectively.
The BSA also wants building societies to better communicate the options available to all generations, eliminating potentially confusing jargon to aid understanding.
Research from equity release adviser Key has reinforced that parents aged 55 plus urgently need financial guidance and tax incentives to help their children, with 78% welcoming tax incentives for gifting their children for major life events, 76% finding the existing tax rules complex, and 24% stating they were concerned they didn't have the financial knowledge to make the right decision.
Of course, the Bank of Mum and Dad isn't necessarily always about providing gifts and loans, it can also involve guarantees or using property or savings as security.
It's also becoming increasingly common for parents to act as guarantors for home purchases, boosting the amount that can be borrowed with a first time purchase. However, due to added stamp duty charges for second-home purchases, this does mean that first-time buyers have to pay an additional 3% on their Stamp Duty.
If you're a contractor, freelancer, or you're self-employed, and you're preparing to take your first steps onto the property ladder, get in touch to find out more about the mortgage options available to you.