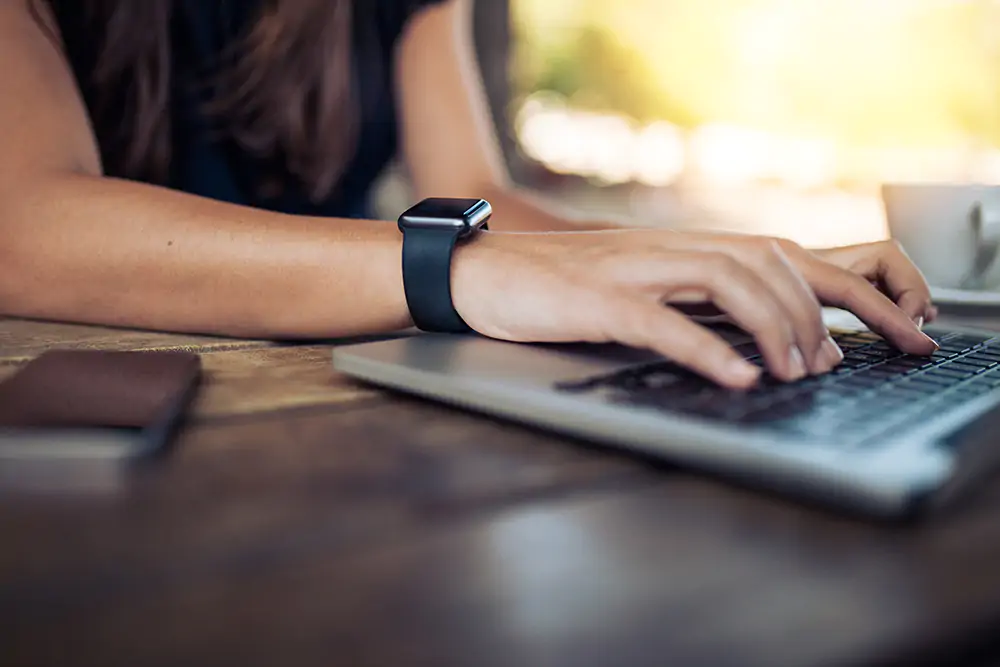 December 7th, 2018
Over recent years, the number of self-employed workers and freelancers has increased significantly.
In fact, a recent report has revealed that there are currently 4.9 million self-employed workers in the UK, an increase of 48% compared to 3.3 million in 2001. This means that the self-employed account for 15% of the total working population.
While freelancing can offer a whole host of benefits, there can be drawbacks, especially when it comes to applying for a mortgage. A recent report by Aldermore bank revealed that 30% of self-employed homeowners believe that the mortgage process is biased against them.
However, although changes in the mortgage market have made it harder for freelancers whose income may change from month to month to secure a mortgage, it's still possible to secure a good deal.
Freelancers can't get mortgages
One of the key myths surrounding freelancers and mortgages is that they can't get one.
In reality, this isn't the case. Those who work for themselves are able to access the same rates as those who are employed by a company. The problem for freelancers isn't the mortgage products available, but rather providing their incomes, which are typically more complex and less uniform than those in traditional employment.
Freelancers pay more for their mortgage
Many people believe that freelancers and the self-employed have to pay higher rates for their mortgages, however, this isn't necessarily the case. If you have a good record of earnings, you should be able to access mortgage products at the same cost as anyone else.
Freelancers need at least 3 years of accounts to prove their income
When it comes to applying for a mortgage as a freelancer, the longer you've been self-employed the better. Ideally, if you want the biggest choice of lenders, you'll need at least 2 years of accounts, prepared by a chartered or certified accountant.
However, if you're more recently self-employed, all is not lost.
There are a number of specialist lenders who will consider applicants with just one year of accounts. These lenders tend to look at each application on a case by case basis, determining whether they require a specialist mortgage product or whether a mainstream mortgage is an option.
All freelance and self-employed mortgage application are assessed in the same way
There are a number of ways that freelancers can set themselves up as self-employed, with each way being looked at differently by mortgage providers.
If you're a contractor, for example, you will likely be assessed using a tailored underwriting process that calculates your annual gross earnings based on your day rate.
If you're the director of a limited company, you could be assessed in one of two ways – on the wages and dividends your draw from the company or on your company's net profits.
If you're a freelancer or contractor, or you're self-employed, using a broker can be the best way to find and secure the best possible mortgage. At CMME, we specialise in mortgages for independent professionals, including freelancers taking their first steps on the property ladder or those looking to get into the buy to let market.