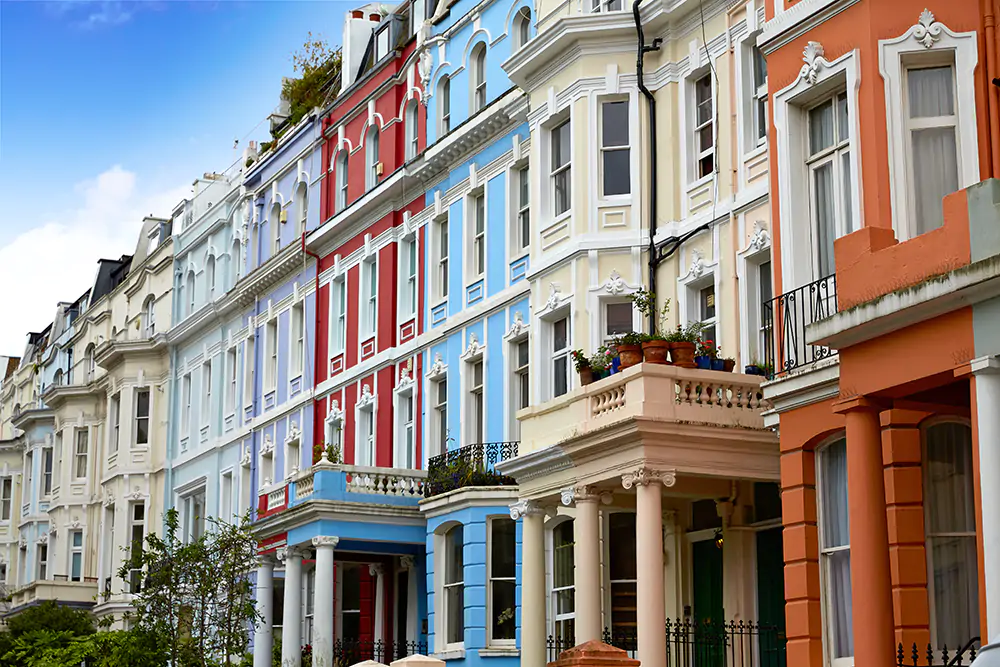 July 5th, 2018
It's important to know what mortgage term is best for you, as it will most likely be one of the biggest financial commitments you will make. Buying a home is an agreement that should only be taken after careful consideration and thought to ensure you are applying for the best mortgage for you.
What is a mortgage term?
When you apply for a mortgage as a first-time buyer, you choose the length of time you have to pay it off. In the UK, the standard mortgage term is 25 years, but this can range from anywhere between 2 and 40 years.
A short-term mortgage is that considered less than 20 years, whereas 30 years or more is classed as a long-term mortgage.
If you re-mortgage your property after say 10 years of payments on a 25-year mortgage, you can choose to take a 15-year mortgage, so you will still own your home after the original term. Alternatively, you can take a longer or shorter-term mortgage depending on your financial situation.
What are the pros and cons of mortgage terms?
Short-term pros – The mortgage will be cheaper overall and you will pay it off quicker.
Short-term cons – Your payments will be higher and mortgage rate rises may have more of an effect on what you pay.
Long-term pros – Your payments will be cheaper and the rate rises will have less of an effect on what you pay.
Long-term cons – Overall, your mortgage will be more expensive and it will take longer to pay off.
The reason you pay more as part of a long-term mortgage is due to the interest. Since you will be paying a smaller monthly repayment over a longer period of time, you will be paying interest for that longer period of time too.
Which mortgage term should you choose?
The term you choose all comes down to your own personal financial situation. You need to decide how long you want to be paying your mortgage for as well as how much you can afford for your monthly repayments.
Using a mortgage calculator can be beneficial as you will find out how much you will need to pay per month as well as how much the mortgage will be over the complete term.
If you can afford the higher monthly payments, a short-term will save you money in the long run, however, if you need your monthly payments to be smaller, a long-term mortgage may be better for you.
When lenders look at your mortgage application, they will look at your finances to see what repayments you can afford, so make sure to use a mortgage calculator before you submit your application.
It is also worth finding out if your lender allows overpayments; especially if you're a freelancer or self-employed person. That way you can pay more each month or pay off a lump sum when you choose. This will have the same effect as a short-term mortgage as it will shorten the overall term.
If you're a prospective buyer or freelancer/self-employed and are looking for mortgage advice, get in touch – we'd love to help!