July 31st, 2015
Mortgage lending increased in June as confidence started to climb following the election, and borrowers continued to take advantage of record low rates.
The Bank of England figures revealed that the number of mortgages approved for house purchases hit 66,582 in June, compared to an average of 62,971 over the first half of the year. The number of mortgage approvals reached a 14 month high of 68,051, two months earlier.
UK Economist at IHS Global Insight commented: "While mortgage approvals in June were below April's peak, they were still 2nd highest since March 2014; also up 12.3% from November's 17-month low.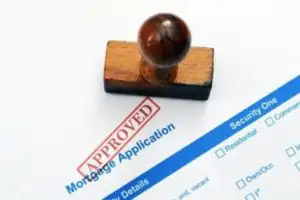 "We suspect that housing market activity will continue to improve amid generally supportive fundamentals, notably including strengthening earnings growth, higher employment, elevated consumer confidence and very low mortgage interest rates.
"Meanwhile, a shortage of properties coming on to the market is currently exerting increasing upward pressure on house prices."
At present lenders are still competing by offering record low rate rates, although Mark Carney has warned this could be ending soon. If the committee decides on a rate increase towards the end of the year, it will bring an end to the period of the lowest rates on record.
Article By: Ratchelle Deary, Marketing Executive at Contractor Mortgages Made Easy
Media Contact: Raman Kaur, Public Relations Manager
Tel: 01489 555 080
Email: media@contractormortgagesuk.com