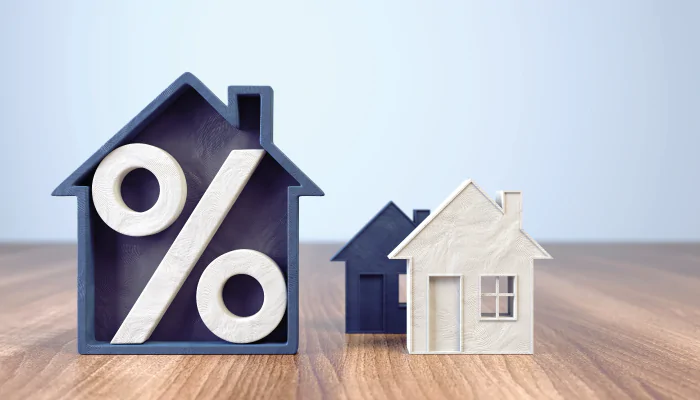 November 2nd, 2023
CMME Mortgages is committed to keeping you informed about the financial landscape that affects your mortgage decisions. Today, we discuss the recent decision by the Bank of England to keep the UK base interest rate at 5.25%, and what this specific development means for mortgage borrowers.
UK Base Rate Stays Put at 5.25%
As we recently learned, the Bank of England has decided to maintain the base interest rate at 5.25%. This decision reflects the current economic conditions in the UK and is closely tied to factors such as inflation, which plays a significant role in determining the direction of interest rates.
Understanding the Connection Between Inflation and the Base Rate
Inflation, which measures the rise in the prices of goods and services, is a key factor influencing central bank decisions regarding the base interest rate. When inflation is on the rise, central banks may consider increasing the base rate to counteract it.
The idea is that higher interest rates make borrowing more expensive, which can reduce consumer spending. Consequently, decreased demand can help control inflation.
The Bank of England's Strategy
Over the past two years, the Bank of England has consistently raised interest rates as part of their strategy to combat rising inflation. Their ultimate goal is to guide inflation back toward the target of 2%, a target set to bring it down from a high of 11.1% in October 2022.
Outlook for Mortgage Borrowers
What does this decision mean for mortgage borrowers? With the base rate remaining at 5.25%, it is expected that mortgage interest rates will continue to exhibit stability in the short term. This consistency can provide you with a sense of predictability when managing your mortgage.
However, it's essential to remember that economic conditions can evolve, and mortgage borrowers should remain vigilant about potential future rate adjustments.
Inflation remains a primary factor influencing base rates, and as such, borrowers should stay informed about economic developments that may impact interest rates.
CMME Mortgage experts commented:
"While we expect a much-needed stability to mortgage rates for many, the recent news of the mortgage base rate staying the same will cause higher payments, especially when rolling off a fixed rate older than two years. However, lenders are noting the interest rate stability, and becoming more competitive with their rates."

"Speaking to a broker is always advised, as we will scour the market for the right deal for you."
The recent decision by the Bank of England to maintain the base interest rate at 5.25% has specific implications for mortgage borrowers associated with CMME. It indicates stability in the short term, providing you with a level of predictability when considering or managing your mortgage.
However, it's crucial to remain attentive to economic developments that may influence future rate adjustments. CMME Mortgages is dedicated to keeping you informed and prepared for any changes that may affect your mortgage decisions.