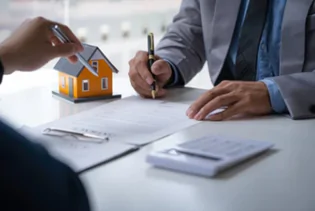 November 17th, 2023
Two weeks ago, we wrote to you about the UK base rate remaining at 5.25%, and what it means for mortgage borrowers.
Today's blog covers the decreased inflation rate, sitting at 4.6%, the lowest it has been in 12 months. This meets the government's pledge to halve inflation by the end of the year.
The significant drop in inflation brings a possibility of subsequent reductions in mortgage interest rates, sparking discussions on the potential implications for homeowners and property investors alike. This article delves into the effects of lower interest rates, and what this means for CMME clients.
Lower Interest Rates and Their Influence on Housing:
This adjustment carries considerable weight in the housing market, presenting both opportunities and considerations for property owners and investors.
With the anticipation of mortgages becoming more affordable, the demand for properties is expected to surge, potentially leading to quicker and more lucrative sales for existing homeowners and investors in the market.
Unlocking Buy-to-Let Potential:
Drawing from historical trends, lower inflation rates often signal an upswing in buy-to-let opportunities. As mortgage repayments align more favourably with rental income, property investors are encouraged to explore and seize potentially lucrative prospects.
This shift may particularly interest those who are considering or who are already engaged in the buy-to-let market.
Mortgage Relief for CMME Clients:
For our clients with mortgages, especially those on variable rates or nearing the end of fixed-term agreements, the prospect of more affordable mortgage repayments is a welcome consideration. It's essential to note that immediate relief may not be substantial, and the timing of this impact is dependent on a resolution of the current period of elevated inflation.
First-Time Buyers in a Changing Landscape:
While increased affordability may break down financial barriers, it also reintroduces competitiveness to the market. CMME acknowledges the dynamic nature of the housing market and is dedicated to assisting aspiring homeowners in navigating these challenges and opportunities.
Long-Term Outlook and Considerations for CMME Clients:
Looking ahead, the conversation around slowed inflation prompts reflections on the long-term outlook for the UK housing market.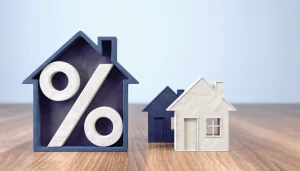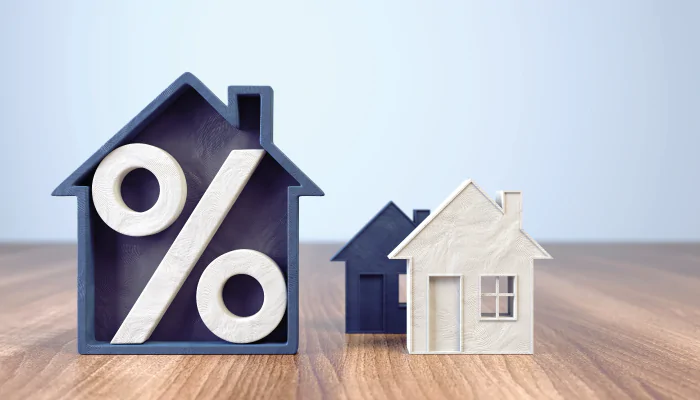 While a return to pre-COVID ultra-low interest rates appears unlikely, slight reductions hint at a more active market.
CMME encourages clients to stay informed about these market trends and work closely with our mortgage experts to navigate the intricacies of the changing property landscape.
In Summary:
This news comes in the build up to Chancellor Jeremy Hunt's Autumn Statement, which will be delivered on 22nd November 2023. Last year's statement came with big news for the property market, such as the stamp duty reduction remaining in place up until the end of March 2025.
At CMME, we are committed to keeping our clients informed about the latest developments in the property market. As the UK witnesses a decline in inflation and a corresponding reduction in interest rates, it's crucial for our clients to understand the implications and opportunities presented.
Whether you're an existing homeowner, a seasoned property investor, or a first-time buyer, CMME remains your trusted partner in making well-informed decisions in this ever-evolving economic landscape.