May 19th, 2016
A review carried out by the Financial Conduct Authority has uncovered that lenders are struggling to follow policies when underwriting complex income. This has raised concerns that contractors could be having difficulties accessing the best value mortgage deals, or unfairly facing declined applications.
The regulator highlighted a number of issues to the way lenders were assessing self-employed earnings. These included incorrect treatment of tax, with some lenders double counting income and dividend tax, and occasions where lending policy was ignored entirely, resulting in the unfair assessment of income.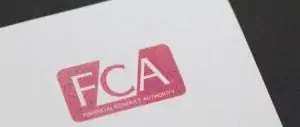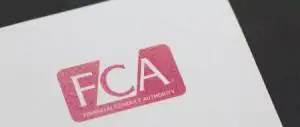 Simon Butler, Associate Director at Contractor Mortgages Made Easy, commented: "A number of our clients have attempted to obtain a mortgage via their bank directly, only to face a decline due to the way affordability is assessed.
"The way we avoid this outcome is by placing our clients in front of lenders that have flexibility in their underwriting methods, and a strong understanding of the way contractors work. Rather than asking for documentation from HMRC or from an accountant, we require a current contract and CV."
Contractor Mortgages Made Easy have built up relationships with a number of lenders and have direct access with their underwriters. As a result, CMME are able to avoid unnecessary delays and minimise the number of negative outcomes. In addition, clients can access a number of exclusive mortgage deals with leading market rates.
If you would like further information or to speak about your mortgage requirements, please call 01489 555080 to speak to one of our specialist mortgage consultants.
Media Contact: Ratchelle Deary, Public Relations Manager
Tel: 01489 555 080
Email: ratchelle.deary@contractormortgagesuk.com