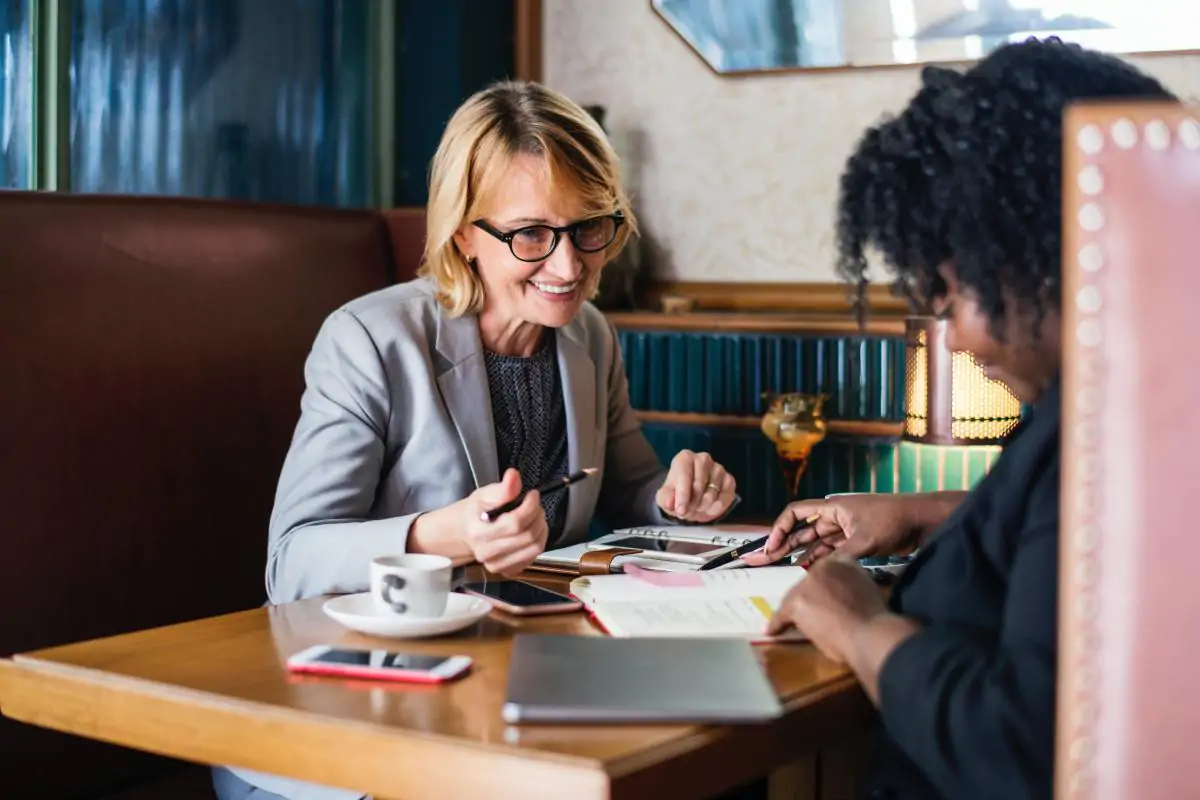 March 18th, 2019
Buying a property can be a daunting and complex process, especially if you're a first time buyer.
With various parties involved throughout the buying process, it's vital that you familiarise yourself with the key players that will be involved in helping you to purchase your property including the lender and broker.
And it's not just first time buyers that need to be aware of the relationship between the lender, broker and borrower, any home mover or buy to let landlord should understand who shapes the mortgage process.
Here's a closer look at the individual roles of each party…
What is a mortgage broker?
A mortgage broker is a specialist financial advisor that specialises in providing bespoke advice about mortgages.
When choosing a mortgage advisor, you should check that he or she is
regulated on the Financial Services register as all mortgage brokers operating within the UK have to be regulated by the Financial Conduct Authority by law.
So what does a mortgage broker do? They are basically the middleman, linking borrowers and lenders together, and it is their job to find the right mortgage for you based on your individual circumstances.
A mortgage broker will also guide you through the entire application process.
Lenders
Mortgage lenders loan money to borrowers to buy a property and follow a number of policies and procedures that are regulated by the Government.
The right lender for you will depend on your individual circumstances and financial situation. For example, there are lenders that specialise in only providing mortgages to self-employed homebuyers, and others that specialise in providing solutions for guarantor mortgages for buyers with a poor credit rating.
There are a number of lenders in the UK that offer a vast range of products, including all major banks and brokers.
When assessing the property you can afford, by law, lenders have to follow strict mortgage affordability rules, in order to ensure that they always lend responsibly. Their role is to basically establish that you are in a position to meet the monthly repayments on the money you have been loaned today and in the future.
Borrowers
A mortgage is likely to be the largest and most important loan you get during your lifetime, so it's vital that when it comes to borrowing, you do your research.
After all, it's highly likely that you will be paying off your mortgage for the next 25 – 30 years, so you should make sure you get the best deal. With this in mind, you should also ensure that you understand all of your rights.
If you're an independent professional, contractor, freelancer or self-employed person looking to get on the property ladder or move home, here at CMME we can help you find the best mortgage for you by providing the knowledge, experience and connections you need.
If you would like to find out more about how CMME can help you, please don't hesitate to get in touch! You can call us directly on 01489 555 080 or email us at enquiries@cmme.co.uk