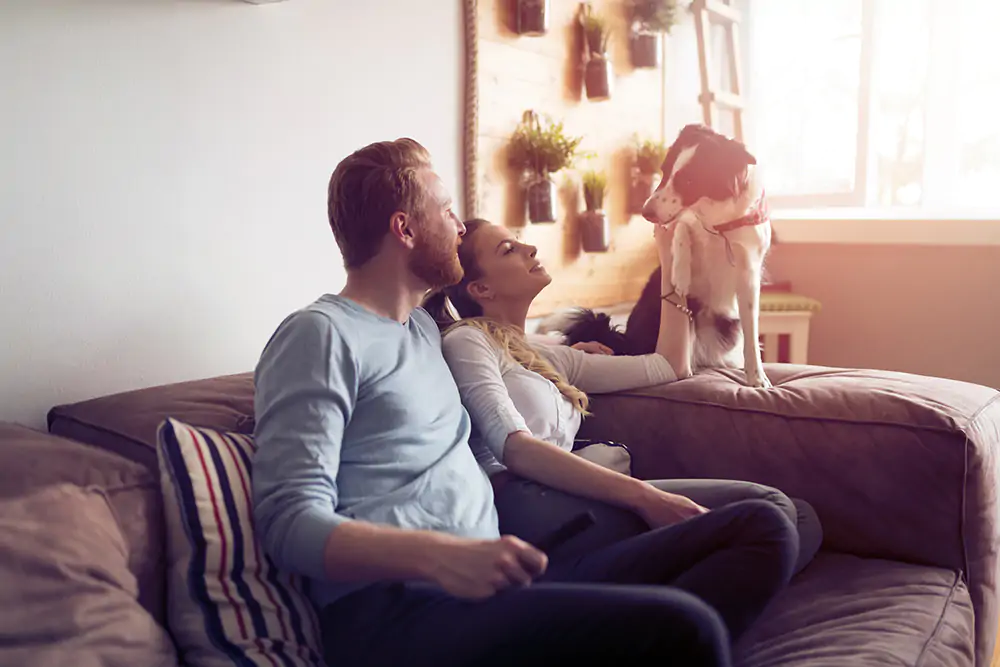 December 19th, 2018
In our lifetime, a mortgage is generally the biggest financial commitment anyone will make, so it's important to understand how to get the best rate and ensure your repayments are cost-effective and manageable. By remortgaging at the right time, you can save money, as well as take advantage of benefits you may not have known were available to you.
What is a remortgage?
A remortgage is simply moving your current mortgage from one lender to another.
When you reach the end of your current offer, the option to re-mortgage may provide a better deal, rather than paying the standard variable rate of your current lender, which can often be higher. The world of mortgages is fast paced and if you don't keep track of your payments, you may be paying a higher rate than needed.
Remortgaging isn't only about saving money in the short-term, it can be beneficial if you have a change in lifestyle or earnings, enabling you to increase repayments and save on the overall interest in the long-term. There are also options to switch to a provider that offers a more flexible approach if you are in a period of your life where you need to pause repayments via 'payment holidays'.
Aside from money saving, you may choose to re-mortgage to release equity on your property, allowing you to consolidate debt, invest in more property or fund home improvements. No matter the reason, thinking about re-mortgaging can benefit you and your finances.
Why should I think about re-mortgaging?
You want a better rate
When you come to the end of your initial deal, you may find you can get a better rate elsewhere, rather than switching to a higher standard variable rate. If you are still tied in, you may need to pay an early repayment charge and an exit fee, so you will need to work out if you will still save money alongside these fees before remortgaging.
You want to borrow more
If you want to look at borrowing more for reasons such as home improvements or consolidating debts, you may want to remortgage if your current lender's offers aren't so good or they can't lend you extra.
The value of your home has increased
If the value of your property has increased, you may be eligible for lower rates, so it is worth looking to see if you can make any savings.
You want to overpay
If you've had a change in earnings or lifestyle, you may want to pay extra and reduce the length of your mortgage. Some deals may not allow this, so re-mortgaging can be a good option to reduce the amount of your loan and maybe reduce your rate, but make sure to check exit fees and early repayment charges.
You're concerned about increasing interest rates
In the current political climate and the uncertainty of Brexit, you may be concerned mortgage rates will increase. Nothing is certain and you need to check if any predictions of increases will even affect you. That being said, if you find a deal that will save you money compared to your current repayments, it is worth looking into.
If your current rate is about to run out and you're looking to remortgage for a better rate or to save money, get in touch today!