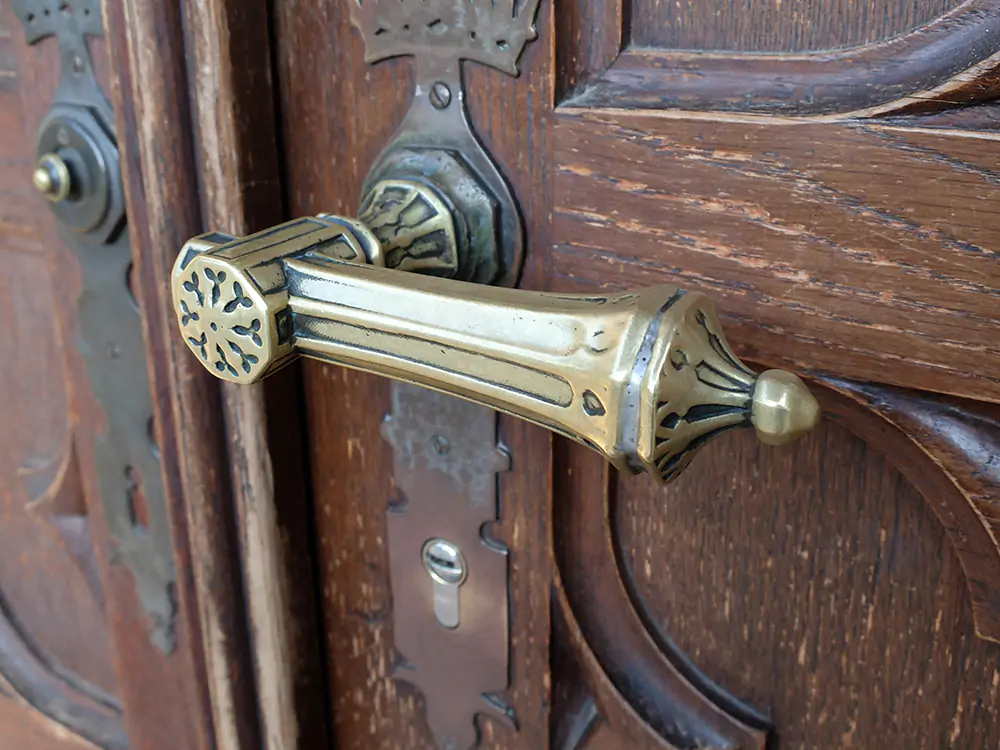 July 6th, 2018
Lending criteria in the UK has not kept pace with the changes in working styles, since 2008 the number of contractors in the UK has grown to roughly 1.9million, up by more than a third since 2008 (as of 2016). And while this is the number of contractors, the number of households where part of the overall income is from someone who is a contractor is obviously much higher. From our experience with our clients, we've found that most lenders make it much more difficult for contractors (including self-employed professionals, freelancers, consultants, interim managers, those in the gig economy, and the traditional 'business owner') to access mortgage finance. Effectively there is a fast-growing segment of the UK population – a segment on one hand lionised for driving economic growth and innovation – being discriminated against when trying to arrange the most important financial transaction of their lives, their mortgage.
Traditionally lenders tend to pigeonhole people. In simple terms, they view individuals as either employed or self-employed. When assessing employed individuals for funding, lenders will review payslips to establish what can be borrowed. Some lenders may take into consideration a percentage of additional income such as guaranteed overtime. Whereas when lenders assess self-employed individuals for funding, they look to verify income via accounts, and will either look at salary plus dividend or net profit. They will require evidence of two to three years of accounts.
The issues
The issue arises because using traditional criteria for contractors in many cases does not fit.
For those of you using umbrella companies, many of your expenses are not included in your income calculation and therefore can lead to a shortfall in what you can borrow.
For those of you using limited companies, or acting as sole traders, again the same situation arises if you retain monies within your company. With the added requirement of two to three years accounts, problems may be caused if you do not have this information available.
And here's where our solution comes in…
We have worked vigorously for several years to influence lenders about contractors and independent professionals. Our main issue has been that you are not considered an employee in the traditional sense, and if you are a sole trader or a limited company you do not run a business with huge overheads. This led us to create bespoke underwriting criteria for contractors in conjunction with the lenders. We can annualise your contract rate and utilise this as an income figure for mortgage funding.