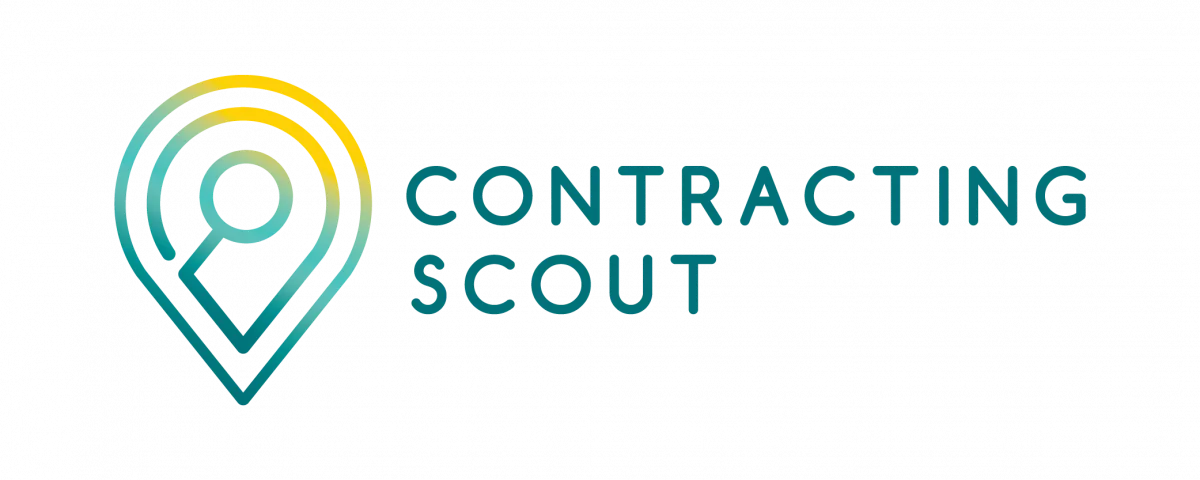 October 28th, 2018
Timing, so they say, is everything, and using your time effectively isn't just the key to a more productive life, it's also the secret to a happier one. Contracting Scout has looked at 6 ways you can make better use of your time in order to achieve that all-important work-life balance.
The work-life merge
These days, time management is less about sticking to rigid schedules and more about developing flexible working patterns that take into account your overall work-life commitments. Welcome to the world of the work-life merge, the term recently coined by Facebook executive Emily White to describe a life in which work and free time are seamlessly integrated, allowing you to make day-to-day decisions based on a complete picture of your commitments on and off the job. This can be a particularly effective model for contractors who are often seeking flexibility and the ability to prioritise aspects of their personal and professional lives as they see fit.  The work-life merge is less about multitasking and more about finding a way of working that suits you, instead of adhering to a 'nine to five at the office' dogma.
Great apps for time management
If the work-life merge strikes you like a messy recipe for disaster, then there are some handy apps out there that can help to make sense of everything and keeping you on track.
·        Clear: Available for iOS, OS X, and Apple Watch with a customizable and easy to use interface, Clear organizes your life into digestible categories, making it possible to focus on your goals one at a time.
·        Wunderlist: This is a collaborative to-do list app that helps you coordinate with your friends, family, and work colleagues. Available on almost every platform, Wunderlist works on all of your devices and for all of your team members.
·        Timely: This innovative time-tracking app not only keeps tabs on how long projects take but also helps you organize your workweek more efficiently. By helping you understand how your workweek plays out, timely helps you plan your next one.
Make use of contractor support services for optimal time management
For contractors operating through a limited company, a recruitment agency can help you to find consistent work while contracting through an umbrella company can take a lot of the stress out of getting paid on time. Being aware of the professional services that exist to help to support contractors can dramatically reduce the amount of time spent searching for jobs or completing paperwork, which means there's more time to spend on the things that are important to you, whether that's family life or developing your career through training opportunities.
Pace yourself and focus on achievements
Independent contractors often feel under pressure to get as much work done in as little time as possible in order to keep clients satisfied and maintain a steady income. However, it's important to make sure that the expectations you set for yourself are realistic. Although there's a time and place for multitasking to meet deadlines, putting constant pressure on yourself will quickly lead to burnout. Working at a steady pace that focuses on each achievement will help you to maintain a consistently good standard of work.
Communication is key to time management
Clear and timely communication is an important factor in time management as so much time can be wasted through misunderstanding. Although contractors work independently, they must maintain open lines of communication with various groups of people, such as recruitment agencies, clients, colleagues, family, and friends. Whether it's negotiating a contract with a client, explaining a task to a colleague, or letting your family know that you're feeling under pressure, it's crucial that contractors are able to communicate openly in order to achieve their targets and a healthy work-life balance.
Why taking 'time out' is good time management
Like most freelancers, contractors work without many of the benefits and support structures of permanent employees, that's why it's important to prioritise your physical and mental health by taking regular time out. Whether it's socialising with friends, spending time with family, taking a holiday or joining a gym, your downtime should re-energise you and build your resilience levels. Taking regular time out to replenish your mind and body often means that you're able to work with greater productivity, accomplishing more in less time.
This article was written for CMME by our partners at Contracting Scout