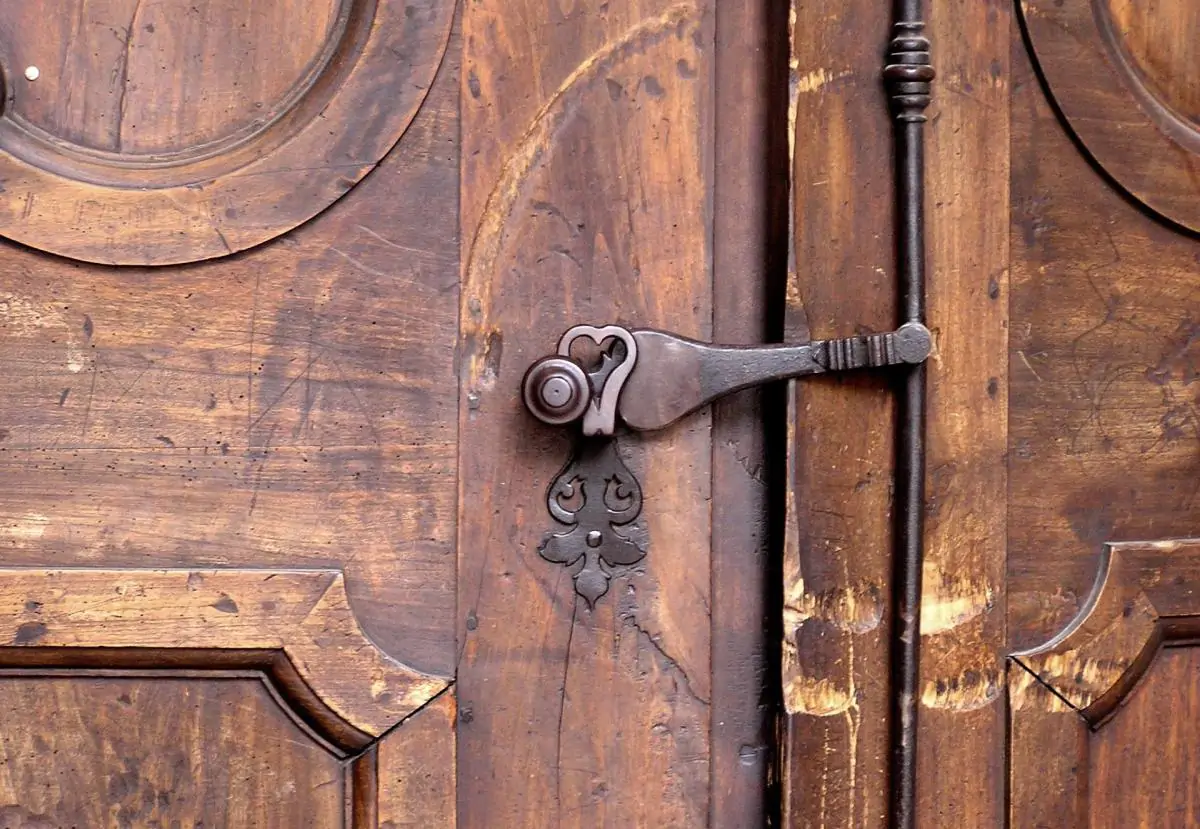 April 13th, 2018
We're very excited to announce that from Wednesday 18th April one of our biggest Buy to Let lenders have extended their criteria to remove maximum age limits for experienced landlords.
So, what does this mean?
Experienced landlords can continue to rent their investment properties to boost retirement income past the age of 70 whereas other lenders who work in a more traditional format would typically ask for the mortgage debt to be repaid by the age of 70.
This new criterion will be welcome by senior investors with no maximum age for application with properties falling in the sub 65% loan to value bracket and for properties in the 65% to 75% the max age for application is 71. With all applications, a lengthy 35 years term is available which should mean peace of mind for continued rent.