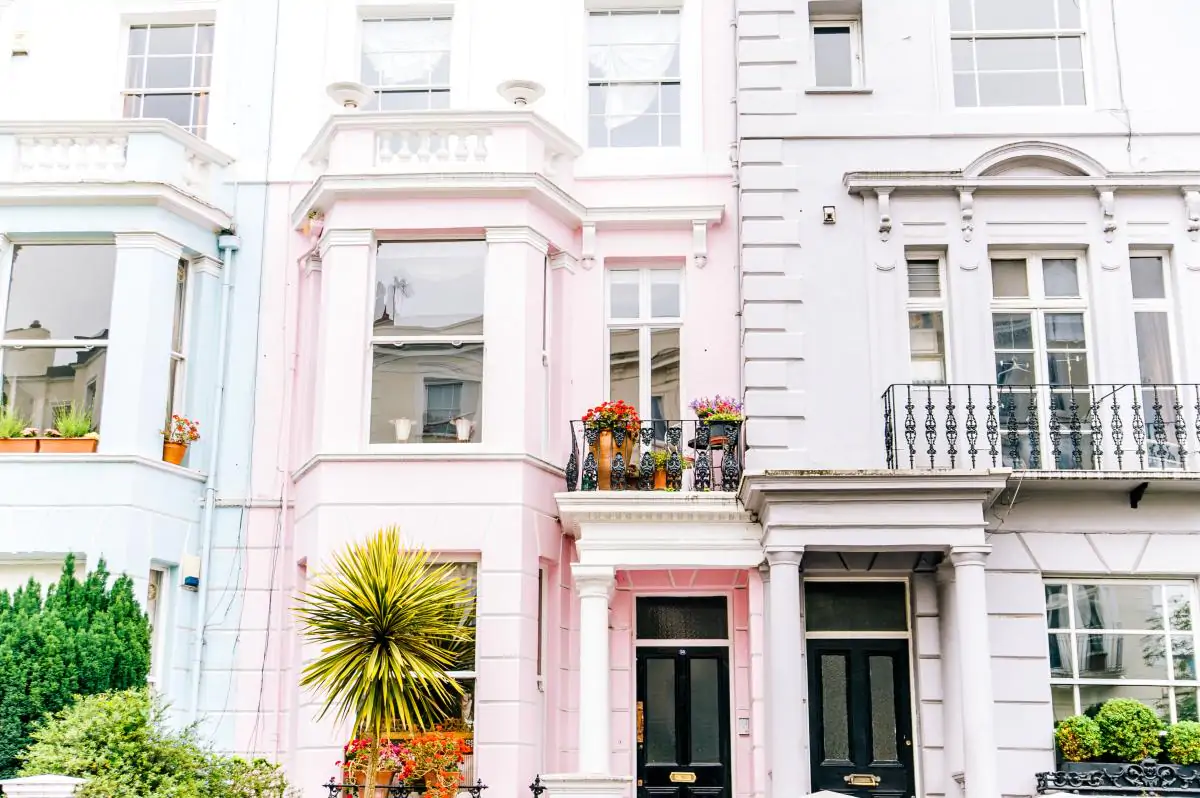 April 10th, 2018
Not sure where to start when it comes to obtaining a mortgage?
Here are our tips for getting mortgage ready;
Start saving!
A minimum deposit of 5% of the property value will be required, subject to criteria and credit profile. Plus, you'll need to allow for additional costs involved when purchasing a property such as stamp duty, solicitor fees, mortgage product/application fees, property surveyor fees.
Obtain a copy of your credit profile
For example, through Clearscore. This will provide details of any credit issues that may need to be overcome or considered when applying and it will give you time to correct discrepancies on your report.
Pay off any unsecured loans and credit cards
If you're able to, as they will impact your borrowing potential should they remain.
Get your paperwork together
Being able to provide supporting documentation to the mortgage lender in a timely manner is critical to a successful application. Typical requirements include; ID and proof of address, so, ensure your passport and driving license is correct and in date. Income evidence and proof of financial readiness are also key, and you will likely need to provide a combination of the following – P60, 2-3 months of bank statements, payslips or 2-3 years of company accounts/SA302's. If you are a contractor, make sure your CV is up to date as it may be used to prove your skills and experience. You will also need to obtain a copy of your current contract as this will be used to demonstrate your earnings. Using both documents we can avoid any issues to do with affordability.
Do your homework
With the increasing number of banks and mortgage lenders in the UK market, there are thousands of mortgage deals to choose from, so ensure you take time to understand the different options. Using a mortgage broker can help you determine the most suitable options. Moreover, if you're self-employed or contracting, lenders do not always take a holistic view of your income or borrowing potential and a specialist broker can help you present your case to secure the best deal for you.
To download their mortgage guides, click here: