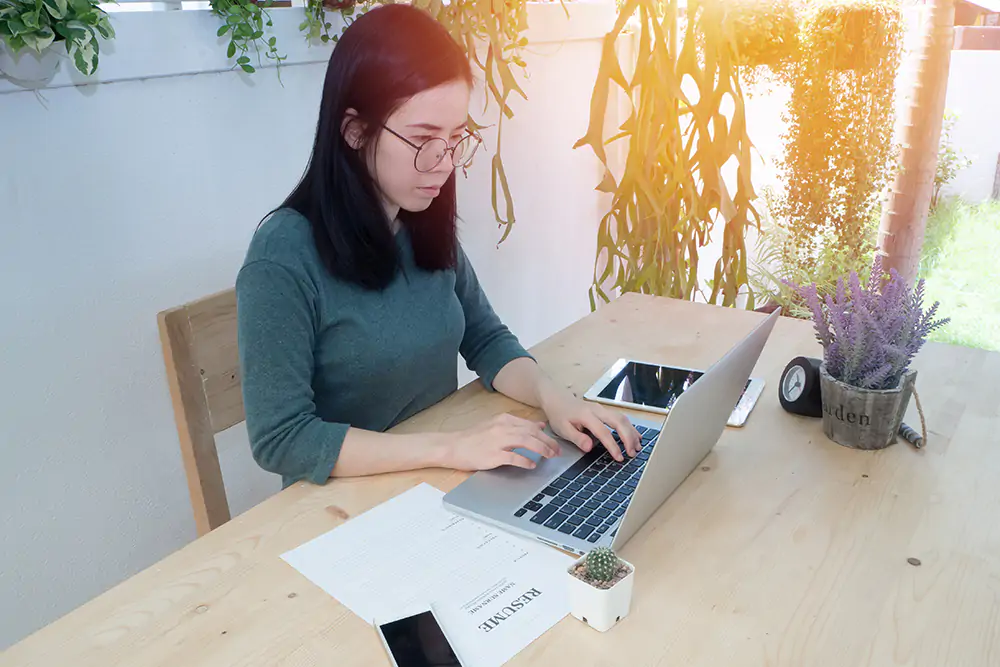 November 5th, 2018
It's a common misconception that the self-employed struggle to get on the housing ladder, when in fact this couldn't be further from the truth!
There are a whole host of specialist brokers that can help to overcome any difficulties. Today, self-employed borrowers account for one in five specialist mortgages and the entire process is a lot easier than you might think.
Whether you're a self-employed first-time buyer or you're a self-employed professional looking to re-mortgage, we've created a helpful guide outlining everything you need to know about getting a mortgage.
Preparing to apply for a self-employed mortgage
In recent years, there has been a huge demand for specialist mortgages for self-employed professionals, as more people than ever before are working for themselves.
A number of banks are happy to offer a self-employed mortgage, however, before agreeing to lend you money, they need to be sure that you are in a position to make the repayments.
With this in mind, you will be asked to provide 1-3 years of accounts prepared by a chartered or certified accountant, SA302 tax calculation forms, and 3 months of your business' bank statements.
Different banks have different lending criteria, so it's definitely worth checking what you will need to provide in advance so that you can ensure that you are prepared.
Some banks and building societies may also want to look at your credit report, so make sure you check it and ensure that there are no issues before applying for a mortgage.
Getting your deposit
The same rules as with employed applicants apply for self-employed mortgages when it comes to getting together a deposit.
For example, you will need to contribute at least 5% of the property's value, however, if you can get together a 10% deposit, you will be able to access mortgages with better interest rates.
You should also be aware that there are different mortgages for different company types, and you will be expected to provide different forms of evidence, tailored to the circumstances, during the application process.
Limited Company Mortgage
If you operate a limited company and you're applying for a mortgage, lenders will consider both your salary and dividends, which make up your salary.
Some lenders even take into account your operating or net profit.
Sole Trader Mortgage
If you are applying for a sole trader mortgage, you will need to present at least 1 year's trading history, however, lenders tend to look more favourably on applicants with a longer history.
Partnership Mortgage
Your share of the profits will be considered when applying for a partnership mortgage.
How much can you borrow?
Unlike in the past, when lenders would multiply your total income by 3, 4 or 5 to determine how much you can borrow; today banks use complex methods to establish how much you can safely borrow.
To reach a decision, your lender will look closely at your income and current expenditure.
So before applying for a mortgage, make sure that all of your accounts are in order and you have everything that you will need.