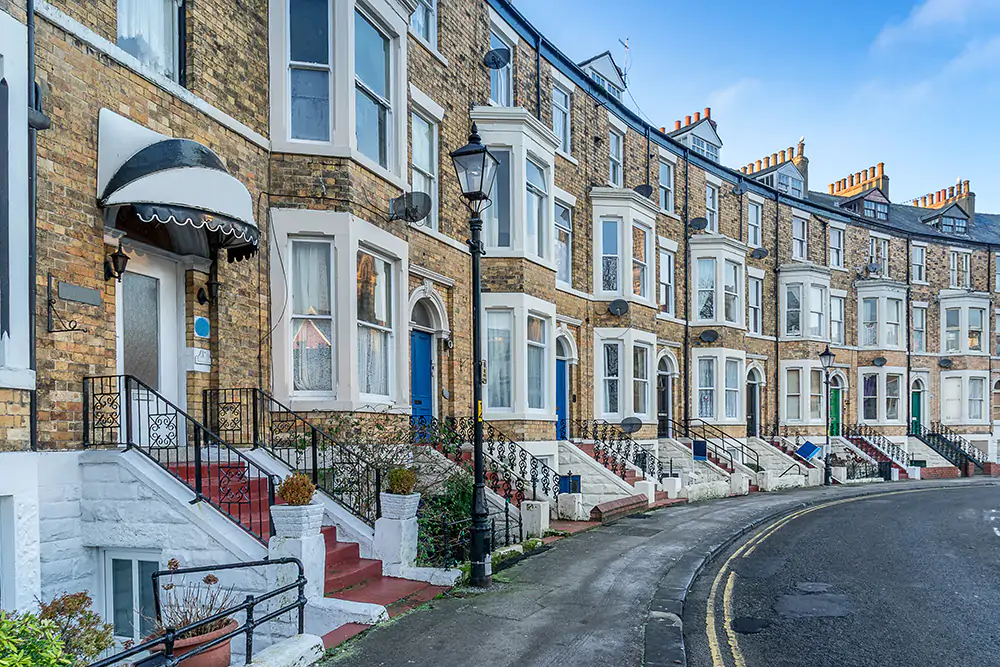 February 25th, 2019
Figures show that first-time buyers are increasing more than home movers, whilst buy-to-let purchases fall. The uncertainty of the housing market amidst Brexit and other factors is not deterring first-time buyers jumping onto the housing ladder, and while it's a big, expensive step, figures from UK finance prove it can be done.
In November 2018, there were 36,200 new first-time buyer mortgages which is a 5.8% rise from the same time a year earlier, according to UK Finance. The £6 billion of new lending was also an increase of 9.1% from the same time the previous year.
These figures are showing stronger growth than those over home mover mortgages with just a 1.1% increase on the previous year and new lending up by 4%. More research from Yorkshire Building Society suggests that the number of first-time buyers getting on the property ladders is the highest it has been since 2006.
Why is first-time buying on the increase?
The director of mortgages at UK Finance, Jackie Bennett, said that: "A mixture of competitive deals and schemes including the Help to Buy saw even more first-time buyers get a foot on the housing ladder during November."
The Resolution Foundation found that although renting will continue to be the norm for the majority of young people, particularly in major cities, easier credit conditions and house price growth slowing in recent years has helped to improve the market for first-time buyers.
Help to Buy
Government initiatives such as Help to Buy schemes can help first-time buyers get on the ladder through shared ownership, equity loans and the Help to Buy ISAs. The most recent budget also extended the Help to Buy scheme which provides a government-backed loan of 20%, providing the buyer can provide the 5% deposit for a new-build home.
Stamp Duty Relief 
First-time buyers have took advantage of the stamp duty relief on properties up to £300,000 and in the recent budget, Philip Hammond revealed that this relief will continue to all first-time buyers on shared properties valued up to £500,000.
These figures are reassuring to prospective first-time buyers and prove that uncertainties in the housing market are not affecting first-time buyers making that step to get themselves on the ladder. There are good deals for first-time buyers to take advantage of and schemes that should be used to help that dream of home ownership a reality.
Whether you're ready buy your first proerty or you have questions about the process or what could be available to you, a short free intitial call with an expert adviser coudl oyu make your mortgage journey simplier.