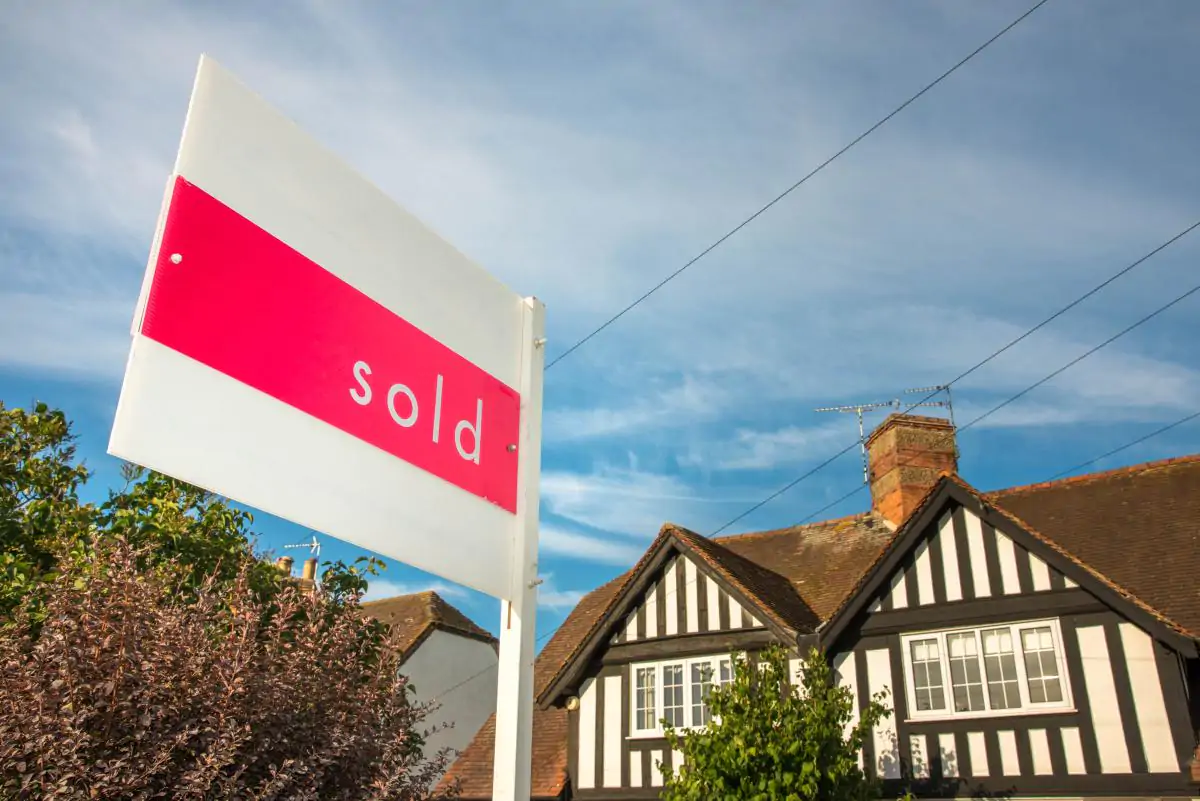 April 3rd, 2018
Whilst many of us dream of owning our own home, in the current economic climate, that dream can seem somewhat out of reach, particularly for contractors, freelancers, and the self-employed.
But there is help available. The Government has set up several Help to Buy schemes that are designed to help potential buyers who are struggling to save for the initial deposit on their first home. Under these schemes, first-time buyers, including contractors, can buy a property with just a 5% deposit.
Here's our overview of the Help to Buy schemes that could help you get on the property ladder as a first-time buyer:
Shared Ownership
The Shared Ownership scheme helps buyers get onto the property ladder by allowing them to purchase a percentage of a house whilst renting the remaining percentage. Under scheme, buyers can usually purchase between 25 – 75% of a property, with options to buy more in the future.
In England, you are eligible to purchase a home through the Shared Ownership scheme if your household earns £80,000 a year or less (£90,000 or less in London). If you are a first-time buyer, you used to own a home but can't afford to buy one now, or you are a shared owner looking to move, you could be eligible.
It's also worth remembering that, under shared ownership, although you'll only own a percentage of the property, you'll still be required to pay all the maintenance costs.
Help to buy ISA
In December 2015, the government launched a Help to Buy ISA designed to help first-time buyers save for a deposit. Under the scheme, the government will boost your savings by 25%, up to a £3,000 cap. So, for every £200 you save, you will receive a government bonus of £50.
You can pay up to £200 into the ISA each month, as well as being able to deposit a lump sum of up to £1200 in the first month.  It's worth noting that the accounts are available to each first-time buyer, rather than each household. So, if you're planning to buy with your partner, for example,
The Help to Buy ISA is available through a variety of banks, building societies& credit unions and is available for new savers until the 30th November 2019. You will then have until the 1st December 2030 to claim your bonus.
It's worth noting that the minimum government bonus is £400, so you'll be expected to have saved at least £1,600 in your ISA before you can claim your bonus. The bonus can't be used for the deposit due at the exchange of contracts, to pay for solicitor or estate agent fees, or for any other indirect costs involved in the purchasing process.
Help to buy Equity Loan
Under a Help to Buy Equity Loan, the government loans the property buyer up to 20% of the cost of a new-build home. This means, with their own 5% deposit, they will only need a 75% mortgage to secure the property.
Both first-time buyers and existing homeowners looking to move into a new build property can qualify for this scheme. Set to run until 2021, the scheme allows buyers to invest in a property up to £600,000 on a repayment mortgage. You won't be charged loan fees on the equity loan for the first five years of owning the property.
However, it's important to remember that interest only mortgages are not eligible, and you must not own any other property. The Equity Loan scheme also only applies to new build properties.
London Help to Buy
In February 2016, the Government increased the Help to Buy Equity Loan scheme's upper loan limit from 20% to 40% for buyers in all London boroughs. This was in response to property prices in the capital.
You won't be charged loan fees on the 40% loan for the first five years of owning the property.
For further information about taking your first steps onto the property ladder, or to find out more about mortgages for contractors, freelancers, and the self-employed, please get in touch – we're always happy to help.