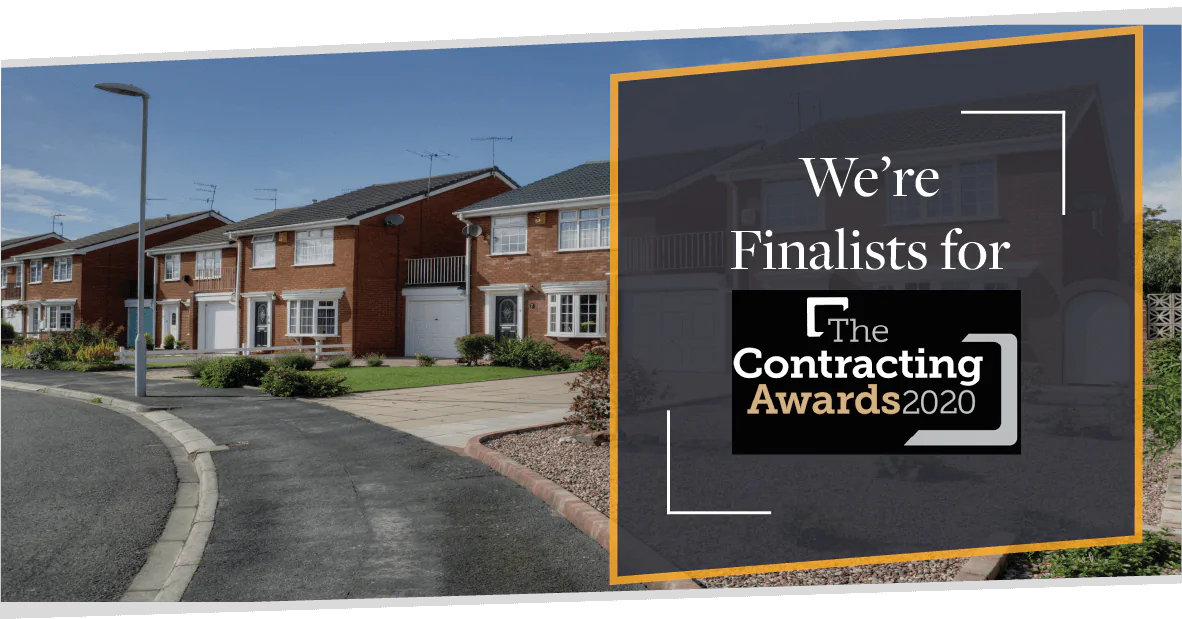 September 22nd, 2020
We're excited to share that we have been nominated for The Contracting Awards 2020, having won last year we're delighted to be returning as finalists in two categories:
CMME for Best mortgage provider or broker
CMME for Best contractor insurance provider or broker
The Contracting Awards recognise the top contractor suppliers in the UK and we're honoured to be included in this year's shortlist, our hard work and dedication being recognised is always welcome and appreciated.
Here at CMME, we pride ourselves on providing a tailored service to each and every client that chooses us to help them with life's big decisions – like their first mortgage, moving home, property investment and more.
Some of the reasons we're finalists – again:
Platinum Trusted Service Award 2020 from Feefo for consistently delivering excellence
92% success rate for mortgages
We'd like to thank our expert mortgage and protection team for all the work they've put in which has resulted in our nomination.
CMME can give advice and support to you as a contractor, freelancer or self-employed professional and offer bespoke advice on your individual situation. If you would like to know more, contact us today.