March 8th, 2016
Clients of Contractor Mortgages Made Easy can now take advantage of a new range of semi exclusive market leading rates, suitable for first time contractors.
Despite a number of financial changes due to hit contractors from April, and with the Chancellor's Budget just over a week away, there is still positive news to be heard from the contractor mortgage space.
For those contractors looking to get on to, or move up, the property ladder, CMME have been given access to 2 year fixed rates starting from 1.39%. This semi exclusive rate requires a 40% deposit and just a £999 application fee. This represents a huge saving from the 2 year fixed rate of 1.74% and arrangement fee of £1,999, available from the same contractor friendly lender this time last year.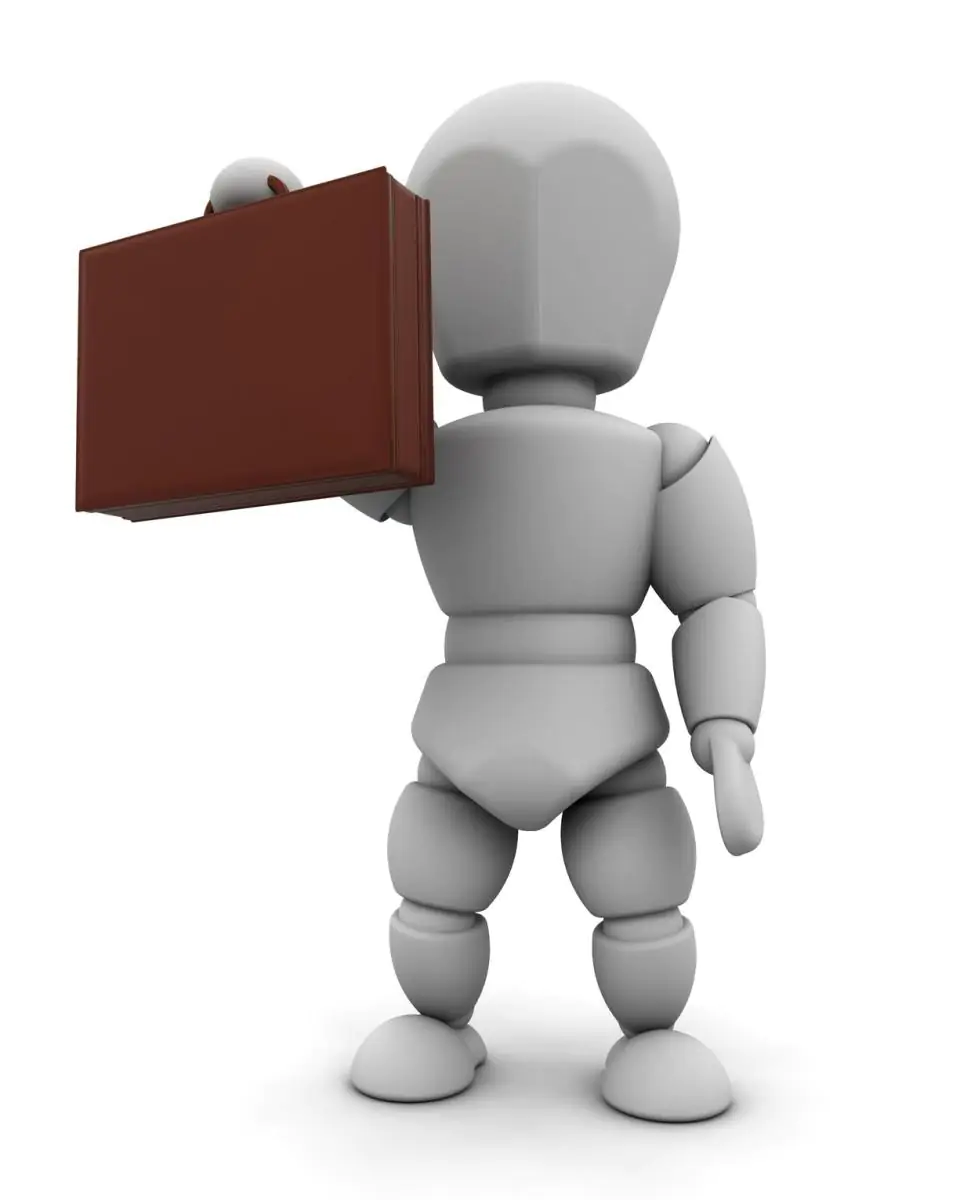 As with all truly contractor friendly lenders; income will be assessed based on a multiple of the daily rate – over a 48 week year, representing a substantial increase in borrowing power when compared to using company accounts or umbrella payslips, which will reflect any tax saving methods used.
Simon Butler, Associate Director for Contractor Mortgages Made Easy commented: "This comes as further good news for many of our clients that have only been contracting for a short period of time. Due to the unique relationship that we enjoy with this contractor friendly lender, we are pleased to say that our clients can access these products."
Article By: Ratchelle Deary
Media Contact: Ratchelle Deary, Public Relations Manager
Tel: 01489 555 080
Email: ratchelle.deary@contractormortgagesuk.com