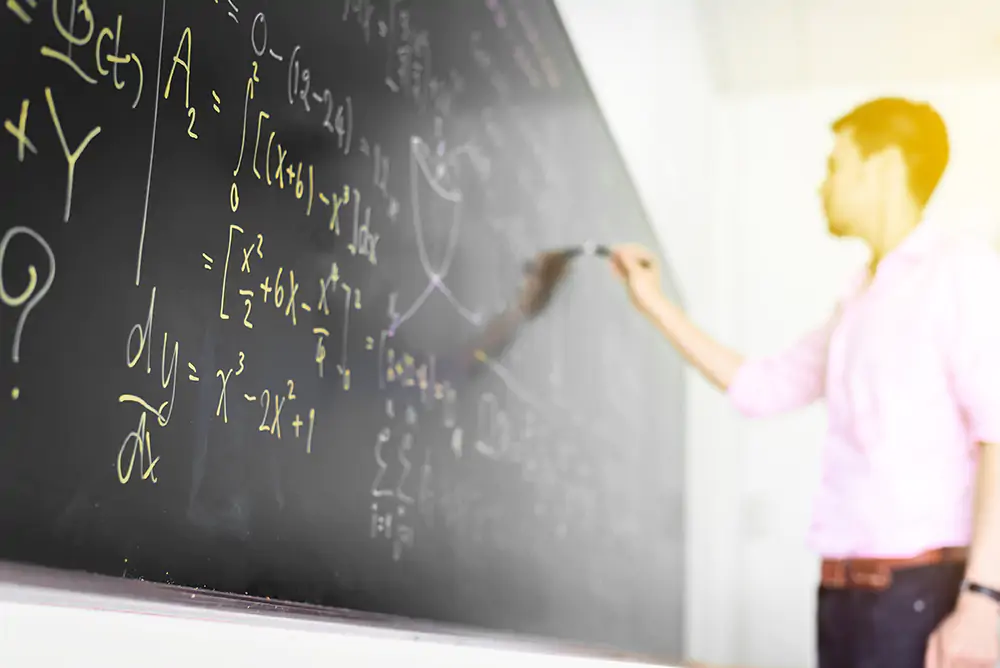 June 4th, 2018
Credit scores… we hear a lot about them especially when you're buying a home but what are they really?
Credit scores are vital when you're taking out a loan, they're a way for your lender to assess your creditworthiness, it's a number that is based on the information contained in your credit report. It offers a snapshot of your credit status at the time that it is requested. Higher credit scores generally show lenders that you're more likely to repay your loan on time as you have agreed.
Factors that a credit score will look at are;
Payment history – this factor often has the greatest impact, if you have a history of paying bills on time it can affect your score in a positive way. However, late or missed payment can negatively affect your score.
Credit utilization rate – this is the total amount of credit you have available, usually based on your credit card limits compared to the amount of credit that you're using. Having a low credit utilization ratio indicates your ability to manage credit well, usually, lenders like to see ratios of 30% or less.
Number of accounts – they want to see how many credit cards accounts you have, credit scoring models consider how many accounts have balances. Typically, it's better to have more at zero-balance or low balance.
History of credit use – past behaviours and experience tend to help predict future behaviours, a lot of models will look back and consider how long you've used credit for, this will include your oldest and newest accounts. Generally, it's better to have a longer credit history than a shorter one.
Credit mix – the types of credit you're using also factors in on your credit score. They'll look at how many credit cards and installment loans you have or if all of your credit is the same.
Hard inquiries – when you request credit or the lender asks to look at your credit this generates and notation of a hard inquiry on your credit report. Too many hard inquiries can indicate a greater credit risk, that being said most models understand that you might be comparison shopping for a loan and will usually treat multiple inquiries of the same kind as a single inquiry as long as they occur close together.
Negative information – Credit reports can contain negative financial information, for example; collection accounts, bankruptcies, charge-offs, tax liens, settled accounts and county court judgments. These types of negative information can adversely affect your credit scores in different ways and over different time periods, depending on the severity.
It's safe to say that a credit score is a very big deal and affects your lending potential significantly. Maintaining a healthy credit score is ideal but if you do have adverse credit it doesn't always count you out of owning a property, there are things to do to get your credit back in order such as using a financial management company who can help you organise your finances. And using a specialist broker, like CMME for your mortgage will mean you can potentially access lenders who specialise in clients with some history of adverse credit.