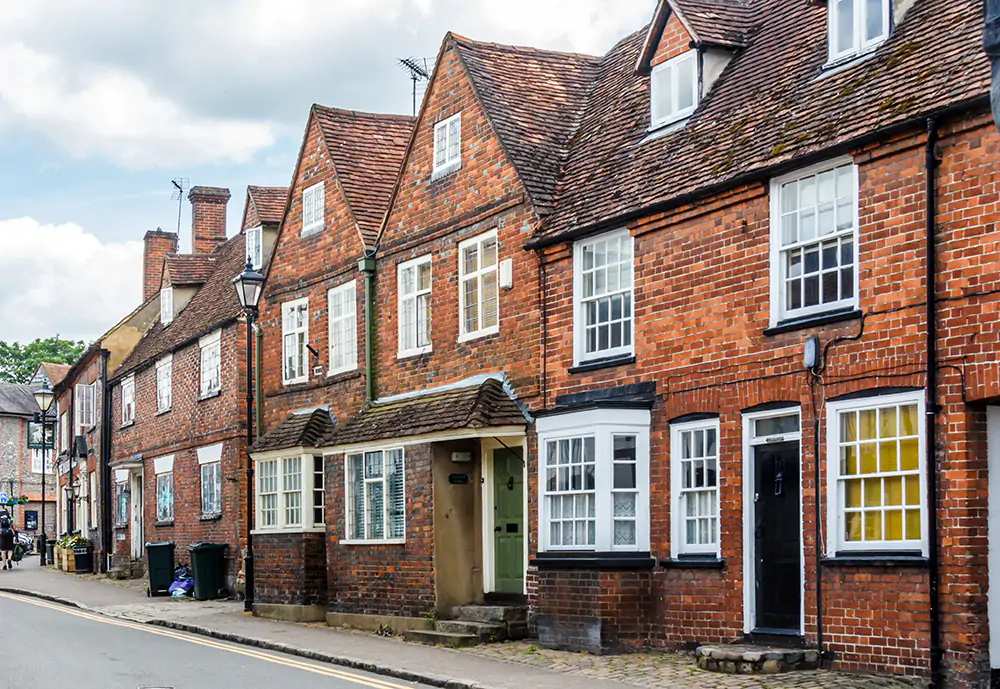 March 13th, 2019
The cost gap between buying and renting is down to its smallest difference in nine years, but homeowners are still better off according to Halifax research.
In 2017, the average annual savings for homeowners was £900 per year compared to renters, however, latest figures show that this has dropped by 59% to £366 per year.
When all costs are taken into consideration including mortgage repayments, insurance costs, maintenance, minor alterations, repairs and income lost by funding a deposit rather than saving, homeowners are still better off than renters in all parts of the UK despite this closing cost gap.
The managing director of Halifax, Russel Galley, said: "The gap between buying and renting is narrowing, primarily driven by reduced first time buyer prices deposits in some regions and continuing house price growth, meaning buyers are paying more on their mortgages.
"With more products available to borrowers, these factors combined have pushed up the price of buying quicker than the price of renting. Meanwhile, the cost of rent, household maintenance and average deposits have remained broadly flat."
How does this closing cost gap affect potential buyers?
It is well known that buying a home generally means significantly lower monthly costs than renting, however this research shows that the gap is becoming smaller in recent months.
London made the biggest savings, with buying monthly costs at £1,390 and renters at £1,763, a difference of 21%. Outside of London, Scottish buyers have the highest average annual savings over renting at 20% (£1574).
The smallest average difference recorded in this research was in Yorkshire and Humber at 5%, with buyers saving £361 last year compared to renters.
Despite the changing figures amongst the average monthly buying and rental costs by region in recent months, buying a home still comes out as being a more cost effective option after taking into consideration all of the costs that come hand-in-hand with being a homeowner.
Why is the cost gap closing?
There are many factors that affect the cost gap between renting and buying, but the research highlights new buy-to-let mortgages are slowing down and house purchases with a mortgage and currently driven by first time buyers. In 2018, the number of first time buyers reached 370,000, while mortgages for buy-to-let purchase fell for the fourth year to 66,400, according to UK finance figures. However, re-mortgages have been rising and recent changes including higher stamp duty for new buy-to-lets and the removal of mortgage interest tax relief show the impact on landlords.
If you're a contractor or self-employed professional looking to get on the property ladder and save more money than you could by renting, at CMME we can help you find the best first-time mortgage for you by providing the knowledge, experience and connections you need.