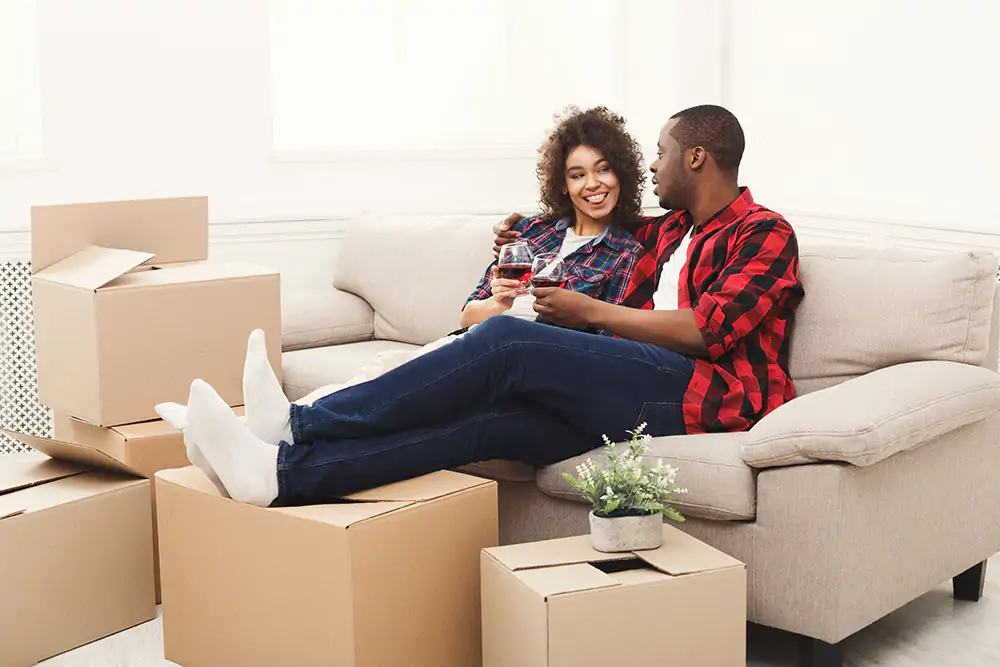 November 20th, 2018
Becoming a contractor takes guts! The freedom, flexibility and financial benefits it offers can be priceless, but it does come with some difficulties, including getting a mortgage. Taking your first steps on to the property ladder should be an exciting and joyous time, that's why we work hard on your behalf to make sure it is, by helping you avoid the stress associated with obtaining a mortgage in a difficult lending climate. Since 2004, CMME have helped thousands of contractors get the mortgage they deserve, we can help you unlock your true borrowing potential based on all your sources of income.
To make life even easier for you we've put together our top 5 tips to get you ready for your mortgage;
Use a specialist broker
The truth is that most lenders have little understanding about the contracting market, and as a result, their standardised procedures do not accommodate contractors. We have agreed bespoke underwriting agreements with a comprehensive range of lenders, enabling us to secure mortgage funding based on a multiple of your contract rate alone.
Know your minimum deposit
The minimum deposit needed for a mortgage is 5%. Lenders tend to favour individuals who have higher deposits, but this is true to anyone looking for a mortgage and not just contractors. To access the most competitive rates you should be aiming to save anything between 10 and 25%. There are mortgage options out there for less than that, but they will be on a much higher rate.
Maintain a spotless credit rating
Lenders have become increasingly risk-conscious and are always on the lookout for possible reasons not to lend. A good deposit and a satisfactory income is often not enough to secure a mortgage. That is why it is essential to keep your credit rating up to scratch, leaving the lender no reason to turn you down.
Update all relevant paperwork
You will need to provide minimal documentation to support your application. Ensure your CV is up to date as it will be used to prove your skills and experience. You will also need to obtain a copy of your current contract as this will be used to demonstrate your earnings and the last 3 months bank statements to show income and expenditure. Using these documents we can avoid any issues to do with affordability.
Use your mortgage advisor to get an offer
When you are presented with your Agreement in Principle it is important to use it for your own reference rather than for the Estate Agents. When making an offer that is not the full amount, we recommend contacting us to amend the figure on your certificate to match the offer, this way you are not revealing your negotiating position. If an estate agent knows how much you can afford, they may attempt to secure a higher offer on behalf of the vendor.
Are you a contractor or self-employed looking to own a home? Get in touch to speak to our friendly team about how we can help you or find more information in our Contractor Mortgage Guide.