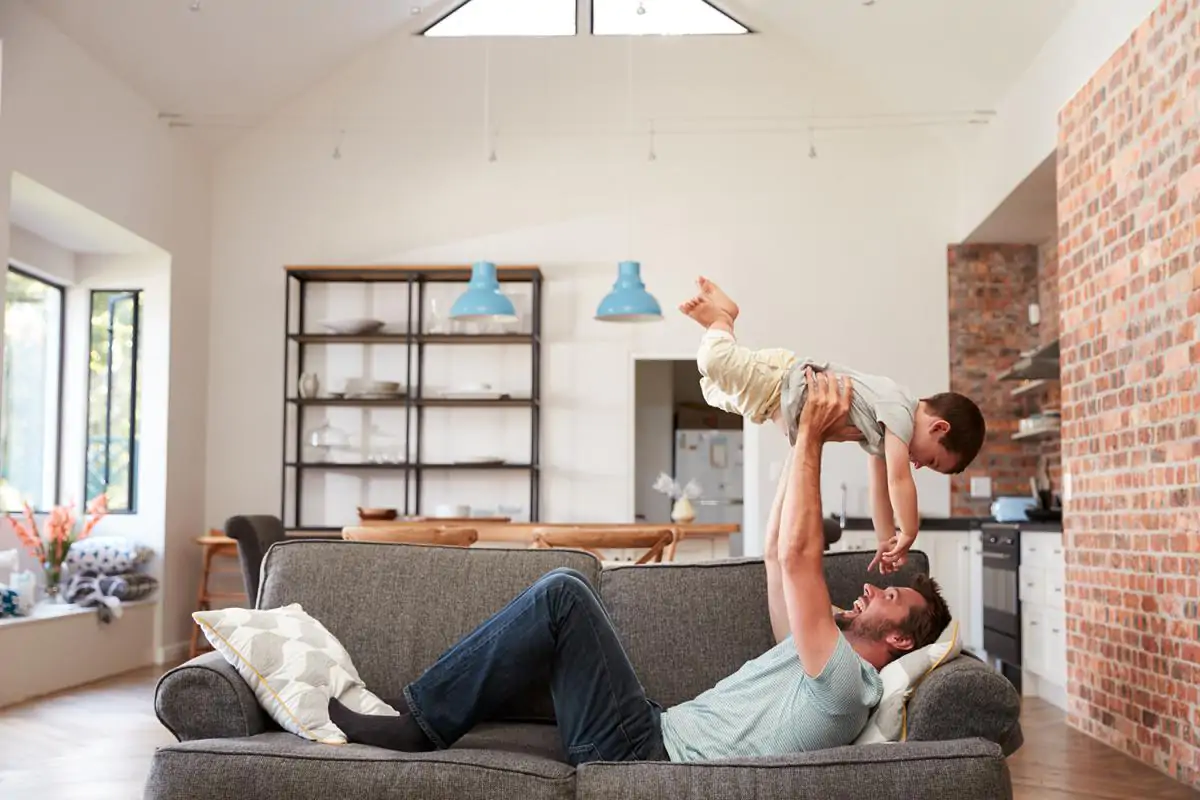 September 13th, 2018
CMME has announced a first-to-market Second Charge mortgage solution. CMME will now provide a one-stop solution for contractors, business owners and other professionals looking to
take advantage of their home equity. With total Second Charge lending passing the £1bn milestone in 2017, it's clear Second Charge mortgages are becoming a more mainstream and popular form of secure lending.
Working with a panel of nine Second Charge lenders, the CMME team, which specialises in supporting contractors and the self-employed, will now be able to support clients wishing to maximise the equity in their property without remortgaging.
Jason Powell, CEO of CMME, said: "As market appetite shifts towards longer-term fixed mortgages and increased reluctance to move home, we've received lots of queries from our core professional contractor audience about getting the most value out of their property. Whether seeking home renovations, or even owning a second home, a Second Charge mortgage can be a great solution – particularly for those with complex incomes.
"We have a long and successful history of providing first charge mortgage solutions for our clients. In response to this shift in appetite, clients can expect to receive the same level of experience and expertise with Second Charge mortgages. As we remain dedicated to keeping pace with changing demand, this expansion is just the first of many new product innovations we have in the pipeline – all to be revealed in the coming months."
Alongside creating a Second Charge panel, CMME has hired Tammy Chalk from Complete FS as lead Second Charge advisor.
For further information please visit www.cmmemortgages.com/second-charge-mortgages for more information.