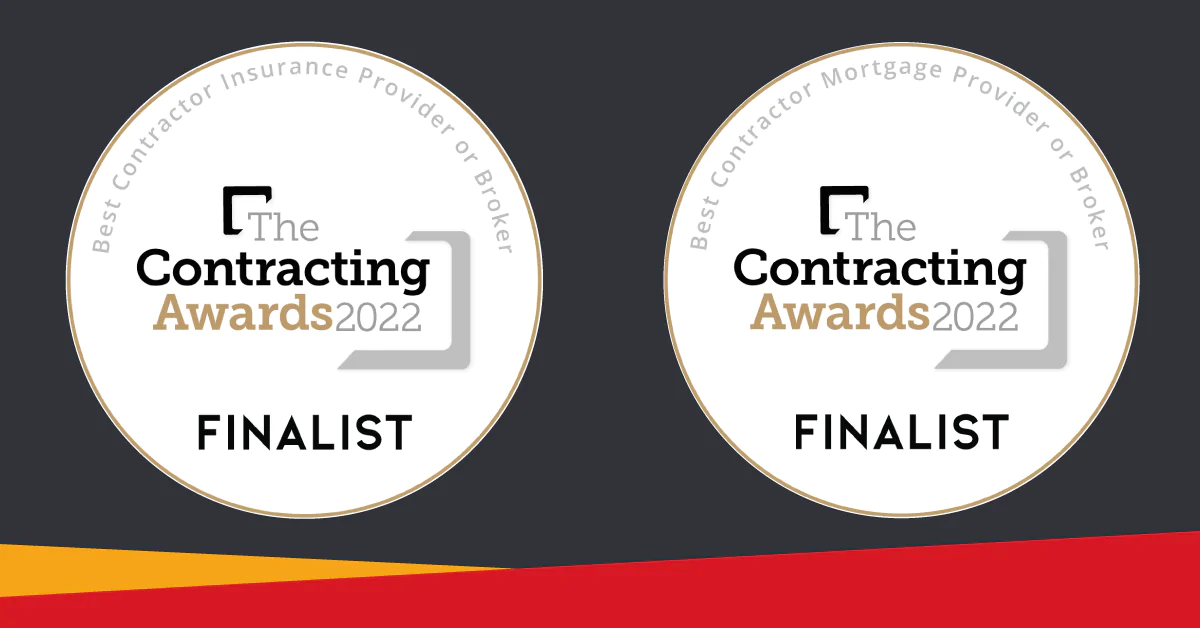 April 21st, 2022
CMME are proud to announce that they are finalists in this year's Contracting Awards for both the Best Contractor Mortgage Provider or Broker and the Best Contractor Insurance Provider or Broker.
Over 16 years CMME has made its mission to provide quality financial advice to the contractor community, gaining over 6000 positive Feefo reviews and helping more than 100,000 independent professionals achieve their financial goals.
Fighting your corner
This continues to show the commitment CMME has to provide quality advice to the contracting and self-employed community.
This also lead CMME to launch a joint Manifesto with IPSE earlier this year calling on the government to do more in this space and provide support and fair judgement when accessing financial products.
Mike Coshott, CEO at CMME, said: "This nomination for both mortgage and protection is a great honour for everyone here at CMME and shows the dedication of our entire workforce servicing this usually underserviced area of the UK workforce."
Following on from that after the launch of the CMME manifesto in partnership with IPSE Mike continued:
"As we come out of the pandemic, it is paramount that self-employed workers can confidently access mortgages and other financial products, without fear of judgement and prejudice for being a contractor. For too long, contract workers have found it far too difficult to access financial support and following increased uncertainty during the pandemic, it has never been a more important time to alleviate the barriers that contractors face."