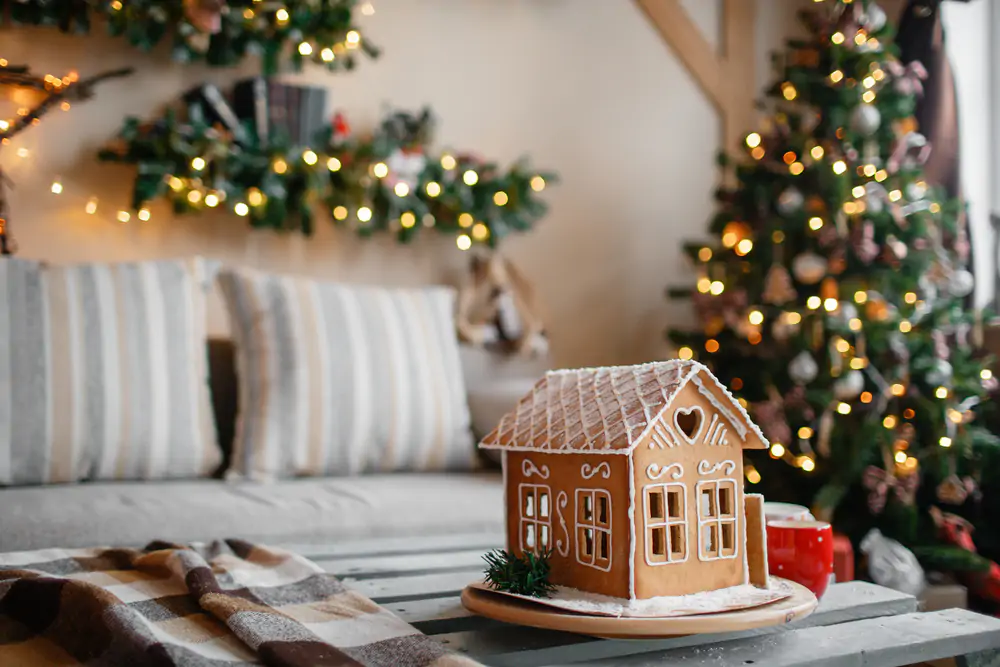 September 26th, 2018
If you want to be roasting chestnuts on a new log fire this festive season, the countdown is on to buy a new home with the average time it takes from listing a property to moving in now standing at 13 weeks.
For independent professionals, the wait can be even longer, and the 12 days of Christmas could be just a dream.
But, while the elves play merry with wooden toys and wrapping paper, we've put together some tips to help the drive home for Christmas to be to a new address:
Do as Santa does
Check it twice to find out if your score is nice. Register with a credit reference agency, to uncover any issues you might need to resolve before applying. A good credit rating is key to getting an Agreement in Principle (AIP) and something as simple as an open, unused credit card can lead to mortgage rejection. Read more on credit score here.
While Christmas comes but once a year…
Many self-employed people think home ownership requires two years in business. If you're recently self-employed or moved to contract work this needn't be the case providing you can display demonstrable income and have a good professional back history.
Avoid a red nose and an embarrassed face.
Come prepared with all the necessary documentation – it sounds obvious but time is often lost by documentation not being readily available and in order. Read more on mortgage documents here.
Online shopping and mail order may not be the right way to beat the Christmas rush.
Particularly when it comes to getting your mortgage. While going direct or online can work for those who are borrowing small amounts and have all their paperwork in order, joining the 7 out of 10 home buyers who rely on a broker to get a mortgage could make all the difference when the time pressure is on.
Don't squeeze yourself and get stuck up the chimney, with an over-ambitious mortgage dream.
In a rising interest rate environment, lenders will be keen to ensure your income can stretch to cover increased mortgage repayments, even if you are taking out a fixed term mortgage. Start with a realistic conversation with your broker and the chances of success are far higher.
Make Christmas even more special in your new home!