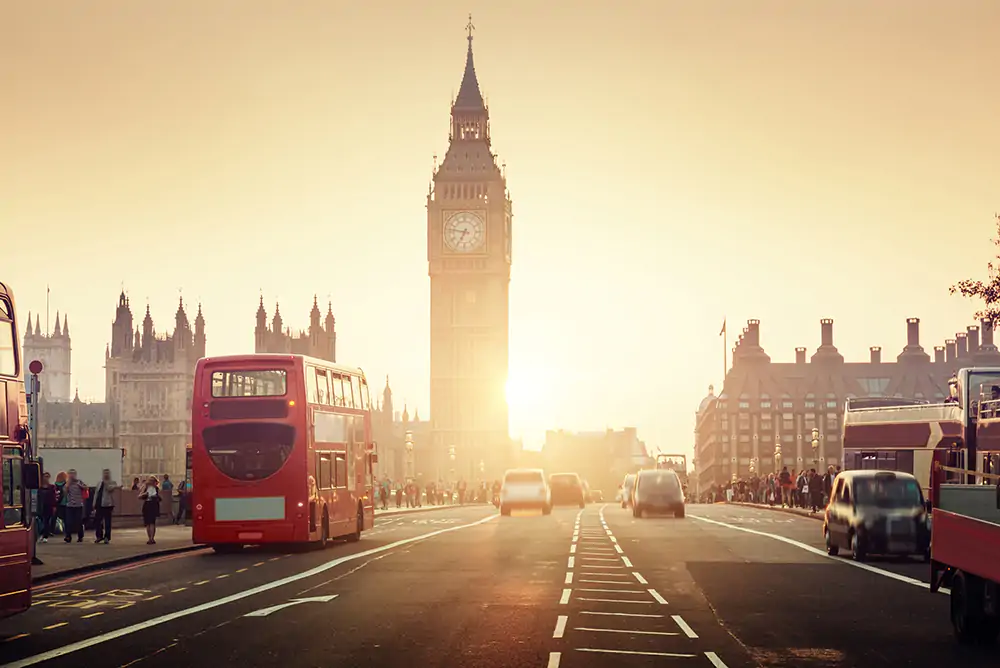 February 12th, 2019
It's not often a day goes by now without mention of Brexit, and the UK's impending exit has been causing uncertainty in the property market for some time now. Should I delay buying until after Brexit? Is Brexit going to affect house prices? I have my deposit ready, but will property prices crash after Brexit? The questions are endless, and although there isn't a definitive answer, experts say that buyers shouldn't be put off by housing market jitters.
How have house prices been affected since Brexit?
Following the referendum in June 2016, house prices did stagnate, however this could be the usual pattern that house prices go through, growing in spring and slowing down over the summer. Post summer 2018, house prices did see a bigger dip than usual, dropping from an average of £232, 797 in August to £230,630 in November.
Although the growth of the house market has decreased, actual house prices haven't and some say that this could be due to a long-overdue market correction.
How has Brexit affected house purchases so far?
Since the result in June 2016, there wasn't much of an impact on house transactions. Just before the referendum in April 2016, there was a big spike in transactions, however, this was because of the introduction of a 3% stamp duty surcharge which caused people buying second homes or buy-to-let investors to rush to buy before the changes.
According to most recent figures from HMRC UK Property Transaction Statistics, December 2018 actually saw more house sales than the same month the year before.
What do the experts think?
We know how the housing market has been affected pre-Brexit and the predications for post-Brexit, but what do the experts think about buying a property now?
"With property prices easing, current market conditions means that for many, purchasing a first home is at its most affordable level in recent years thanks to near-record low mortgage rates, stamp duty exemptions and modification of lending criteria," says Shaun Church, director at mortgage broker, Private Finance.
David Blake from Which? Mortgage Advisers thinks: "it's tough putting your life on hold for an unknown."
He also goes on to say: "Recent price drops in some regions mean that it's becoming more of a buyers' market, so you might be able to get a good deal. Besides, buying a property should generally be regarded as a long-term investment and, even if there is a short-term price drop, house prices will probably stabilise in the future."
There's no certainty of what will happen within the housing market after Brexit, however, it also shouldn't be something that is worrying us. If you have a deposit ready and feel like it's your time to buy, look at your options, research and choose what's best for you.
If you're an independent professional, contractor, freelancer or self-employed person looking to buy a property, here at CMME we can help you by providing the knowledge, experience and connections needed to find the best mortgage for you. If you would like to find out more about how we can help, please don't hesitate to get in touch!