May 17th, 2016
Bank of England governor Mark Carney has defended his warning of last week that the UK leaving the European Union could cause a recession, amid calls for his resignation.
Speaking on the BBC's Andrew Marr show at the weekend; governor Carney defended his intervention in the Brexit debate.
Mr Carney defended claims that he had overstepped the mark by making statements of the impact of rejecting EU membership, saying the Bank "should not bend to political pressure from any side".
Notes from the last meeting of the Monetary Policy Committee revealed speculation that a vote to leave could cause both growth and the pound to fall, and unemployment figures to rise.
Chancellor George Osborne used this to reinforce his opinion that the UK is better off within the European Union.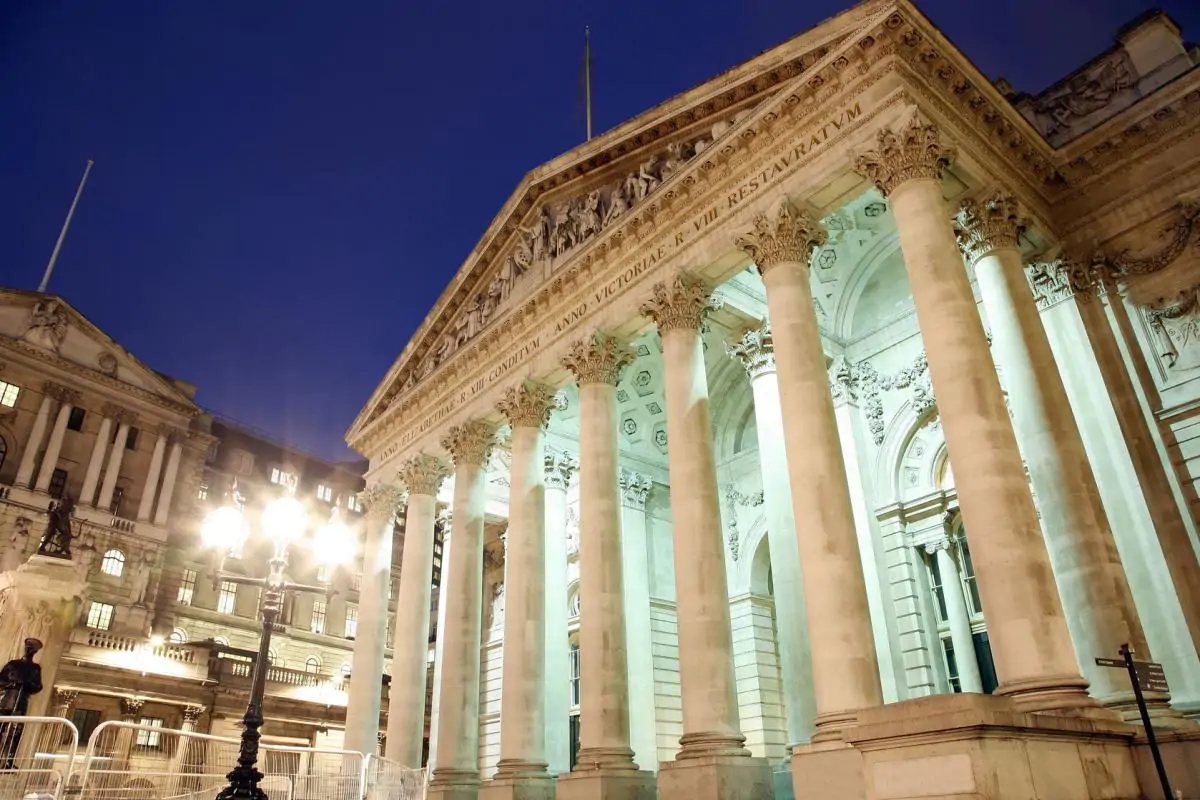 "The UK now has a clear and unequivocal warning from the MPC as well as the Governor of the Bank of England about the risks of a Leave vote" he said.
"The Bank is saying that it would face a trade-off between stabilising inflation on one hand and stabilising output and employment on the other, so either families would face lower incomes because inflation would be higher, or the economy would be weaker with a hit to jobs and livelihoods. This is a lose-lose situation for Britain. Either way, we'd be poorer."
Several MP's, including Tory MP and Treasury Select Committee member Jacob Rees Mogg, called for Mr Carney's resignation, with former Conservative leader Iain Duncan Smith adding that he should be "very careful" when making such predictions.
"My comments about a possible recession made before the Treasury Select Committee were about being straight and transparent with the British public" said Carney.
"Our central forecast is for 'Remain'; we always take government policy as is the standard approach of the Bank of England; but we go into great detail about the risks around that."
"It would have been wrong to wait until after the vote and then point out the thoughts of the Bank of England at this time. We also have a responsibility to explain risk and then take steps, because by explaining what we would do to mitigate them we reduce them."
Prior to Mr Carney's appearance on the show, Conservative minister and 'Leave' campaigner Andrea Leadsom pulled no punches when discussing the governor's concerns.
"He has made an incredibly dangerous intervention in the debate. The Bank's only job is to ensure financial stability, they are not there to provoke financial instability, and that is what they've done" said Leadsom.
"Mr Carney may end up significantly regretting getting involved in politics."
Article By: Sarah Middleton, Marketing Executive at Contractor Mortgages Made Easy
Media Contact: Ratchelle Deary, Public Relations Manager
Tel: 01489 555 080
Email: ratchelle.deary@contractormortgagesuk.com