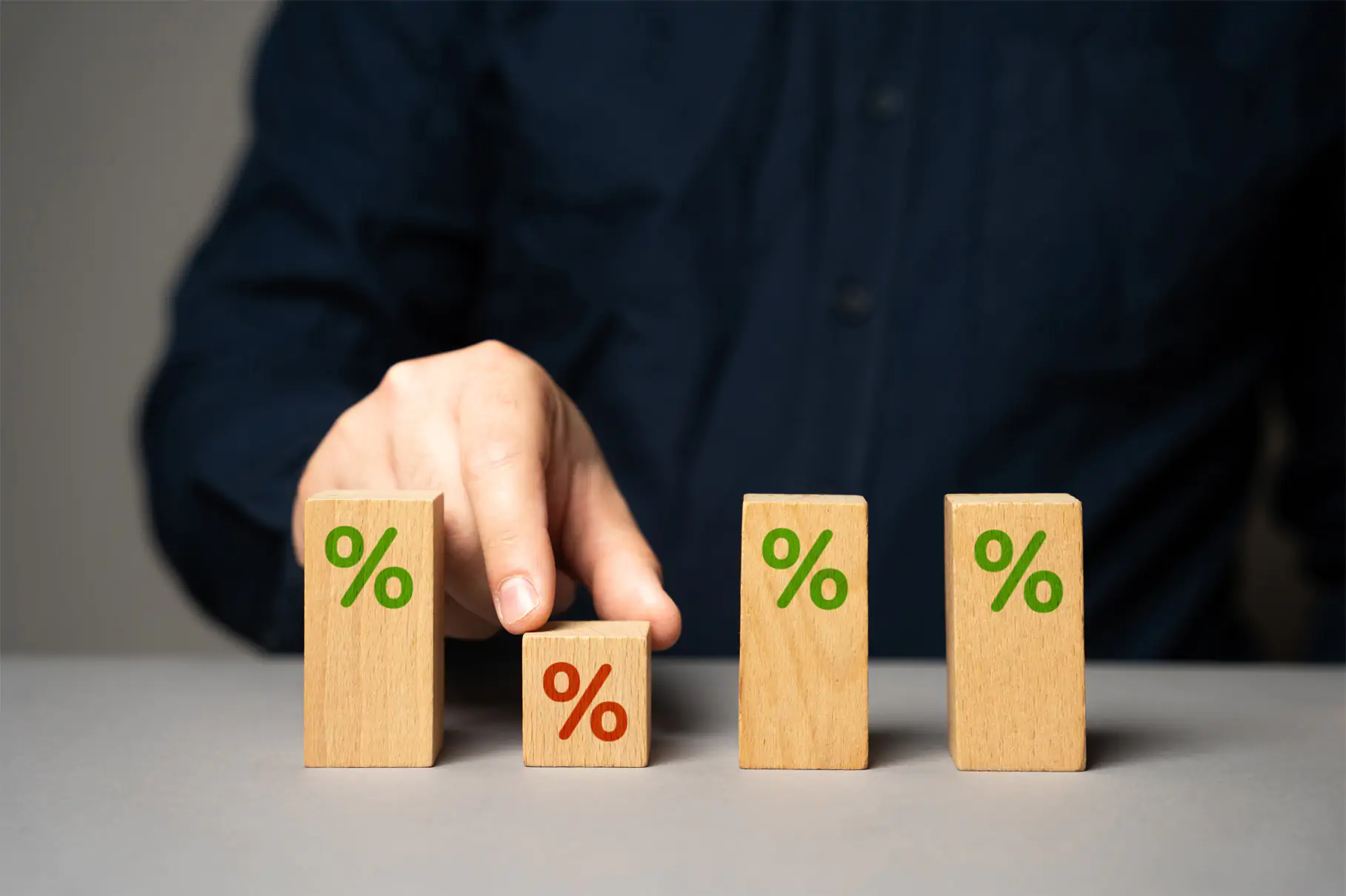 August 3rd, 2023
In an expected move, the Bank of England raised the base rate to 5.25% on 3/08/23. This significant increase marks the highest rate since 22/6/23 and has significant implications for mortgage borrowers. In this article, we will explore the impact of the base rate increase and provide expert insights from CMME Mortgages to help borrowers navigate this challenging financial landscape.
Understanding the Base Rate Increase:
The base rate serves as a key indicator of the UK's economic health and influences interest rates offered by lenders. The recent base rate increase comes amid inflationary pressures and economic uncertainties. As a result, the Bank of England has responded with this substantial rate hike.
The Guardian comments: "Amid government concerns that cost of living pressures are proving persistent, the Bank increases the base rate by 0.25 percentage points to a fresh 15-year high. The consumer prices index (CPI) fell last month, but remained well above most industrial nations at 7.9% and almost four times the Bank's 2% target."
Impact on Mortgage Rates:
The base rate increase directly affects mortgage rates, causing borrowing costs to rise for both existing and potential mortgage holders. With higher interest rates, borrowers may face increased monthly repayments, potentially impacting affordability and financial planning.
Insights from CMME Mortgages:
CMME Mortgages, is committed to supporting borrowers during this challenging time. Simon Butler, Head of Mortgages at CMME, shares his expert insights:
"The base rate increase has created uncertainty and financial challenges for borrowers. It is crucial for individuals to assess their current mortgage arrangements, explore available options, and seek professional advice to navigate these changes successfully."
Strategies for Borrowers:
Review Your Mortgage:
Take immediate action to review your existing mortgage and evaluate the impact of the base rate increase. Consider refinancing options, fixed-rate mortgages, or other products that align with your financial goals and risk tolerance.
Explore Fixed-Rate Mortgages:
Given the expectation of further rate hikes, fixed-rate mortgages can provide stability and protection against future increases. Locking in a fixed rate offers peace of mind and helps you plan your finances with confidence.
Seek Professional Guidance:
Navigating the complexities of the mortgage market during such turbulent times can be daunting. Rely on the expertise of a specialist mortgage broker like CMME Mortgages to access personalized solutions tailored to your unique needs.
Plan for Financial Resilience:
In light of rising interest rates, plan for potential affordability changes. Evaluate your income, track expenses, and build a financial buffer to ensure stability and adaptability in the face of market fluctuations.
This latest base rate increase to 5.25% has introduced challenges and uncertainties for borrowers. As the economic landscape evolves, it is vital to stay informed and proactive in managing your mortgage. With the guidance of CMME Mortgages, borrowers can navigate the market effectively, secure competitive rates, and achieve their homeownership goals with confidence.
Remember, CMME Mortgages is dedicated to supporting you throughout your mortgage journey, offering personalized advice and solutions to meet your specific needs.
Contact us today to speak with our mortgage experts and take the necessary steps toward achieving your mortgage goals.