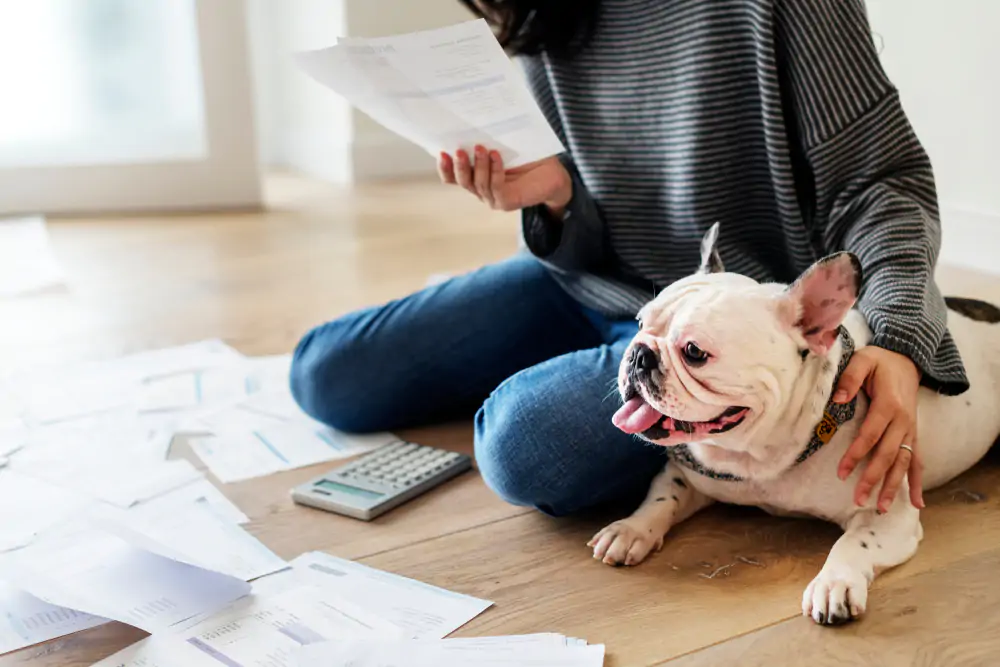 August 13th, 2018
Bank statements… we all have them, whether you receive paper or electronic you get them and they're a window into the activity your bank account has in a month. It's not a surprise then that bank statements are something lenders and brokers ask for during the mortgage application process.
This doesn't mean you have to stop spending money on your morning coffee or that slice of cake that just looked too good, but to make it a little easier we've put together a list of the top 5 red flags lenders look for in a bank statement.
Large deposits
When a lender sees irregular or lump-sum deposits on your statement it's a big warning sign. They can see this as iffy or dodgy as it could seem that these funds are coming from an illegal or unacceptable source.
If you can provide a source of where these funds came from they will include them, however, if you are unable to then the lender can disregard them and only apply the remainder of your income in the assessment of you qualifying for a loan.
Overdraft charges
Typically lenders will look at the last 3 months of your bank statement in their evaluation. If you have a long list of overdraft charges on your account it isn't a good indicator that you'll make a good borrower. No matter what the circumstances were, having a history of overdrafts and insufficient funds on your bank statement is an indicator to the lender that you might struggle to manage your finances and pay back your loan
High debt-to-income ratio
A debt-to-income ratio focuses on the relationship between your monthly debt obligations (rent, household bills, insurance, etc.) and your monthly income. To determine the ratio lenders, divide your monthly debt obligations – this includes your minimum credit card repayments, student loans, etc and your estimated new mortgage payments – into your monthly income before tax.
For example, if your gross monthly debt obligations came to £3000 and your monthly income was £7500 that would leave you with a debt-to-income ratio of 40%. This may be fine for some lenders, and on the cusp of affordability for others. Most lenders don't share their comfort levels around debt to income ratio, but for most the line is in the range of 40 – 45%.
Regular payments but irregular activity
A good way of helping you ensure your bank statement won't raise flags is by maintaining consistent, tracked payments. If for example, you had an automatic monthly payment to a person rather than a bank or company, this can be seen as a non-disclosed credit account.
This would be the case if you had taken out a loan from your parents to buy a car and make the payments back to them rather than a bank.
Last minute purchases
This problem can affect the debt-to-income ratio and possibly affect the application, it comes about when you make a big purchase after you've submitted your loan application but before your loan has officially closed. A good example is that you've applied for your mortgage and your current debt-to-income ratio is at 39% (just under the range of 40 – 45%) but between the time you put in the application and it being approved, you finance a new car which then ups one of your monthly debt obligations pushing you over the lender's comfort line and into an uncertain area.
You won't have all of these red flags or you may even have none of them, but it's best to double check and keep on top of your transactions for a few months before your application to make sure you're in the best situation possible.
If you're still unsure of your situation for your mortgage or your income is a little more complex than the average then give us a call on 01489555080 or email us at enquiries@cmme.co.uk