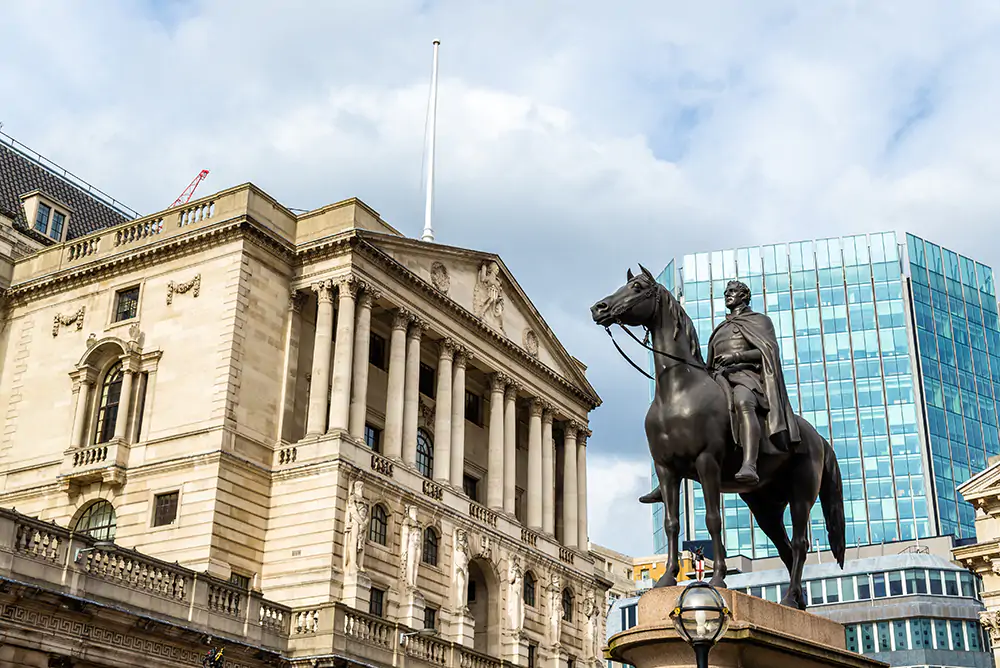 May 2nd, 2019
The Bank of England has today announced that interest rates will remain at 0.75 per cent, amid the on-going uncertainty surrounding Brexit. Interest rates have been at this level since last August, when the Bank raised them by 0.25 percent.
The committee voted unanimously to keep rates the same, but highlighted that higher borrowing costs would need to be introduced in the future, although it is reluctant to move interest rates either way until there is further clarity surrounding Brexit.
The committee also upgraded its forecast for growth to 1.5 per cent, up from the 1.2 per cent predicted in February, the lowest in a decade. It also forecasts that the unemployment rate will continue falling over the coming years to 3.5% by 2022, the lowest level since 1973.
Figures suggest that the economy has grown by at least 0.4 per cent in the first quarter of this year, up from 0.2 per cent during the last quarter of 2018. It is believed that this is predominantly due to precautionary stock building undertaken in preparation for a No Deal Brexit, ahead of the original deadline on 29 March. The relatively mild weather is also thought to be responsible for this period of increased growth.
However, the UK central bank expects growth to slow to 0.2 per cent during the current quarter.
The Monetary Policy Committee also gave a strong hint that it still planned to increase interest rates significantly from the current 0.75 per cent level, although it reinforced that this would be done at a gradual pace and to a limited extent.
In a statement, the MPC said, "Were the economy to develop broadly in line with these Inflation Report projections, an on-going tightening of monetary policy over the forecast period….would be appropriate to return inflation sustainably to the 2 per cent target."
The Bank's forecasts are, of course, based on a "smooth adjustment" to any new trading relationship with the European Union.
So, what does this mean for mortgages?
This unchanging rate makes it a good time for first time buyers to get on the property ladder, with lenders welcoming business and rates exceptionally low there are some great deals available. Even borrowers with small deposits can secure competitive interest rates in the current market.
Coupled with a predicted fall in UK house prices, with property values predicted to drop by 1.25%, it's a good time for contractors, freelancers, and the self-employed to get on the property ladder.
For those who are already in the market, it's a good time to lock yourself into a fixed rate deal.