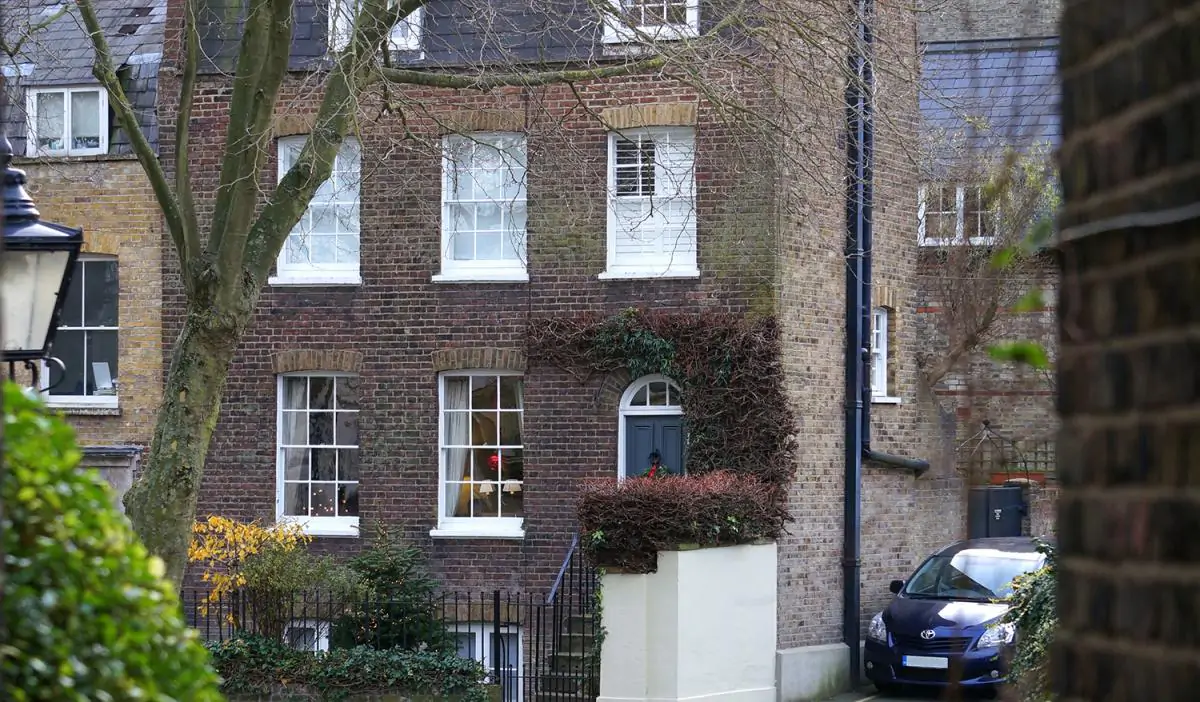 May 10th, 2018
The Bank of England has today announced that its interest rates will once again remain unchanged at 0.5% but warned that borrowing costs may still have to rise over the coming months.
Of the Bank of England's nine Monetary Policy Committee members, 7 voted to leave the policy unchanged, whilst Ian McCafferty and Michael Saunders voted to increase the rate to 0.75%.
Whilst just a month ago, a rate increase to 0.75% looked almost certain, poor UK economic data over recent weeks left marketers and commentators anticipating no rate increases in today's announcement.
The decision is thought to be due to more recent signs of weak economic performance, including gross domestic product growth of only 0.1% in the first quarter of the year.
However, it's important to note that, within the announcement, the committee highlighted that it will need to raise rates in the future and that an on-going tightening of monetary policy will be needed if the economy grows in line with forecasts.
Following the Bank of England's statement, the pound fell close to $1.35 and 1.257Euros.
How will this affect homeowners and those looking to get on the property ladder?
The Bank of England's base rate is used by banks and building societies to calculate interests on mortgages and savings. This means that any increase in interest rates would have an immediate effect, making borrowing more expensive and increasing the cost of mortgages, whilst on the other hand, returns on savings would increase.
The decision not to change interest rates, in the short term, means that the cost of borrowing on mortgages and other loans should remain the same for another few months at least.
However, some homeowners who are on Standard Variable Rates and/or have tracker mortgages, have still been hit with increased costs as a number of lenders increased their rates in anticipation of the announcement, where interest rates were predicted to increase to 0.75%. In fact, 27 providers increased their rates in April, with some raising them twice.
With rises on the horizon, the general advice to contractors, freelancers, and the self-employed who are considering taking out a mortgage, is to act quickly, find the best deal you can, and lock yourself in before that happens.
If you are a contractor or freelancer or self-employed, get in touch for more information about finding the best possible mortgage for your requirements.