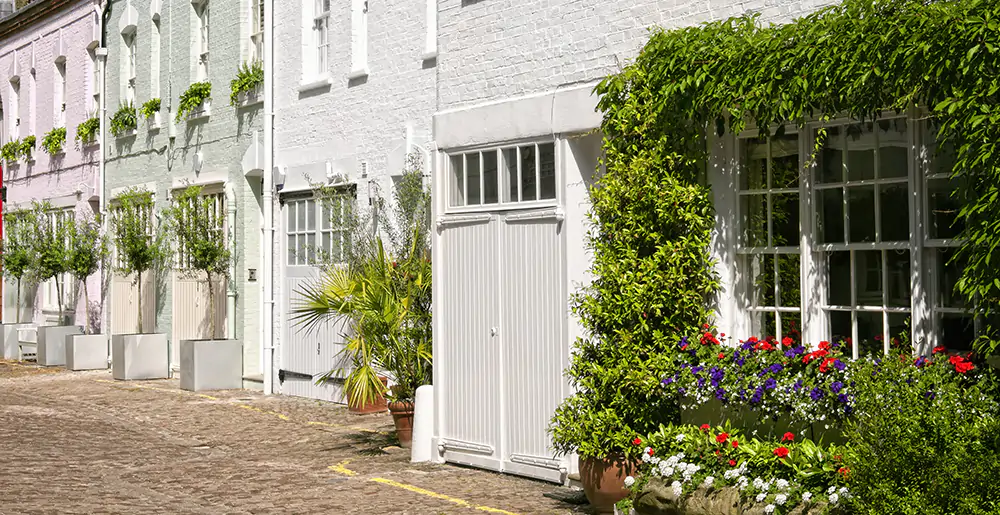 July 11th, 2018
The government are proposing a new three-year tenancy for renters to provide them more stability and security in their homes. The current minimum term is 6-12 months, which 81% of renters are currently signed up to and typically, tenants stay in their homes for nearly four years.
Home ownership is at a 30-year low and this trend is not set to change anytime soon. Secretary of State for Communities James Brokenshire MP said: "It is deeply unfair when renters are forced to uproot their lives or find new schools for their children at short notice due to the terms of their rental contract. Being able to call your rental property your home is vital to putting down roots and building stronger communities."
The proposed extended term will still allow tenants to leave before the minimum term, but it will provide them with greater protection and security if they want to stay in the property.
However, the National Landlords Association (NLA) points out that: "More than 50% consistently say that they are happy with the tenancy length they were offered, and 20% tell us that when they asked for a longer tenancy they got it."
How could the change effect renters?
The government have stated the proposed changes will allow tenants to feel more secure in their property and able to challenge poor property standards without fear for their tenancy being terminated. It will give tenants the opportunity to plan more clearly for the future and have a greater sense of community in the area they live.
How could the change effect landlords and potential landlords?
The current shorthold tenancy means lenders have the confidence to grant mortgages against properties which they know they can repossess at short notice if necessary. If the agreement is extended to 3 years, it is likely they will not be as happy to grant mortgages, or they may increase the rate of interest. Therefore, it could have a dramatic impact to the overall buy to let industry, if landlords struggle to get the lending.
At the moment, when on a fixed contract, landlords can only increase rent during the lease if you consent to it. This means that under the new rules, if a tenant is on a 3 year fixed contract, the Landlord will not be able to increase the rent if needed.
There are of course many other things that need to be considered such as people who need short term tenancy agreements. Students or people who move around regularly for work benefit from these 6-12 month leases and there needs to be more consideration into how this can work for them.
Ministers are now seeking views from landlords, tenants and relevant organisations to find out the best way to tackle the issues within the buy-to-let industry. This consultation will run until 26 August 2018 before a decision on these proposed plans is made.
If you are self-employed, a freelancer or contractor currently renting and looking to secure a mortgage, get in touch – we'd love to help!